Looking for Party Balloons online?
Yes! You have found the right place! Party Balloons online got what you need!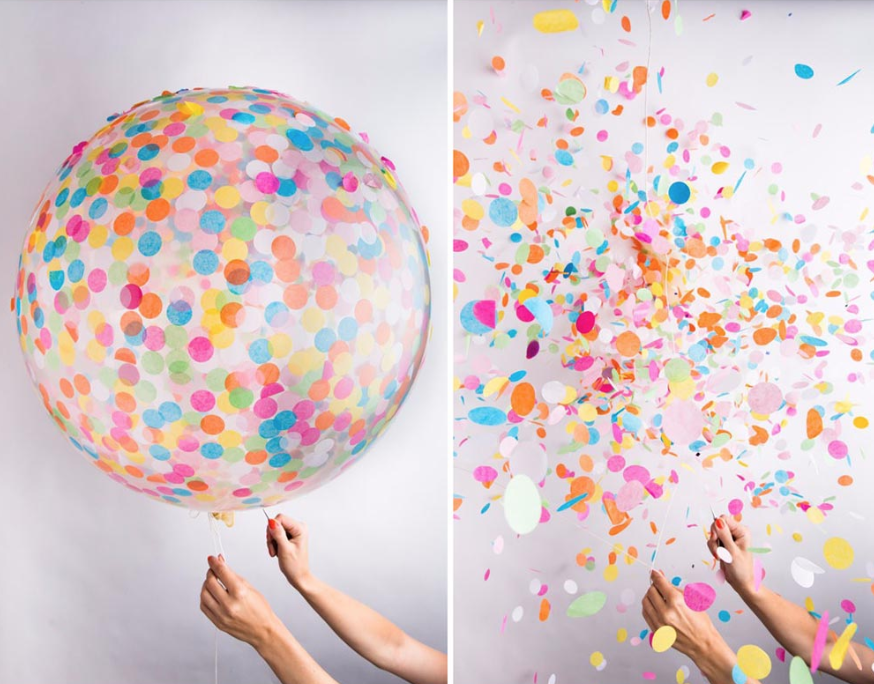 Where to find good quality balloons online?
You can find good Party Balloons online on our website! We provide good quality, service, and safe payment for all of our customers!
Other than the website, what other platforms can you still shop us at?
Don't worry we've got you! You can still shop party balloons online at Shopee and Carousell and check out together with all your other items! Hassle-free!!
Are we a certified Party balloon supplier?
In case you are wondering, yes we are a local balloon supplier that provides a range of balloons that cater to your desired style! You can customize your own balloons as well! We are able to sell them individually and in bulk for suppliers!
What service do we provide?
We provide self-collection at our building 120 Hillview Avenue #04-06, Singapore 669594. As for delivery, we do not have a dedicated delivery service therefore, it will be charged by the distance from our location to yours.
Contact us
For more information, you can click here to visit our website. Do check out our Instagram @balloonpartysg to keep up with our latest news!