What is a balloon seller?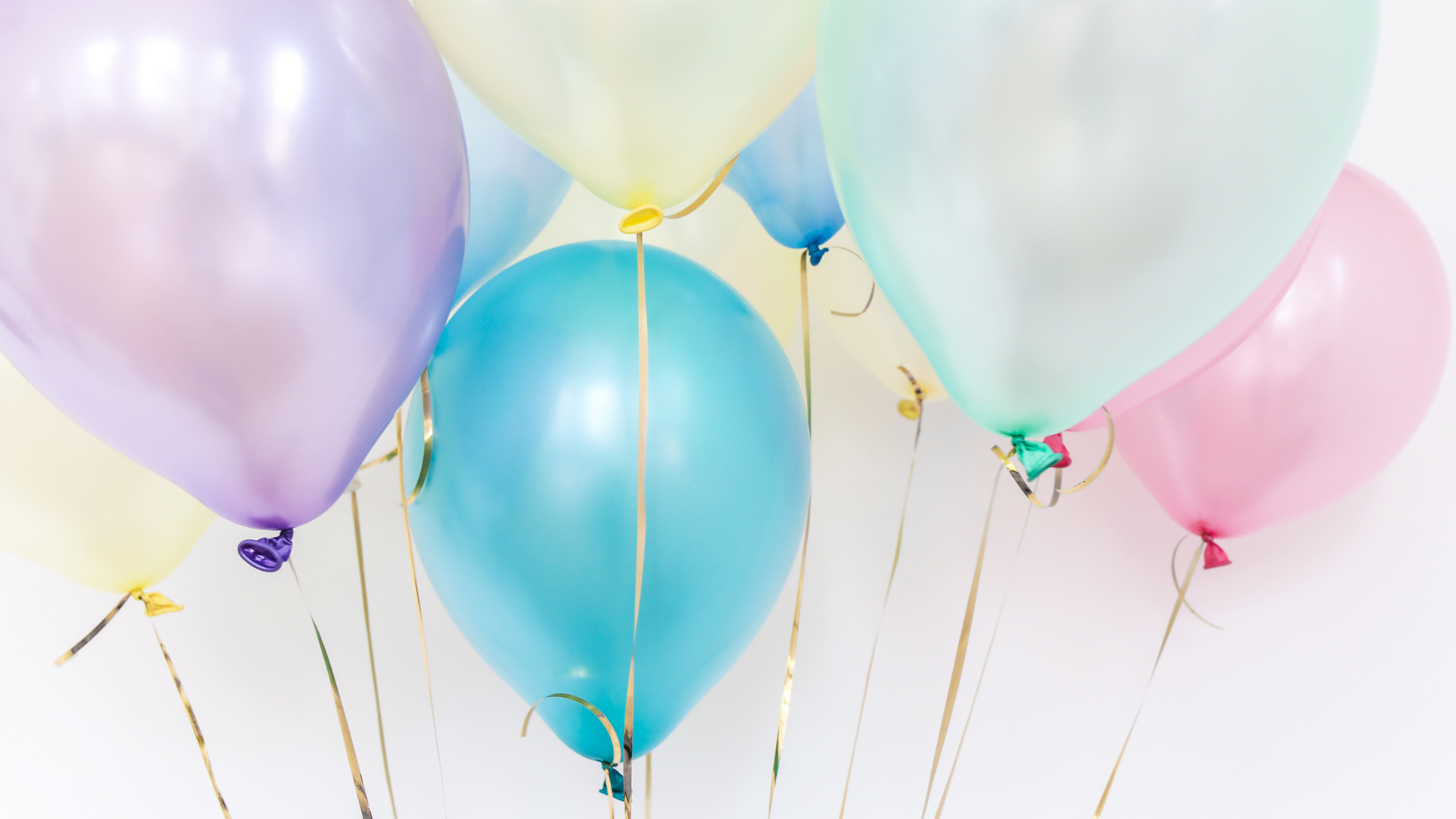 A balloon seller is someone who sells a balloon and it can be in bulk or individual pieces.
Where to find balloon seller in Singapore?
In Singapore, you can find them anywhere on physical stores or websites. You can find them on Shopee, lazada, or any other platforms.
What are some balloons we sell as a balloon seller?
As a balloon supplier, we also provide a variety of balloons for you to choose from! We are able to sell them in bulk and individually! At balloonparty, we sell:
Alphabets and letters
These may be common to you as I'm pretty sure many of your friends would buy this and is popular to all ages! Simply just let us know the numbers that you want and we will deliver them to you!
Designs
As a balloon seller it is essential for us to get balloons that have designs as they are more popular with kids. Able to see your favorite characters on a balloon makes you feel even more special.
Walking Animals
In Singapore, they are popular among events as it captures the attention of the passerby and many of them would be tempted to get one as it floats as if you are walking a pet. With us, you are able to get this at a fraction of many retailers out there!
Latex
Latex balloons are the most common and often bought with other balloons. They are pretty itself and comes in a wide range of colors. From pastels to dark, transparent to metallic finishes. These are commonly used in bouquets as well!
Round foils
Round foils looks like a shiny silver metal when plain and they are often printed on with designs or words. They are much better than latex and can prevent air from escaping. This is why foils can last longer than latex.
Confetti
Confetti balloons are great for baby showers and can create a stunning backdrop that will amazed your guests.
Decorations
As a balloon seller, we do think that decorations are important for the party as well! It enhances the overall experience! Check out our website now to find out what balloon decorations we sell!
Balloon accessories
Balloon accessories are essential! It may be something small but it makes the whole entire look put together! From balloon weights to stand! We've got you!
As a balloon seller, what other services do we provide?
We are also providing helium services if you want to bring your own balloons! As we do not have a physical store with us, you can check out our website first on the items you want and come down to our office to collect your balloons! We are a trusted seller! If you have any inquiries you can contact us @balloonpartysg on Instagram! Deliveries to stocks! Anything!
More information on balloon seller
If you want to know more, you can click here to visit our website or you can email us at support@balloonparty.sg.