Party needs
Looking for party needs?  We've got you! Check us our website now!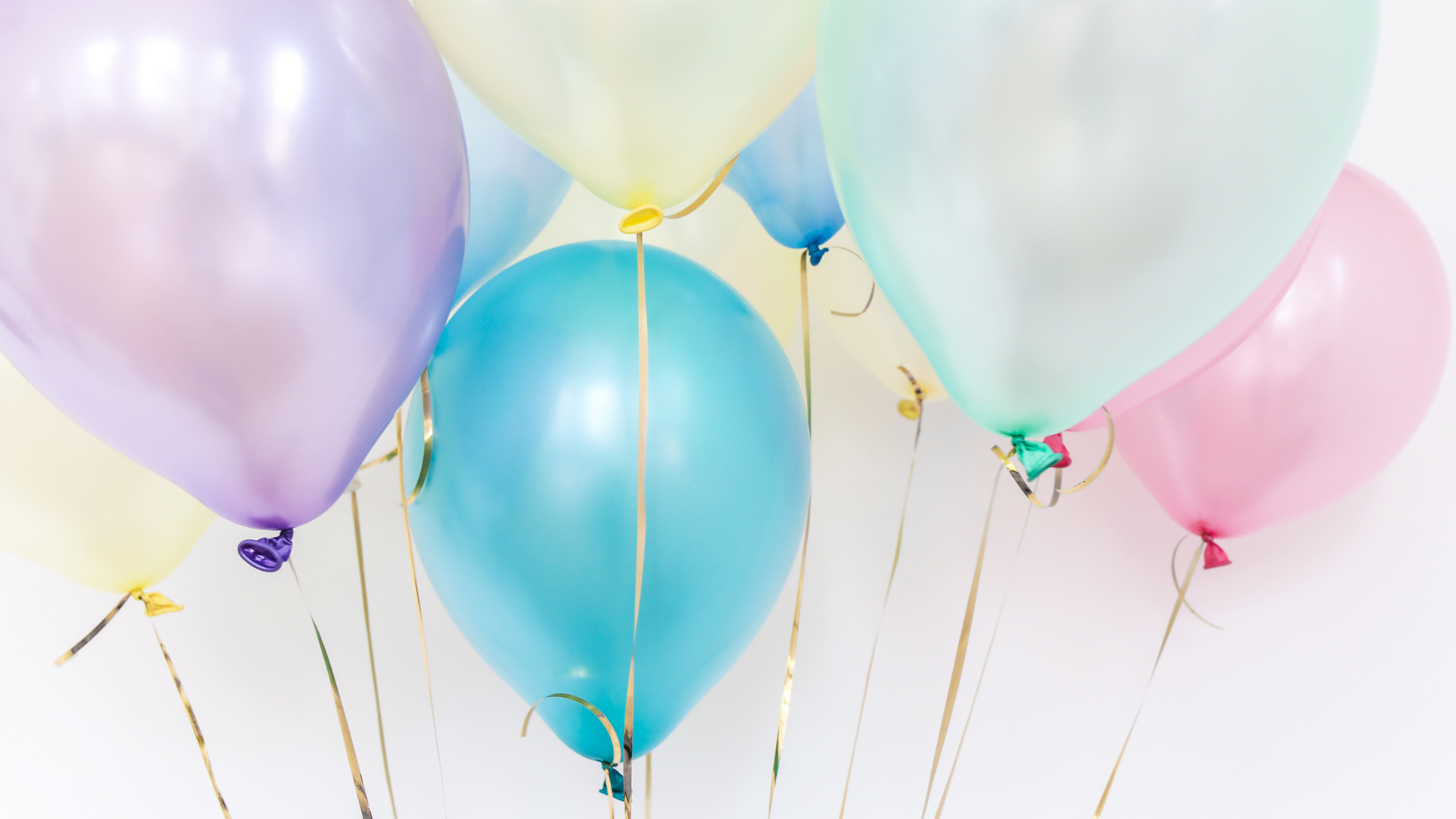 Where to buy Party needs in Singapore?
At Balloonpartysg, you can get a variety of balloon supplies that cater to your desired theme! Other than that we are now available in Shopee and Carousell! What are you waiting for? Go get it now!
Types of Party Supplies we have
The 3 main types of balloons we provide are
Latex Balloons
These party balloons only last for a day or 2 at most. They are great for events like birthday celebration, graduations, valentines or creating a balloon bouquet.
Mylar Balloons 
Mylar Balloons are balloons with imprinted designs so as to attracts kids and needed to say it is popular among kids. They can last up to 3-5 days depending on the humidity of the weather.
Cloudbuster Balloons
It is popular among larger events as it can last the longest compared to the other balloons. The largest size can be up to 240cm! But sadly we do not provide such balloons.
Do we offer bundle series?
Yes. We do offer bundle series for our clients as well! Easy and fast!
What other services do we provide?
We provide helium services and normal air inflation! But prices are charged accordingly!
Do we provide delivery service?
Yes, we provide delivery service but we have a delivery fee. It will be charged base on our location to yours. We also allow self-collection but we are only available on weekdays, 9am to 5pm.
Contact Us
If you have more information, click here to visit our website or you can follow us on our Instagram @balloonpartysg to keep up with our latest update whenever we post!