Customized party balloons?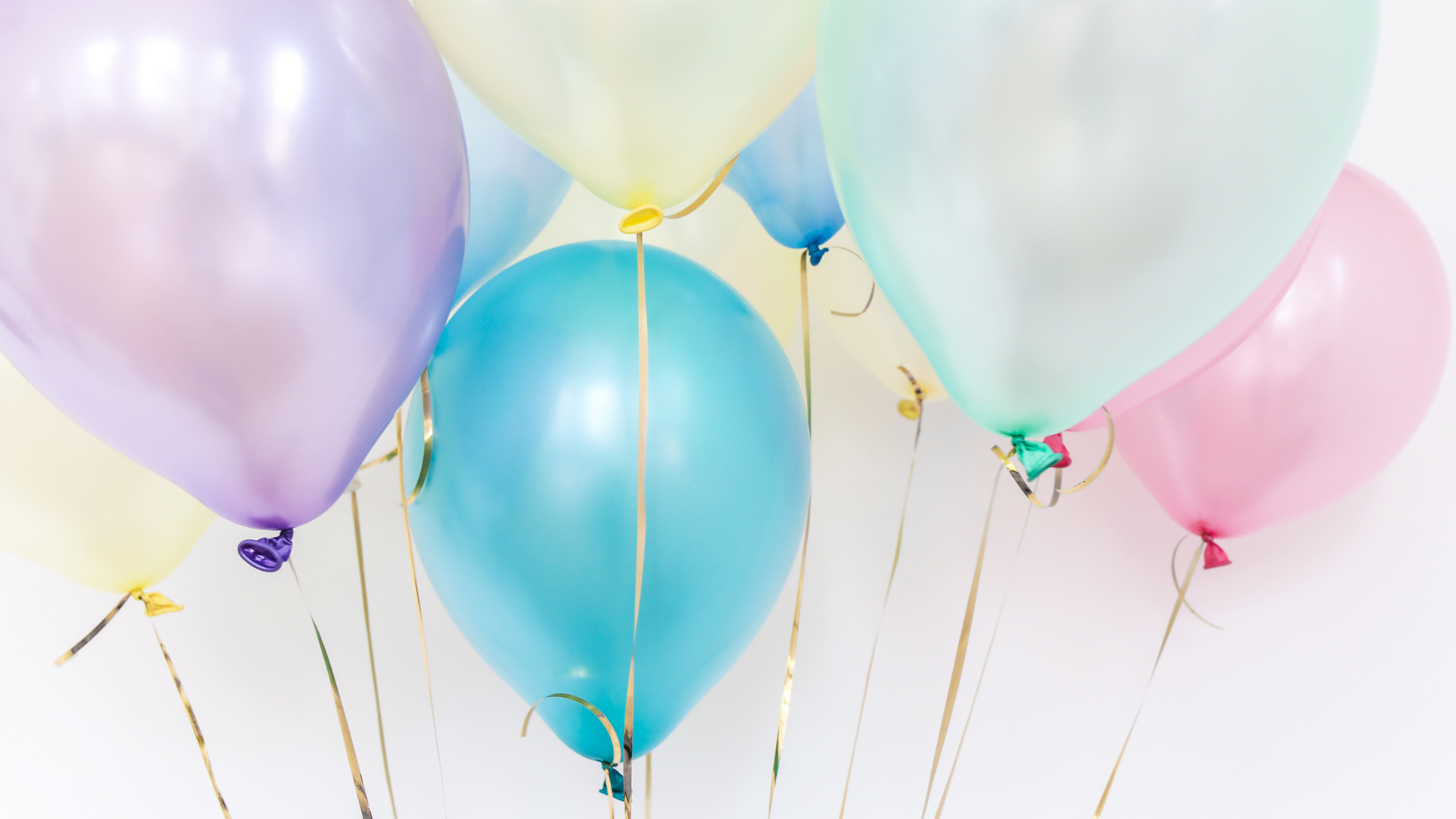 Introductions to customized party balloons
Customized party balloons for someone you love? Looking for someone who can customised balloons to your liking? Yup we can do that for you! The idea is to just to give fun to people and make them smile! People's happiness is what strives us to do better and serve better but executing it wasn't a piece of cake. We had alot of challenges but we made it through all that and made this company.
What We Have
Customised Balloons.
Everyday Ballooons.
Themed Balloons.
Licensed Balloons.
Balloons Garland.
Decors.
Party Props.
Details
So first up, Customized Balloons
We have Customised Balloon Bouquet, it is basically a bouquet of balloons.
Customised Balloon Pop
Customised Crystal Clear Bubble Balloons.
Customisesd Aqua Balloons.
Customised Jumbo Latex Balloons.
Balloon Surprise Box.
Customised Foil Balloons.
Everyday Balloons
Letter/Number Balloons.
Confetti/Glitter Balloons.
Printed Latex Balloons.
Coloring Balloons.
Themed Balloons
There's a lot of themes that you can choose from but here are some:
Dinosaur.
Gender Reveal.
Woodland Animals.
Unicorn.
Our Singapore.
Our Services
We do Helium Balloons Delivery
You can Self-Collect
There's also Parcel Delivery
Interested in customizing party balloons?
If you are interested, you can click here to visit our website or you can contact us for any inquiries at support@balloonparty.sg.