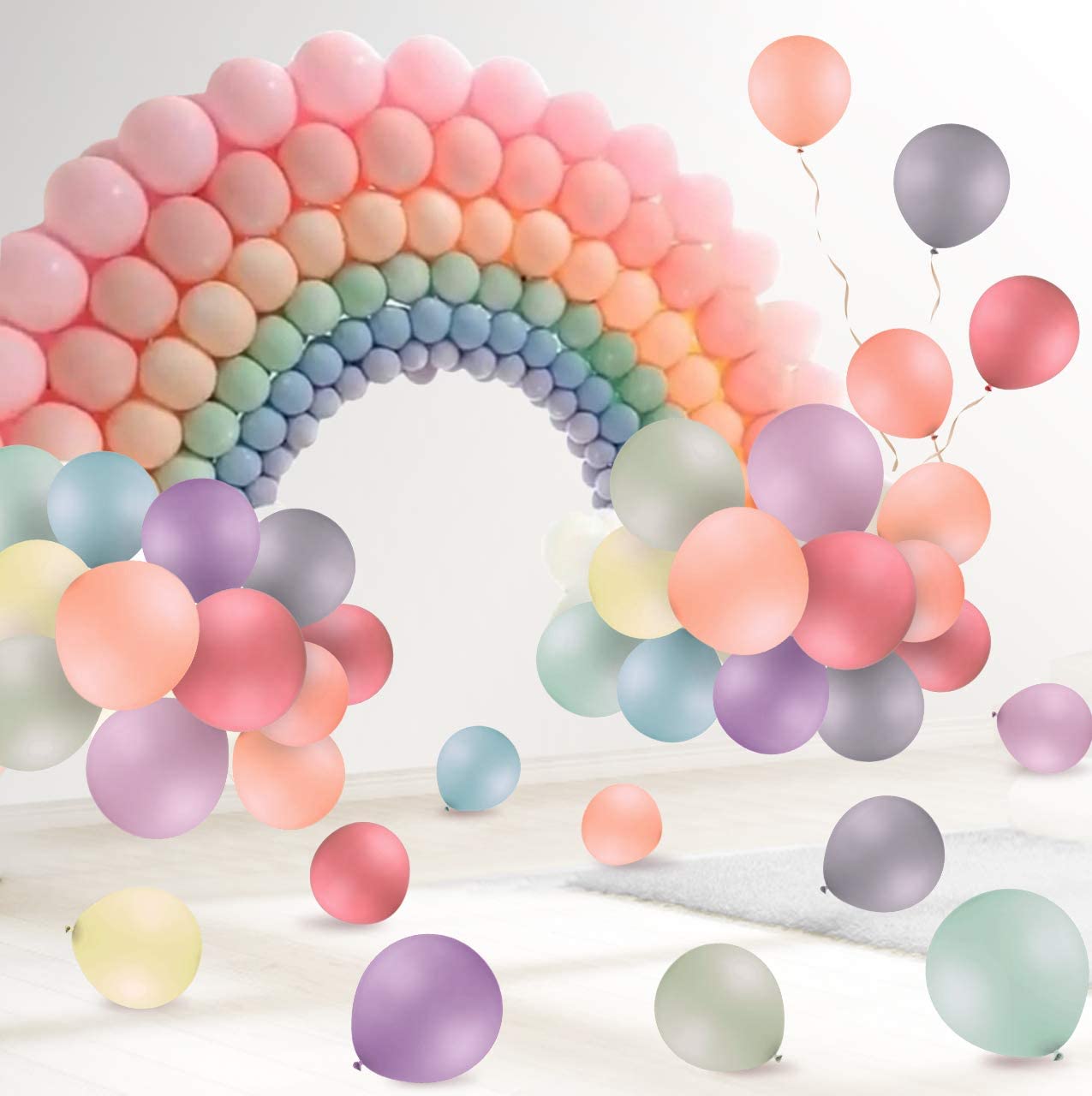 A party becomes incomplete without balloons decoration. The decoration and colorful balloons sets the whole mood for the party and brings the the party to life. Are you looking for something more than just balloons tied up at a corner? We heard you! At balloonparty we give an whole new perspective for balloons by sculpturing them and decorating them for any events to attract attention. Not only that we also do customization of balloons too.
Foil Balloons Decoration
There is a wide range of designs for foil balloons. Foil balloons decoration stands out in every party, as people use it as backdrop to wow people. In addition foil balloons are catered to all ages, and all events.
Balloon photo frame is the trend now. It is ideal for photo booths as it elevates the beauty of the picture. Nowadays it has become a norm to have balloon frame for photo booths as there is no so much to worry about backdrop or other balloons decoration as the balloon frame is the to go now for many people. However, some use the balloon frame for other decorations as well.
Another recently on demand by many customers is balloon arch, as it used for many birthday event as a backdrop as that one arch grabs attention of people and they also gives a nice background look when pictures are taken.
Balloon Backdrops
A party without a balloons decoration backdrop is boring as it does not elevate the mood of the party. A backdrop is a must as people wants to capture nice photo memories that they will want to look back after years. Therefore, having a nice balloon backdrop with colorful balloons that come in man different shapes and sizes will set a nice theme and mood for the party. Trust us the party will be indeed a memorable experience for you.