Want to know more about the different balloon type? If yes, continue to read BalloonParty articles to learn more together with us.
When balloon is fill with hot air or a gas that is lighter than air, a balloon rises and floats above the ground. Balloon has a rubber bag that can be blown up with air or gas as a toy or decoration. Below are the top 3 use of balloon types.
Theme Balloon Type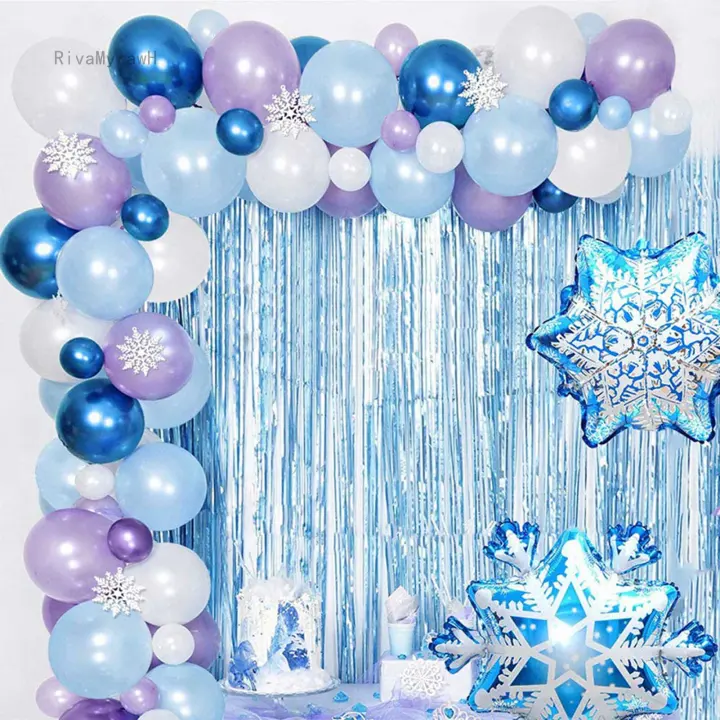 Theme Balloon Type comes in a variety of customized shapes which fit the theme of the festival. The creative balloon will make the visitors more enjoy in the environment. And, with such a wide variety of character foil balloons available, you will have no problem choosing a balloon that will push up the feel of event festival. Especially when organize a birthday party event , most of people design with "Happy Birthday" wording and print over the balloon surface. Even nowadays is quite common but it help for eye-catching visuals.
Modelling Balloon
Modelling balloon type are the long balloon as use to make any given shape , more often as balloon animals. Most of the event organizer will hiring clowns to perform it in events, party or fairs. Modeling balloon have progressed to incorporate a variety of very complicated movements, and a highly technical vocabulary has developed to characterize the techniques and the resulting creations.
Linking Balloon
It is a balloon type that has two ends. The nozzle of the balloon is one of the ends, and there is another closed "nozzle" on the other side of the balloon. This nozzle side can be used to attach to more balloons. We can create a chain of round balloons attached to each other without the use of string. Just by tying a balloon to a balloon to a balloon with their nozzle side.