Looking for balloon supplies for a party?
Why don't check out ours! We are a balloon seller that provides a range of supplies that cater to your desired theme!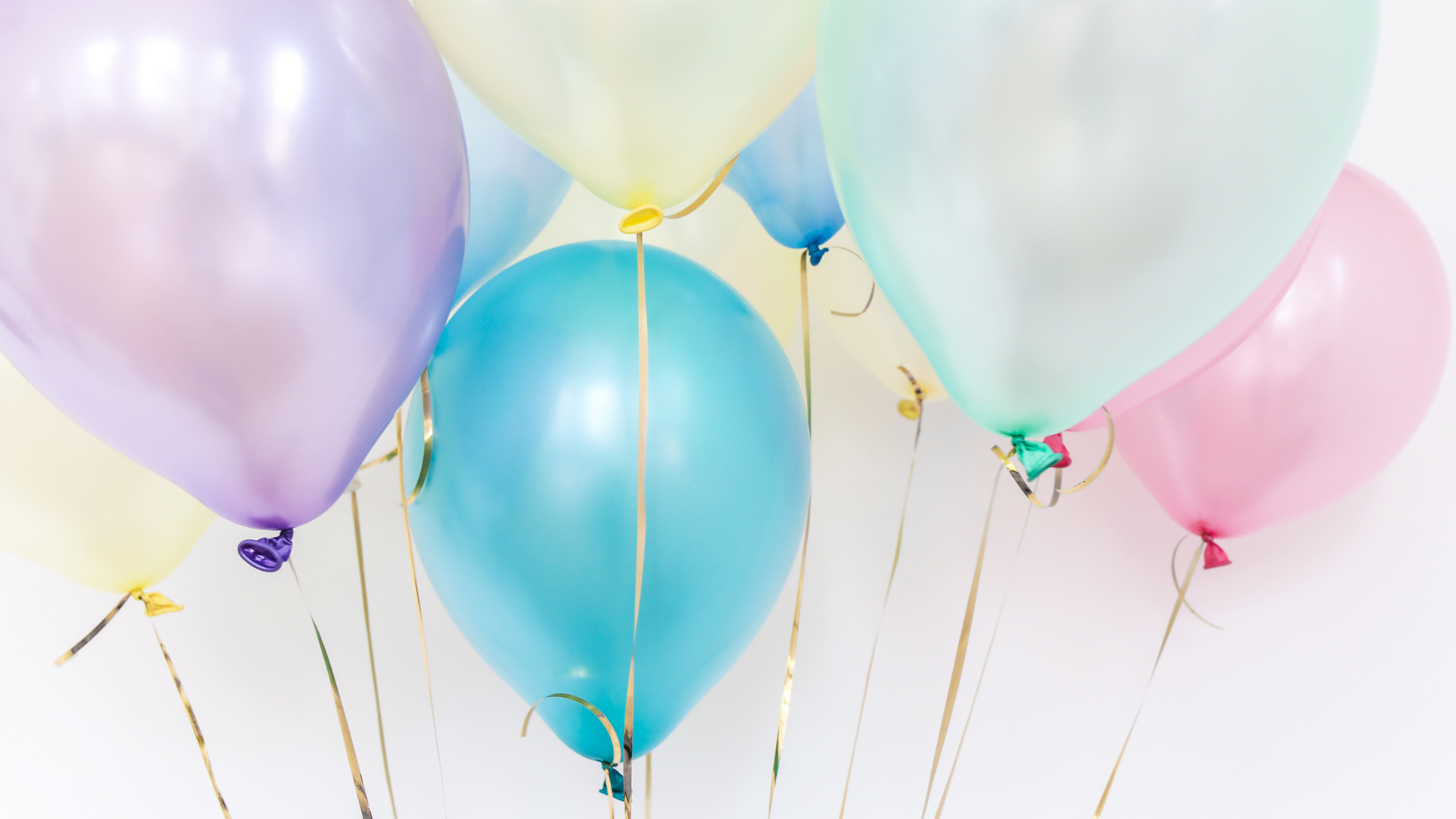 How many types of balloons do we supply?
Currently, we only provide latex balloons and mylar balloons! They are more popular among party celebrations like birthdays, graduation, Christmas, Valentines and many more!
Do we sell party bundles?
Yes, we do! To help you save time, we've come out with some party bundles for you to choose from! Simply just let us know which bundle you would like to get and what type of service you would like to have!
How much are they?
Our bundle prices range from $50-$100! We choose the best reasonable price for each bundle just for you and your party guest! As for our balloons they can go as low as $1.60! The more you buy, the more you save! What are you waiting for? Go get it now!
What services do we provide for a party?
Helium and normal inflated air are also available when purchasing! Prices are charged accordingly depending on the size of the balloon! Do let us know if you ever need this service!
Do we offer a delivery service?
Yes, we offer delivery services, but delivery charges will be charged from our location to yours. Self-collection is available as well! We are open from 9am to 5pm on weekdays! Simply let us know when you are free to collect them. Our location will be at 120 Hillview Avenue #04-04.
Are there any other platforms?
We are now available on Shopee, Carousell, and Instagram. Simply just check out your cart together with our items! Hassle-free!
More information
If you want to know more, you can click here to visit our website or you can follow us at our Instagram @balloonpartysg to keep up with our latest updates every time we post! See you there!