Need some balloons for party?
Balloon Party has got what you need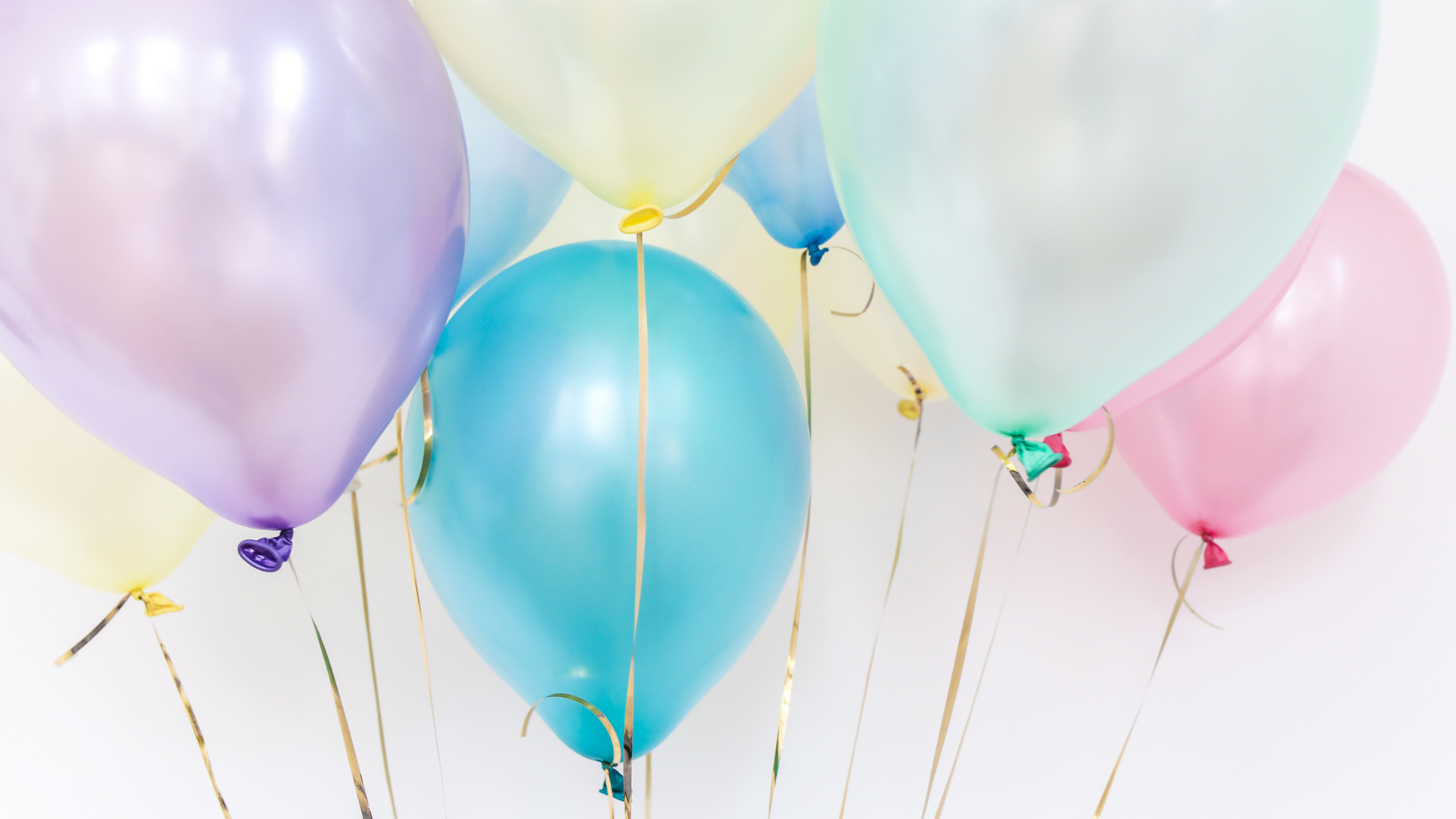 About Balloon Party Singapore
Balloon Party Singapore is a local supplier that supply various types of balloons that cater to your style! 
What are balloons useful for? 
Balloon party can come in handy when you need for celebrations for instance graduation, Halloween, Christmas, weddings, birthdays, and even just decorations!
Where can you get balloons? 
You can get them through our website or Shopee, at your preference!
Types of balloons
At Balloon Party Singapore, there are many kind of balloons we supplies for example, the letter balloons those are mainly used for parties, weddings or even graduation.
Foiled balloons are usually a go-to for kids as it is filled with helium and it has their favourite pictures printed on it such as Angry birds, Mickey Mouse, The Incredibles and many more. These balloons can be wrapped like a watch around your wrists.
These types of balloons are commonly used for events and in certain business events such as roadshows that uses balloons that are filled with confetti and when poped, it will shower over the guests.
Latex balloons are simply rubber balloons that are filled with helium air. There are many types of latex balloons some are matte, glossy and marble types. 
Fun ways to use the Balloon party balloons
If you happen to have a big or small parties and cant think of a exciting thing to do and you have balloons lying around, what you can do is. Firstly, You can inhale the helium to experience a higher pitch in your voice! Secondly, If you have long balloons, you can make them into shapes of an animal such as a dog or a rabbit! Thirdly, You can make them into a balloon sword and make it a balloon sword war! Such long balloons should have some space for expansion in order for the balloons to be twisted. As a result, air is being forced towards the uninflated tail end of the balloon. Lastly, you can fill the balloons up with water to make a water balloon battle bomb! All in all, what matter the most is you had fun!
Interested?
You can check us out here!