Balloon Party Singapore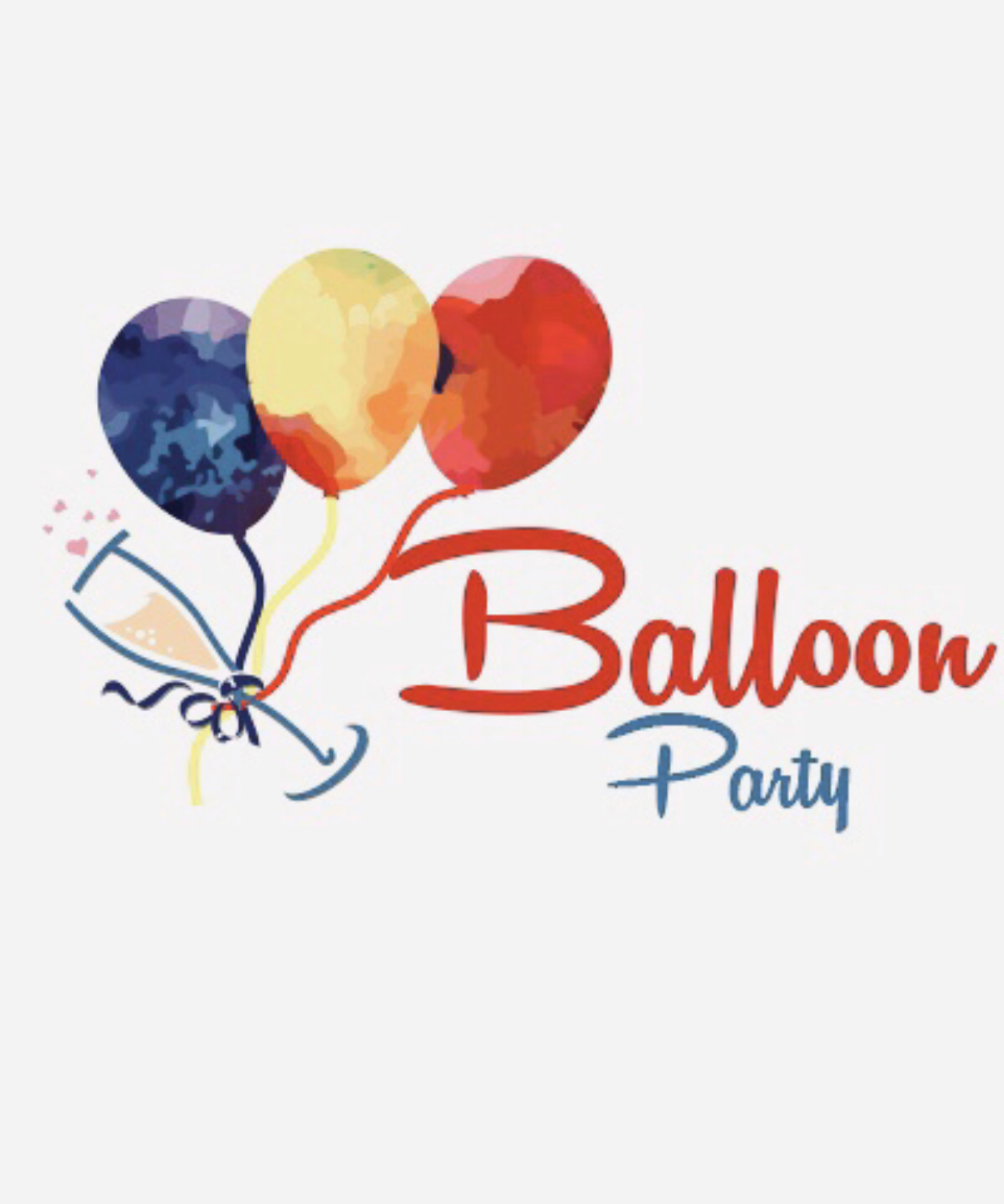 A little more about us – 
Balloon Party is an online retailer for balloons based in Singapore. Located conveniently at Hillview, we've been around since October 2019.
At Balloon Party Singapore, not only do we sell balloons to our consumers,
but we offer better prices for bulk orders and provide wholesale and supply for companies as well.
The types and designs of balloons that we carry are catered for all kinds of uses;
Be it for corporate, school or ceremonial events to joyful moments like birthdays and baby showers, we've got it all covered. Not to mention, we provide fast local delivery services for our quality balloons.
Being home to hundreds of types and designs, we take pride in making sure that we are your convenient one-stop-shop for all your balloon needs. Besides the conventional latex balloons you see for most events, we have an extensive range for you to discover. From balloons like foiled to walking animal balloons, to LED balloons and even remote controllable balloons, we've made sure that you will be spoilt for choice.
For those that are unsure of what they are looking for or are interested in doing something customized for their personal party or for clients, feel free to drop us an email at support@balloonparty.sg for quotes.
Address: 
Balloon Party
120 Hillview Ave
Kewalram Hillview
#04-05 Singapore 669594
Opening Hours: 
(strictly by appointment basis only)
Monday 9 am to 6 pm
Tuesday 9 am to 6 pm
Wednesdays 9 am to 6 pm
Thursdays 9 am to 6 pm
Fridays 9 am to 6 pm Closed on Weekends, Eve of Public Holidays and Public Holidays
You can contact us at support@balloonparty.sg or by dropping us a form by our website's "Contact Us" page
C O N N E C T  W I T H  U S
Facebook – https://www.facebook.com/balloonparty.sg
Instagram – @balloonpartysg
Click here to view our catalogue
~ Balloon Party SG