Introduction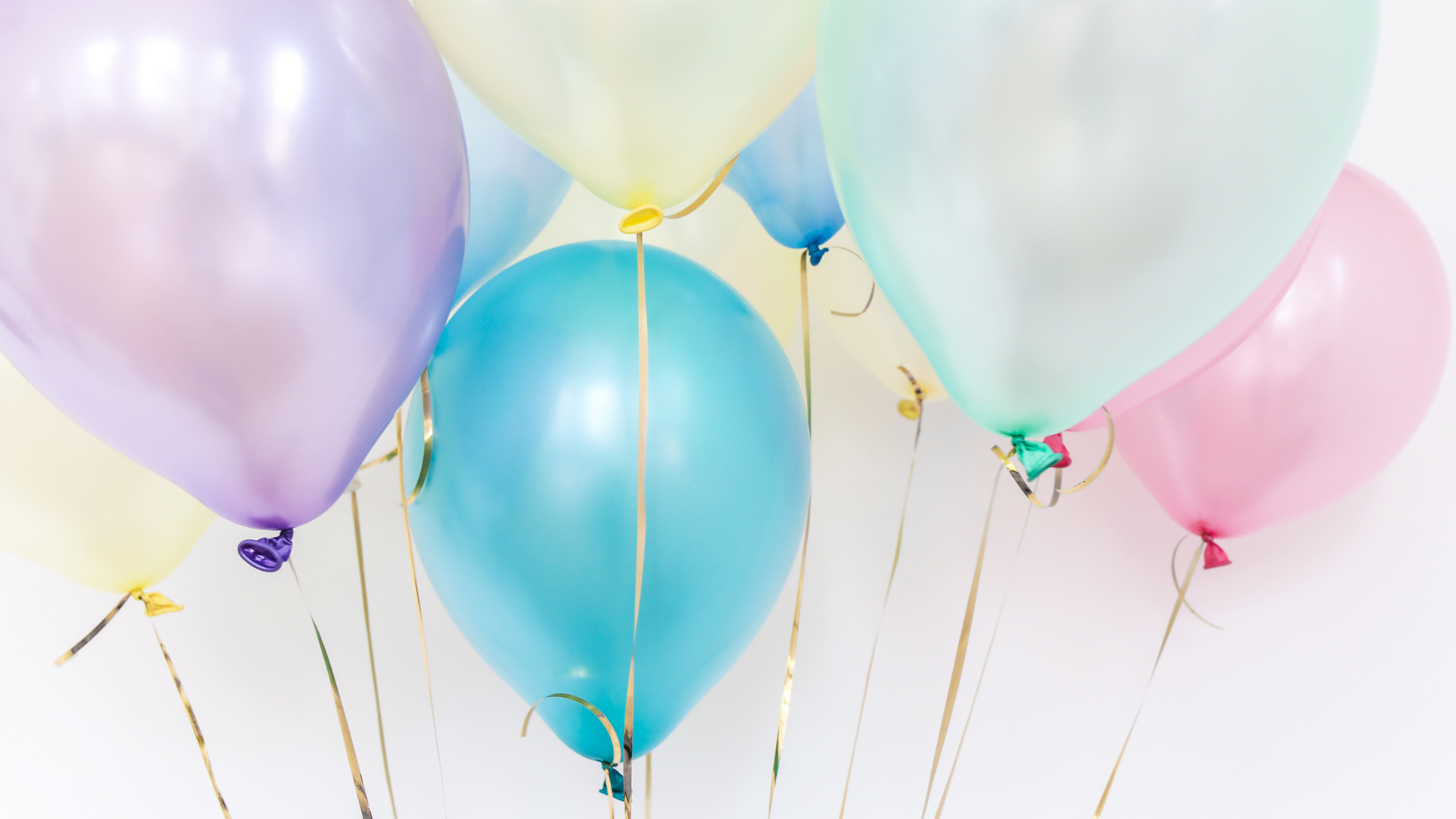 A Birthday party is incomplete without colourful balloons. Watching balloons being tied up together can be a bit of an eye-sore. In addition, making trending balloon decorations tricks make people fall in love with the balloons again.
Balloon Photo Frame
They are huge Photo Frames and it has become a necessity for Photo Booths for any party.  These setups can help the frames to be covered beautifully with backdrops and it helps to attract guests and tempt them to get their pictures taken.
Use of Foil Balloons
It can act as a center picture for a perfect backdrop and makes the party be more appealing and dominant.
Advantages:
Used as a backdrop for any party
Cater to both kids and adults
Makes the overall look more appealing
Balloon Arches
Themed arches decorated with balloons will make them stand out to make your kid's birthday celebration.
A Live Size Portrait
Live size photograph of anyone you love attracts everyone and is the highlights the lovely picture as well.
Balloon Backdrop
Every Party needs an awesome backdrop for the center stage and a photographed background. However, these balloons come in different sizes and can be a picture-perfect backdrop.
Similarly, all you have to do is simply just cover the walls with cute balloons.
Advantages:
Picture-perfect background
Enhances the overall experience
Capture attention from guest
Best for taking pictures
Check Out & Make Payment
Cash On Delivery (COD) & Credit Term Payment is strictly NOT accepted!
PayNow/Bank Fund Transfer
Credit/Debit Cards (VISA/Master/Amex)
PayPal
E-Invoice (Strictly for Ministries & Statutory Board ONLY who support E-Invoice)
Delivered to your Location 
There will be no exchange or refund.
 Delivery time varies from 30 minutes before or after your stated delivery time slot due to unforeseen weather conditions and road traffic.
More Information
Balloons can never go unnoticed and can bring a smile to your face and make you feel welcome.
In conclusion, birthdays are celebrated in many memorable ways if you would like to know more, you can click here to know find out about us and our company or you can follow us at our Instagram @balloonpartysg to keep up to our latest update.