Introduction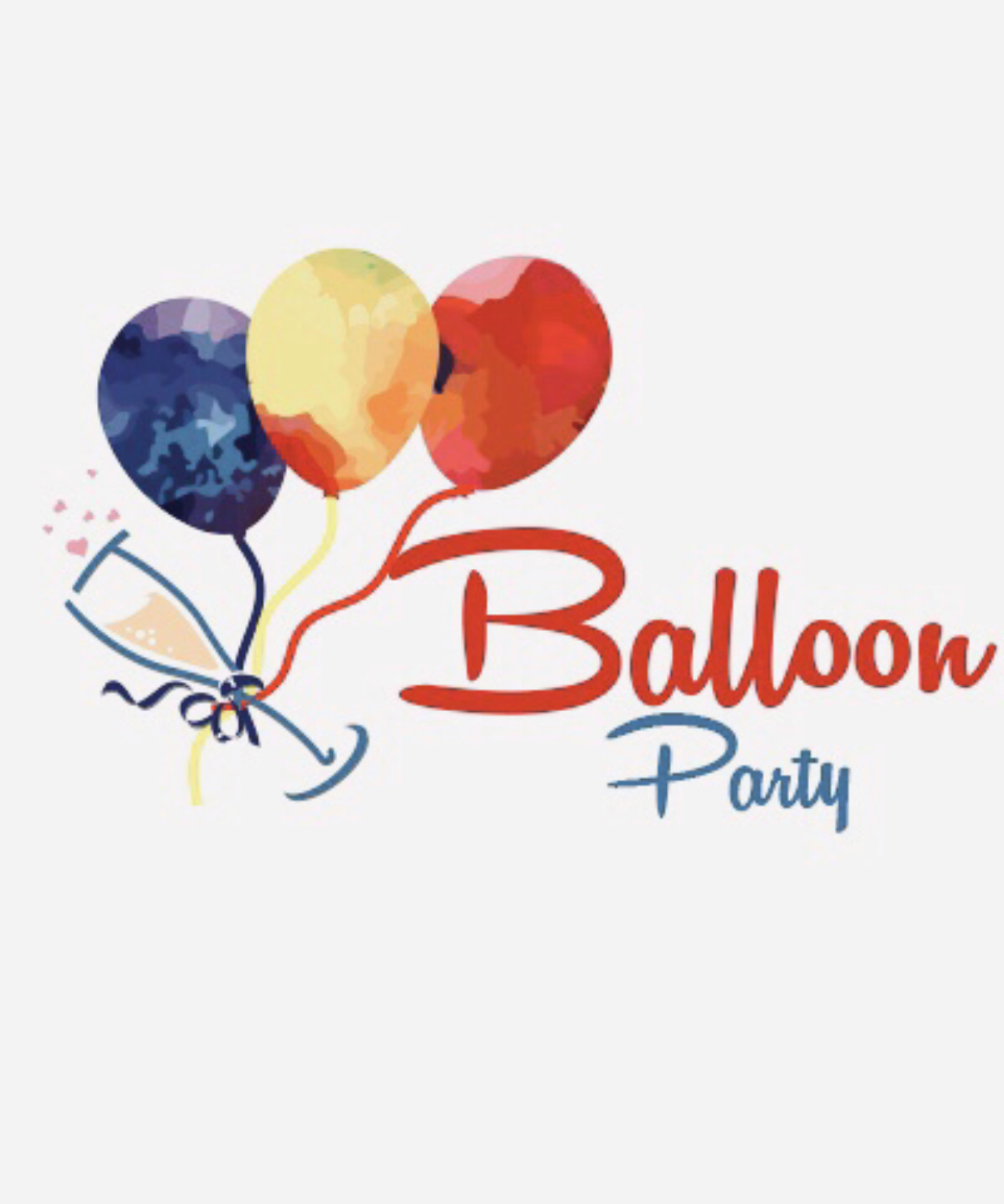 We are your preferred balloons and party supplies store in Singapore, helping you celebrate all the joyous moments in life. We have a wide array of balloons that can be customised and delivered islanadwide. You can customised the balloons with meaningful messages to your loved ones. It is a pretty simple party element, that can make your simple room turn into a beautiful room decor. It is a crowd-pleaser and works well with any types of celebrative occasions.
Types of wishes
A million magic wishes to you!
All the best to you & the years to come!
Have a smashing birthday!
I wish you never stop enjoying all the happy, little moments in your life.
Let's raise a toast to you and your life.
May this day be as special as you are.
Party Balloons Accessories
Balloon accessories are not crucial but it does play an important role in making the balloons look more unique. Some accessories are:
Helium tanks for balloons that uses helium also know as latex balloons.
Balloon weights are to keep balloons grounded.
Some curling ribbons.
Maybe a customised proposal ring balloon.
Party Balloons Packages
A gift wrapper.
Non-woven bags. Non-woven bags are fabrics that are usually entangled together rather than being woven.
Organza Bags. Organza is a thin, plain weave, sheer fabric traditionally made from silk. 
Paper Bags.
Contact Us
If you would like to know more you can click here to visit our website and you can follow us @balloonpartysg to keep up to our latest update!