Are you planning on hosting a balloon party event? If you are, keep scrolling to see what you need to know about balloon parties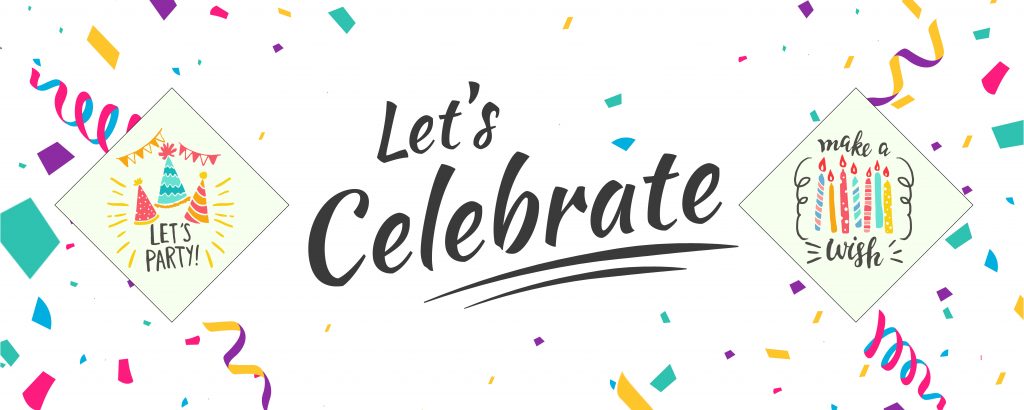 Main types of balloons
Latex Balloons
Mylar (or Foil) Balloons
Cloudbuster Balloons
Different types of balloons for various occasions
Helium Balloons – Uses during special occasions or birthday parties where you can make your child smile by giving him wings to let his dream fly high and achieve is goals.
Transparent Balloons – Choose the transparent balloons to put inside mini gifts before you give them the bigger surprise. Seeing happiness on anyone's face is the greatest joy you can get.
Printed Balloons – Printed balloons may be the most effective way to make the crowd get attracted to a full base. Get every event covered in printed balloons, with a great range of Seasonal Balloons for every occasion!
Message Balloons – Use these message balloons to express what you feel for them, blow your love into the balloon. It may be your anniversary or valentine, no matter what the occasion is express your affection all day with lots of balloons filled with love.
Best Balloon Delivery services in Singapore
Misty Daydream –
Misty Daydream has a variety of balloon types that will absolutely suit every occasion.

This includes character themed, combo set, latex, helium inflated, and letter or number foil.

Their high-quality balloons can last up to several hours which is a perfect choice

Last almost the whole day or night.
Give Fun –
Unlike other party decors providers, their services and products are mostly creative and stylish balloon designs.
Their products are categorized into personalized, occasional themed, character themed, and balloon garlands.
Other ornaments include banners, buntings, pool floats, hats, glasses, and many more party props.
Balloon Blasters –
Balloon Blasters offers every single service for balloons such as decorations, dresses, goodie bags, special effects as well as deliveries and wholesale.

In part with this are the types and additional features including oil, latex, decorations, sculptures, printing, effects, and even customizations. 
Party Wholesale Centre –
At Party Wholesale Centre, you can have a lot of options to choose from such as confetti glitter balloons, color inspiration, arch, columns, foil, latex, printing, accessories, and LED fairy lights.
They also sell inflation equipment including electric pumps and helium tanks.
More information
Hope this can help you better plan your party! If you have more information, you can click here to visit our website, or you can follow us on our Instagram @balloonpartysg to keep up with our latest update whenever we post!