What is a party balloon?
Party Balloons are commonly found in events and can be given as a gift to someone special. It can be used as a decoration to enhance the overall ambience, or it can make into a bouquet as a perfect gift.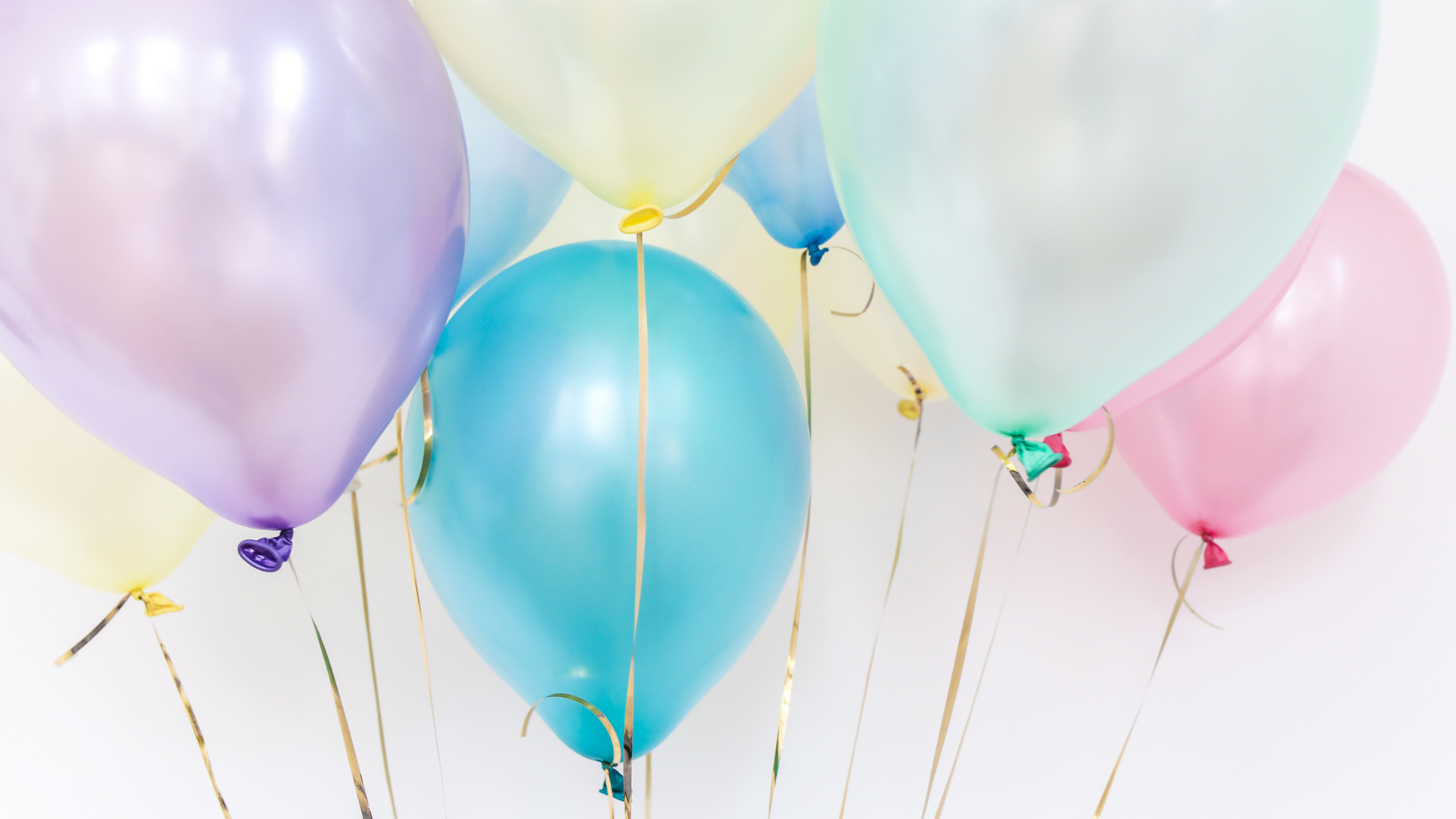 Where to get them in Singapore?
You can get them on our website at balloonparty.sg! Otherwise, you can find us at Shopee or Carousell, at your convenience!
What type of party balloon do we provide?
We provide a range of products. From latex to foils, to letters and numbers, to walking animals, and to decorations!
Other services
If you are looking for a balloon wholesaler, why not try us instead? We are a supplier as well as a wholesaler that provides a range of party balloon supplies that cater to your desired theme/style of the event. Don't worry about helium tanks, we can arrange them for you!
Platforms
We are now available on Shopee and Carousell. Simply just add us to your cart and check out together with your other items! Simple and hassle-free.
More Information on party balloon
For more information, you can click here to visit our website or you can follow us on our Instagram @balloonparty.sg to keep up with our latest update whenever we post!