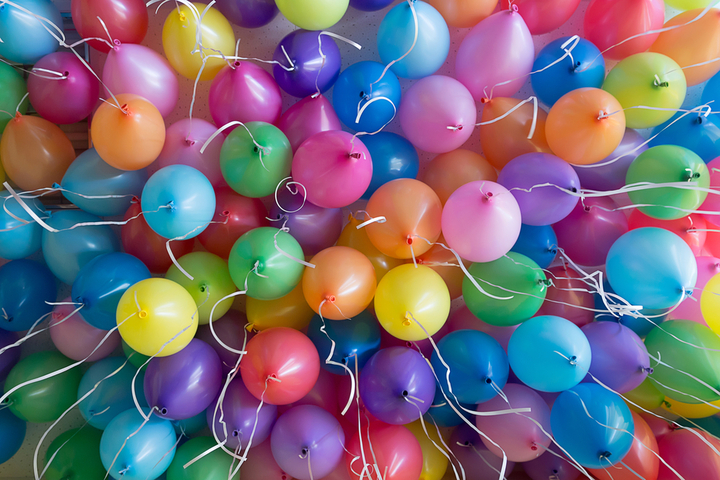 We are your preferred online balloon and party supplies store in Singapore, helping you celebrate all the joyous moments in life. We have a wide array of balloons that are available for customization and delivery islanadwide. You can customize the balloons with meaningful messages to your loved ones. It is a pretty simple party element, that can make your simple room turn into a beautiful room decor. In addition it is a crowd-pleaser and works well with any types of celebrative occasions.
What is the price range for each online balloon purchase?
At balloon party Singapore, our online balloon prices are all deeply planned for our clients to ensure that they get what they paid for. It ranges as low as $6.00 and can get up to $100 or more for bundles. Prices are definitely cheaper than many retailers.
Are there any bundle series?
Yes, we do offer bundle series for our customers that are in a rush but also want to get something special for their favorite person. Not to worry, we do customizations as well. Let us know which designs you would like to have by browsing our online balloon. The more you buy the more you save.
What other platforms can we use to shop online balloon for party?
We are available on Shopee and Carousell! Simply just add them to your cart and check out with other items you would like to get! Hassle-free! Recently, we just launched our Instagram Shop @balloonpartysg as well! To not miss out on our updates, follow us now!
Are there any other services we provide?
Other than getting party balloons online, you can also get helium / normal air-inflated service as well. Please do take not that helium gas is charged depending on the size of the balloons.
Contact Us
If you want to know more, you can click here to visit our website or you can follow us on our Instagram @balloonpartysg to keep up with our latest update every time we post something!