Need Balloons for Parties or Events?
We got you! You can get pretty much every type of party balloons from us and they can be the perfect use for any occasion!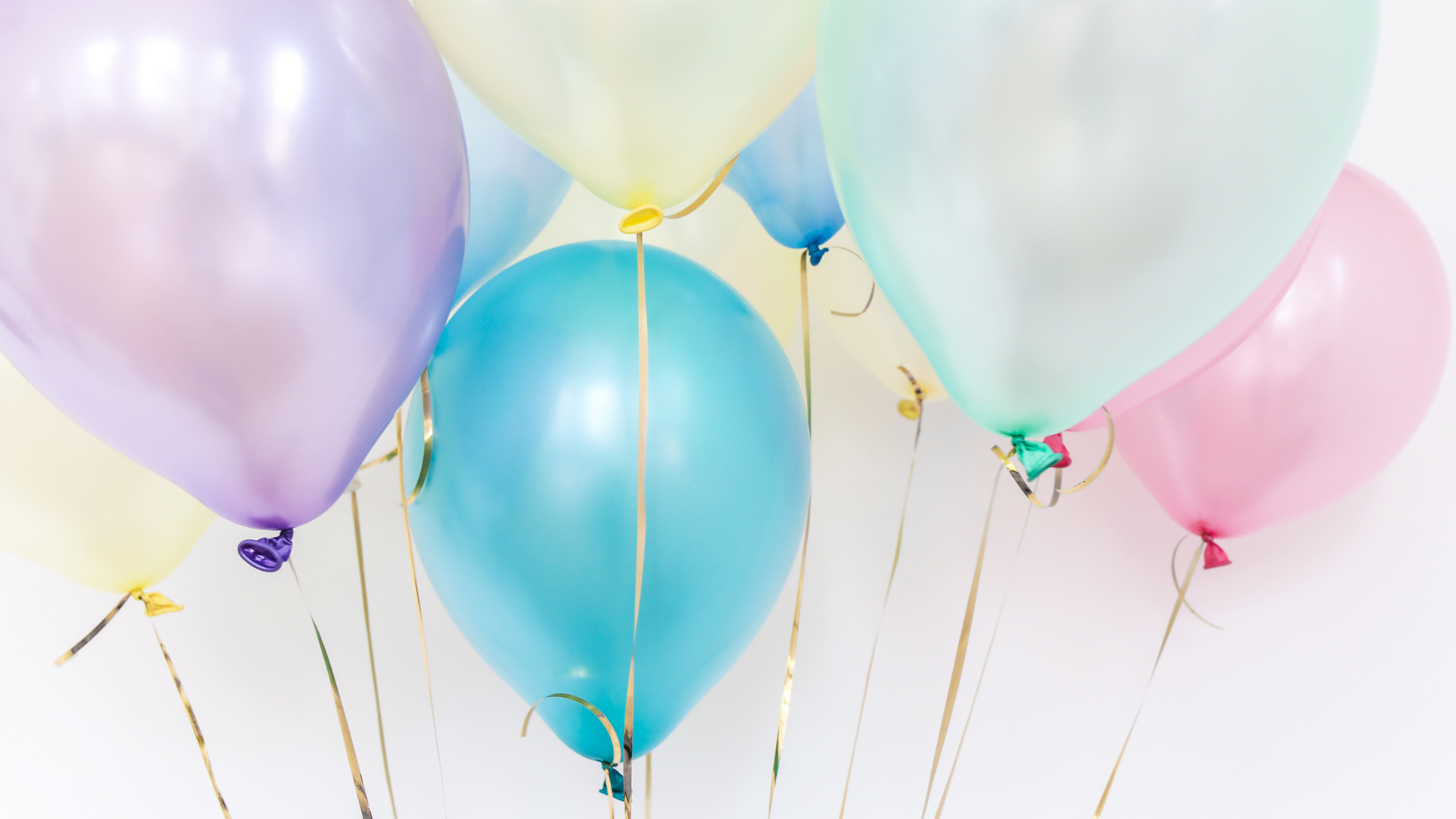 What type of Party Balloons do we provide?
Confetti Glitter Balloons

These balloons will be popped & the confetti will shower on all of the guests for a celebration

Personalized Balloons.

These types of party balloons are customizable according to your preference

Foil Balloons

Popular among photographers and artists
Available in different shapes, sizes, alphabets, and numbers

Latex balloons

There are many types of latex balloons some are matte, glossy, and marble types.

Balloon Accessories

They are used to hold down the balloons so that you can leave them without getting them to fly away.
Others
Colour Inspiration for the balloons.
Arch & Column.
Balloon Accessories.
Party Supplies
Enhance your party with decorations to make them look prettier!
Games.
Party Favors.
Poppers.
Candles.
Confetti & Feathers.
T

assel Garland.

Photo Props.
Party Backdrop.
Decor Fan.
Party Sash.
Banners & Props
Party / Occasions
Baby Shower.
Birthday.
Wedding & Proposal.
Graduation.
Festivals.
Events
Party Balloon Store
Party Backdrop.
Table Cloth.
Cake Topper & Candles.
Paper Party Fans.
Party Banners.
Party Balloon Rental & Services
Popcorn & Cotton Candy.
Table & Chair Rental.
Bouncy Castle.
We have a lot of party balloons that you will be of an interest to you! Choosing a wide array of balloons will be easy when you visit our website as we have tons and tons of balloons that are readily available with or without helium!