What is balloons meaning?
A balloon meaning is a lightweight bag that can be fill with helium, hydrogen, nitrous oxide, oxygen, or air. Balloons may also fill with smoke, liquid water, or light sources for specific activities. Balloons have an uncanny tendency to captivate people of all ages. They are the quintessential party decoration that can bring an element of excitement to any gathering, regardless of the occasion. Choosing the best balloons can be difficult for too many different styles and applications. Not to worry, this guide will cover the fundamentals you'll need to get started!
Choose the right balloons for the right event
A birthday party, theme party, or special occasion will usually affect the balloons you choose. Knowing what and who you're celebrating will assist you in determining the styles and colors of balloons required for your production. Not all balloons are made together, and there's a lot more to think about than you would think.
Example of colors choose for different event:
For young girl birthday party – Pink and animals balloons are suitable as these are their love at this age.
Young boy birthday part – Red, blue and some cartoon characters balloons is fine.
Business promotion event – Cloudbuster balloons is suitable. Moreover, you can print company logo and details on it to attract more customers.
Balloon Arrangements
1. Balloon Bouquets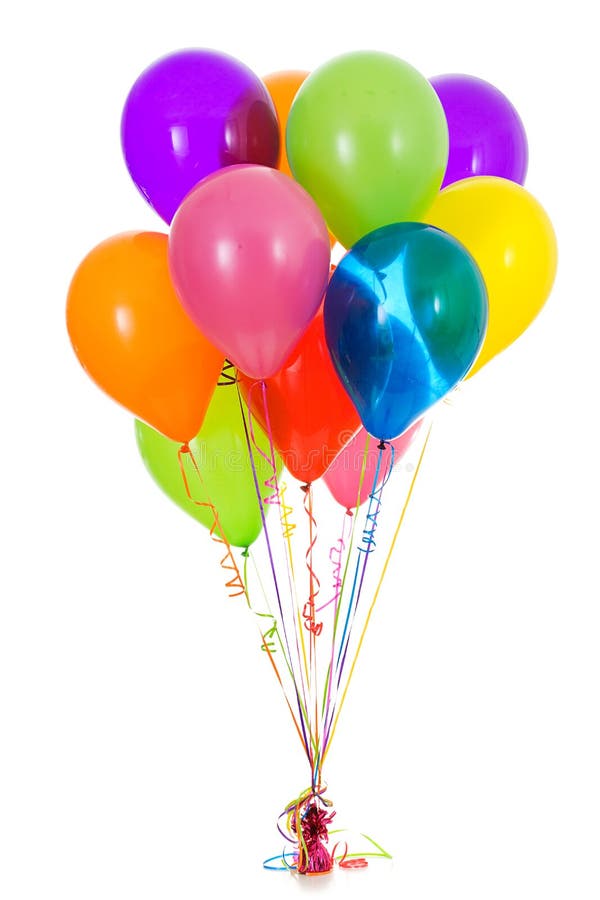 Balloon bouquets are a timeless balloon gift that never fails to impress. A finely curated layout is the simplest way to bring a festive touch to any crowd. These adaptable decorations may be used as centerpieces, party decor, or as a gift. Pair latex and novelty foil balloons in your arrangement to instantly carry your style to life.
2. Balloon Columns

Balloon columns is a way to fill your party room with larger-than-life adaptations of your theme. In wide venues, position these columns at entryways or alongside walls and hallways. Follow along with this DIY balloon column tutorial to learn how to make this decoration in under an hour.
3. Balloon Garlands

Balloon garlands are the rage in the party world. Garlands may be hang around the wall as a festive background or placed down the middle of a table. .
Feel free to purchase balloon or get your party done with us – Balloon Party. We can ensure the balloons are in the top-notch condition.