that Looking for a Balloon Supplier?
In Party Balloon Singapore, we have our own Balloon Supplier in store for us!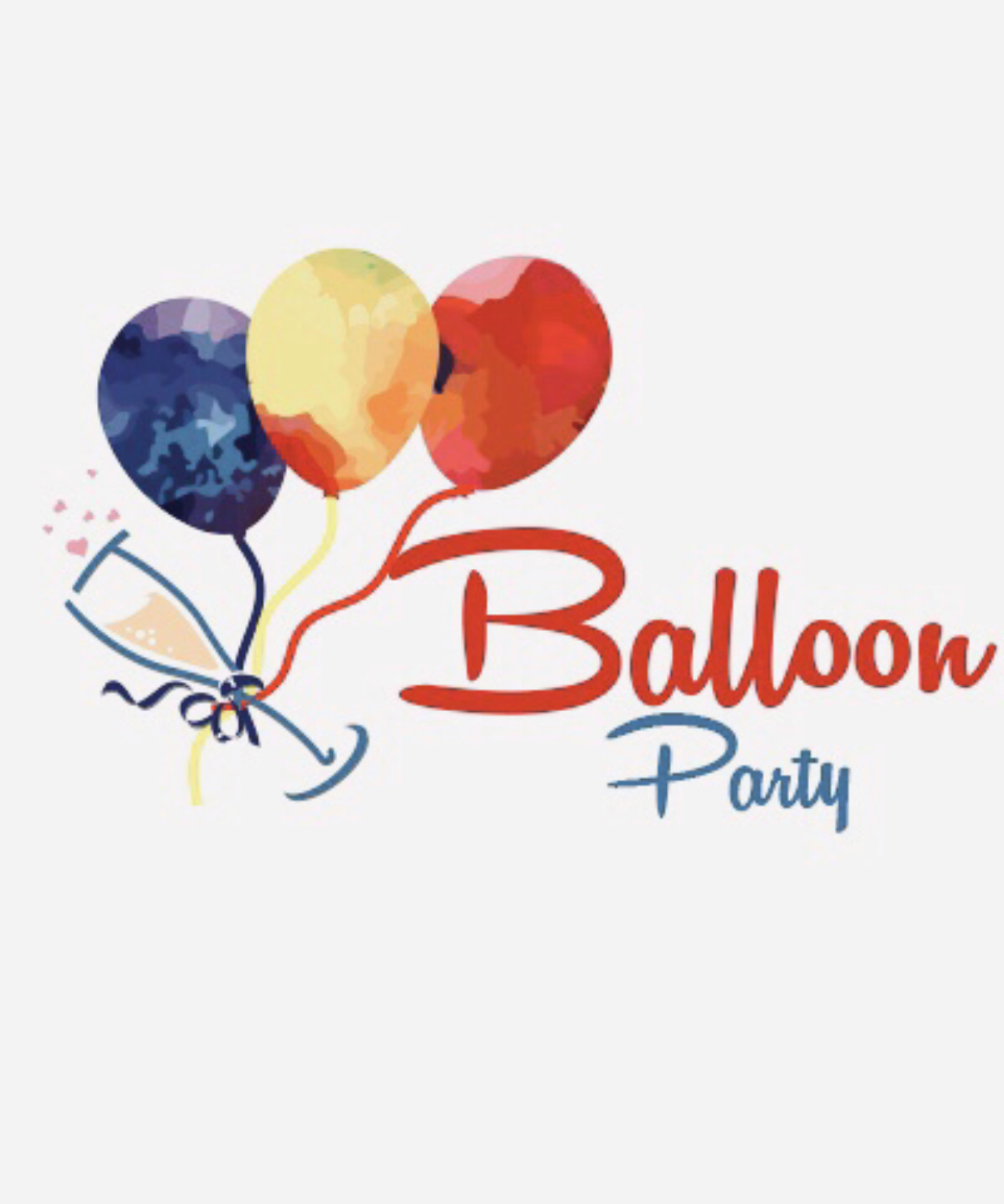 About us
Party Balloon Singapore is a Balloon Supplier and we provide any balloons that cater to your preference. We also provide delivery services, high-quality balloons, and secure payment.
Balloons that we provide
Customized Gold Star Balloon Column
Description
The Gold Star Balloon is 18 inches and the dimension is 60 cm and is made of a mini 5-inch latex balloon.
Description
10 pieces of balloons in a pack, 11-inch latex, and the balloon be Non-Reusable.
All balloons will arrive deflated and in a sealed package if you buy from Balloon supplier
10 pieces of helium-inflated balloon bouquet will be tied together in a bunch that can behold down with free water weight. Because of that, we recommend our buyers to purchase decorated weights separately if you prefer not to have a water balloon height as latex balloons are inflated with helium only.
Helium-inflated latex balloons only have a few hours floating lifespan. As a result,  we highly encourage customers to arrange collection or delivery one to two hours before the party starts time.
Confetti Balloons
As a balloon supplier, we often use these balloons for events like roadshows or major events when it reaches the climax of the event or at the end of the event.
The crew will pop out the confetti balloons and confetti will shower on all of the guests for the celebration.
Air Filled Balloons
Different varieties of party balloons that are available to be filled with plain air so it will not fly or float in the air. However, it can be also used to create different designs.
Foil Balloons
These types of balloons can be perfect so as to blend the theme of your party as well. Balloon supplier provides the best customization according to your preference and we make sure our clients like the overall result. 
Foil Balloons are used extensively to plan and decorate a themed party because it is when kids also like, such as cartoon characters and other figures.
Interested?
Feel free to contact balloon suppliers and we will provide our service for you!
Our Website: https://balloonparty.sg/