A one-stop-shop for your party needs. Not only for kids, adults too!
Looking for party supplies or planning for a birthday party in Singapore? Fret not! Balloon Party Singapore is your solution.
Whether you are hosting a birthday party, baby shower, 21st party or a cartoon kids birthday party, Balloon Party Singapore has various party balloons  where you can purchase all you need and assemble that perfect party look.
24 inch Personalized Bubble Balloon stuffed with Confetti Mini Balloons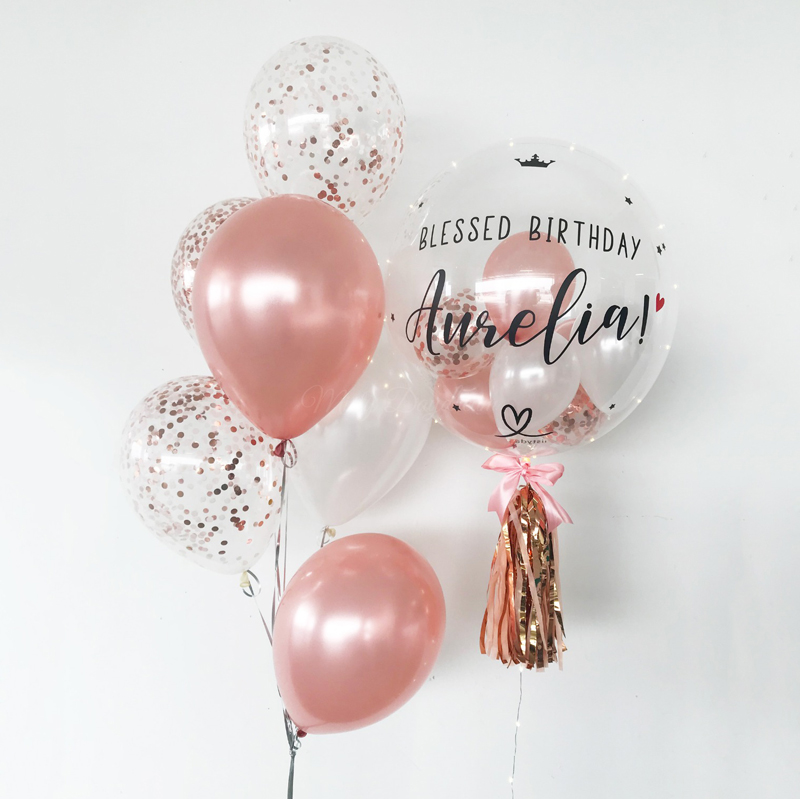 It comes with 1 X 24-inch personalized balloon, 8 to 9 mini balloons with helium inflated
Colours of this bouquet "Metallic Rose Gold", Pearl Rose Gold and Pearl White.
It is also recommended to top-up for "LED lights around the balloon and as balloon string as they will definitely perfect the look.
[Graduation] Congrats Grad Hat & Scroll Confetti Balloons Bouquet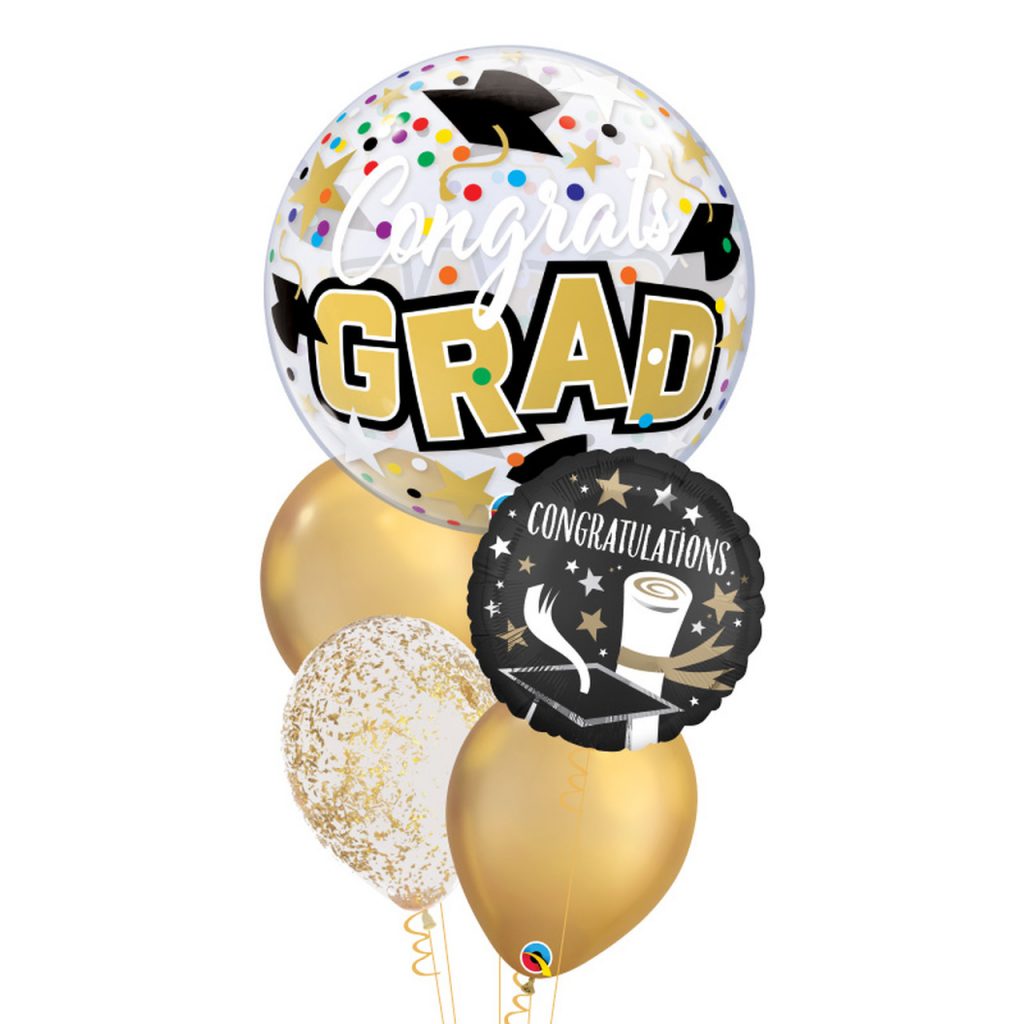 This Balloon is a big deal to all! It's a milestone worth celebrating with our Congrats Grad Hat and Scroll Confetti Bubble Bouquet. It is an opportunity to give this bouquet to express your love and support to your favorite graduate.
One 22″ Ultra Clear Bubble Congrats Grad Stars & Polka Dots Balloon
One 18″ Congratulations With Graduation Hat and Scroll Foil Balloon
One  2″  Metallic Gold Confetti Clear Latex Balloon
Two pieces  11″ Chrome Gold Round Latex Balloon
Jumbo Number Gold Foil Balloon 40inch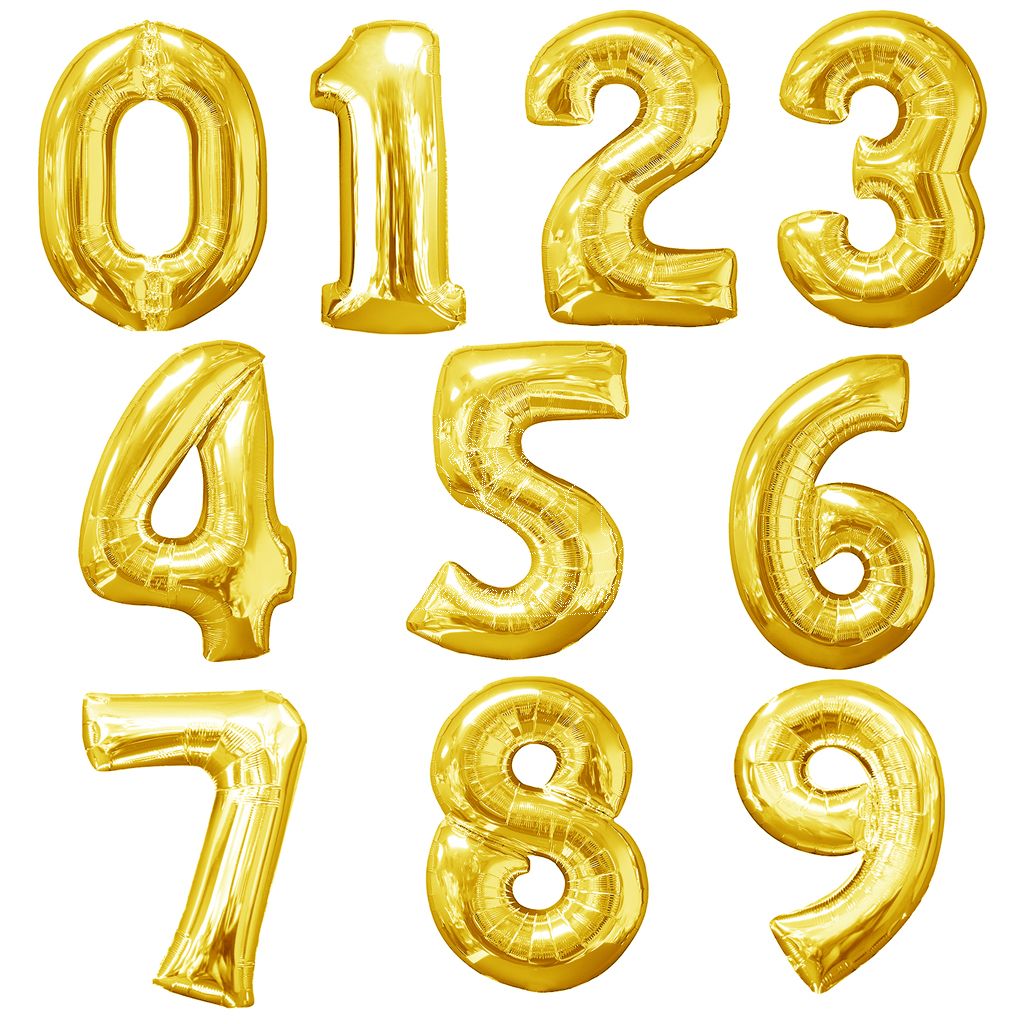 40 in or 101 cm
Foil or Mylar Finish
Self-sealing
Reusable
Jumbo Number and Jumbo Letter Gold balloon have a slightly different tone of gold. If your planning to combine both letter and number balloons, please do take note there is a slight difference in gold colour variation.
[Dessert] Birthday Fruity Frozen Treats Balloons Bouquet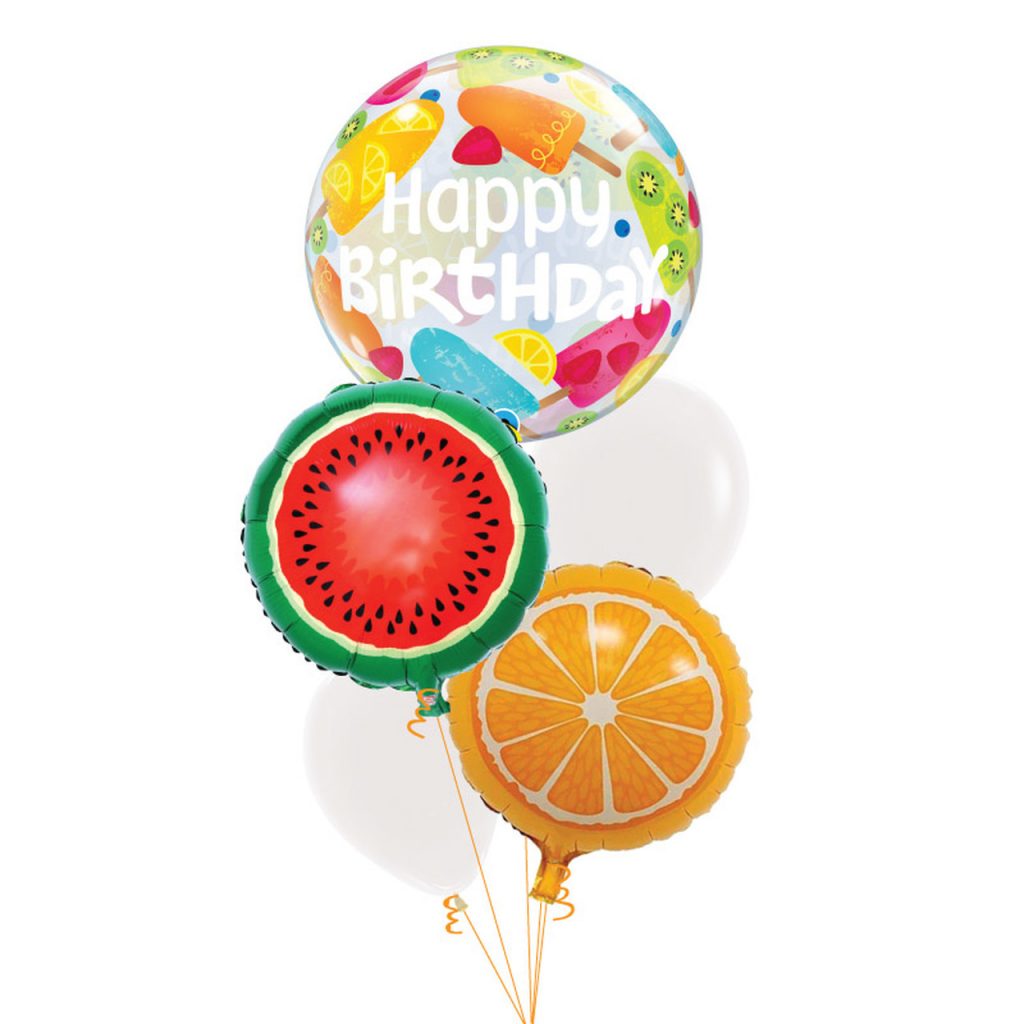 Throw a fun-filled ice cream or fruits themed party with this Birthday Fruity Frozen Treats Balloons Bouquet!
Perfect for Ice Cream/Fruits Themed Parties and Birthday Celebrations
Material: Birthday Frozen Treats Balloon – Stretchy and See-through Durable Plastic, Fashion Round Latex Balloons – Durable Latex
Interested?
Contact us for more information. Click here to check out our website, Balloon Party Singapore.