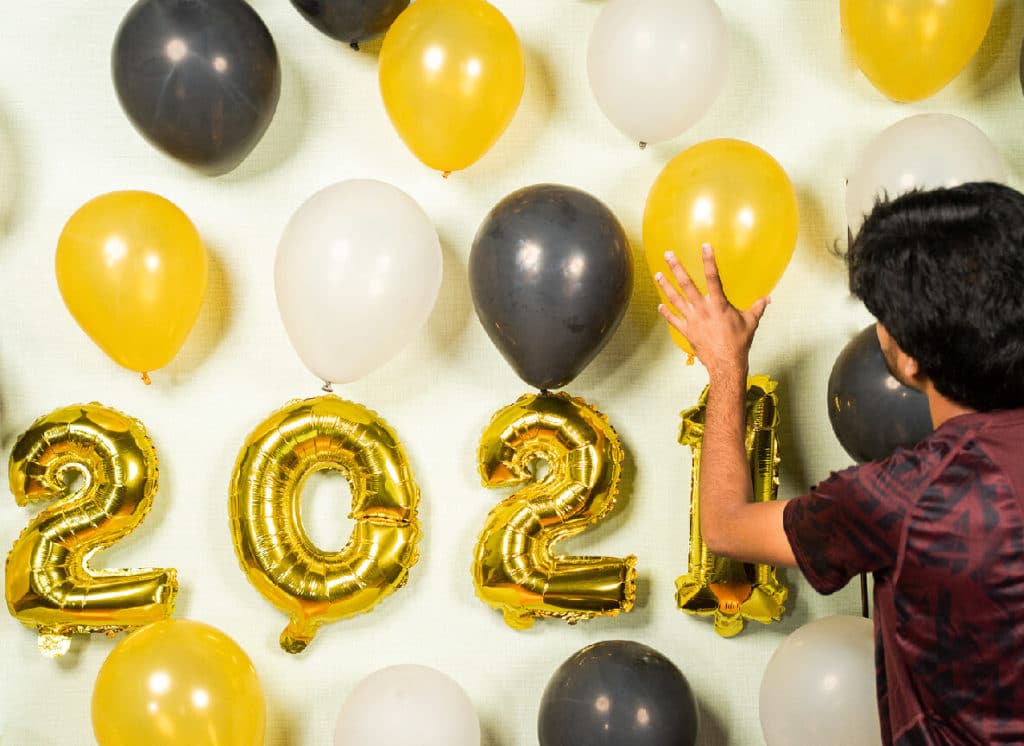 Party balloons make parties more memorable and leave a lasting good impact, from gatherings to small companies and huge organizations.
The helium balloon is a must-have item in any party supply store. This is due to its widespread appeal. Many event decorators will utilize party balloons to liven up and improve the appearance of the event site. However, people still wonder why balloons are so popular at gatherings in the first place.
Although there are many probable explanations for the popularity of balloons at events, the following are some of the advantages of utilizing balloons that may explain why they've become such an event staple.
Customizable
Balloons are available in a wide variety of forms, sizes, patterns, and colors. You may have your own message or logo printed on one side or all around the balloons. Especially foil balloons which come in a range of shapes and sizes. Using the standard latex balloons? You could even be creative and arrange the balloons to spell out a phrase or a name.
Cost-Effectiveness
Balloons are visually appealing and also reasonably priced. This means that they can be purchased in large quantities for eye-catching decorations. Obviously, the higher the quality, the higher the price. Beautiful decorations can be affordable as well!
Versatility
Balloons can be used for a variety of occasions. It is suitable for both indoor and outdoor activities. They're also weather-resistant as long as they're tied securely. With balloons, you can make any occasion more enjoyable, from corporate events to birthday celebrations, anniversaries, and grand openings.
Memorable
Despite their low cost, balloons' customizability and beauty make them a simple method to leave a lasting impression on your audience. It's a wonderful method for businesses to stay in front of their target consumers without spending a lot of money. At the same time, it's a discreet approach to make a large and enduring gift for personal events.
DIY-Friendly
The advantage of using dozens, if not hundreds, of helium balloons to decorate an event venue is that you don't always require a decorator. You can just get a few helium balloons from a party supply store and decorate it to your liking.