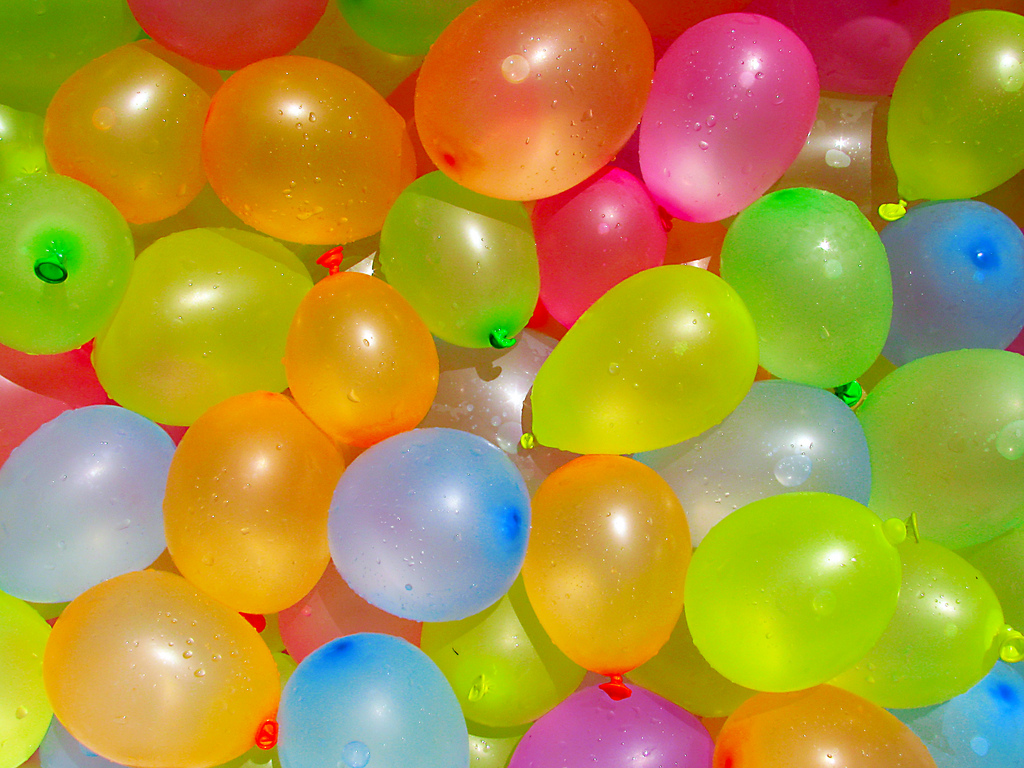 Foil Balloons Singapore
Foil balloons in Singapore are shiny and they a variety of options for colors, shapes, and sizes. These balloons are commonly filled with helium, so they're sure to keep floating for the entire duration of your party. They come in different shapes such as circle, heart and even other irregular shapes. Additionally, they are also customizable so you can add text to the balloon. Foil balloons can often feature fun pictures and patterns, allowing you to find balloons to perfectly match the theme of your event.
Latex Balloons Singapore
Latex balloons in Singapore are probably the first thing that comes to your mind when you think of classic balloon parties in Singapore. They're often tear-drop shaped and can come in a wide variety of colors and patterns. These balloons are very aesthetic and they are also eco-friendly! Latex balloons can be filled with both helium or be treated as air filled balloons which is great for balloon parties in Singapore.
Letter Balloons
While balloons are commonly round or tear-drop shaped, letter balloons are becoming more popular and in trend. Letter balloons are great for events such as birthday parties, graduation parties, and even anniversaries as they can form any words or phrases you would like. Letter balloons can look great floating freely or taped to a wall as a backdrop. Therefore, letter balloons is a fun and easy way to improve your party decorations.
Balloon supplies
Did you guys know we are also a wholesaler for balloons in Singapore, hence you can get balloons in bulk from us! We have a wide range of balloons that you can choose from with affordable and cheap price just for you. In addition we also do customization of balloons, so why wait? get your designs for us and we will get you your very own customized piece of art.
we also offer other services such as pumping of normal air and helium gas. Do let us know if you want your party balloons deflated or inflated. Additionally there will be extra charges will be implied for helium gas depending on the size of the balloons.
Contact Us
Furthermore you can check us out on other platforms like Shoppe and Carousell or our website BalloonParty to get your balloons in Singapore by adding your favorites in your cart and checkout. However do keep in mine that there will be small delivery fee applied. Lastly do lookout for promo codes and enjoy the discounts on your party balloons.
If you have any further enquiries you can contact us directly or email, we will be more than willing to clarify things with you.
Email: Support@balloonparty.sg
Monday to Saturday – 9:00 am to 6:00 pm