Where to shop cheap and affordable balloon supplies in Singapore?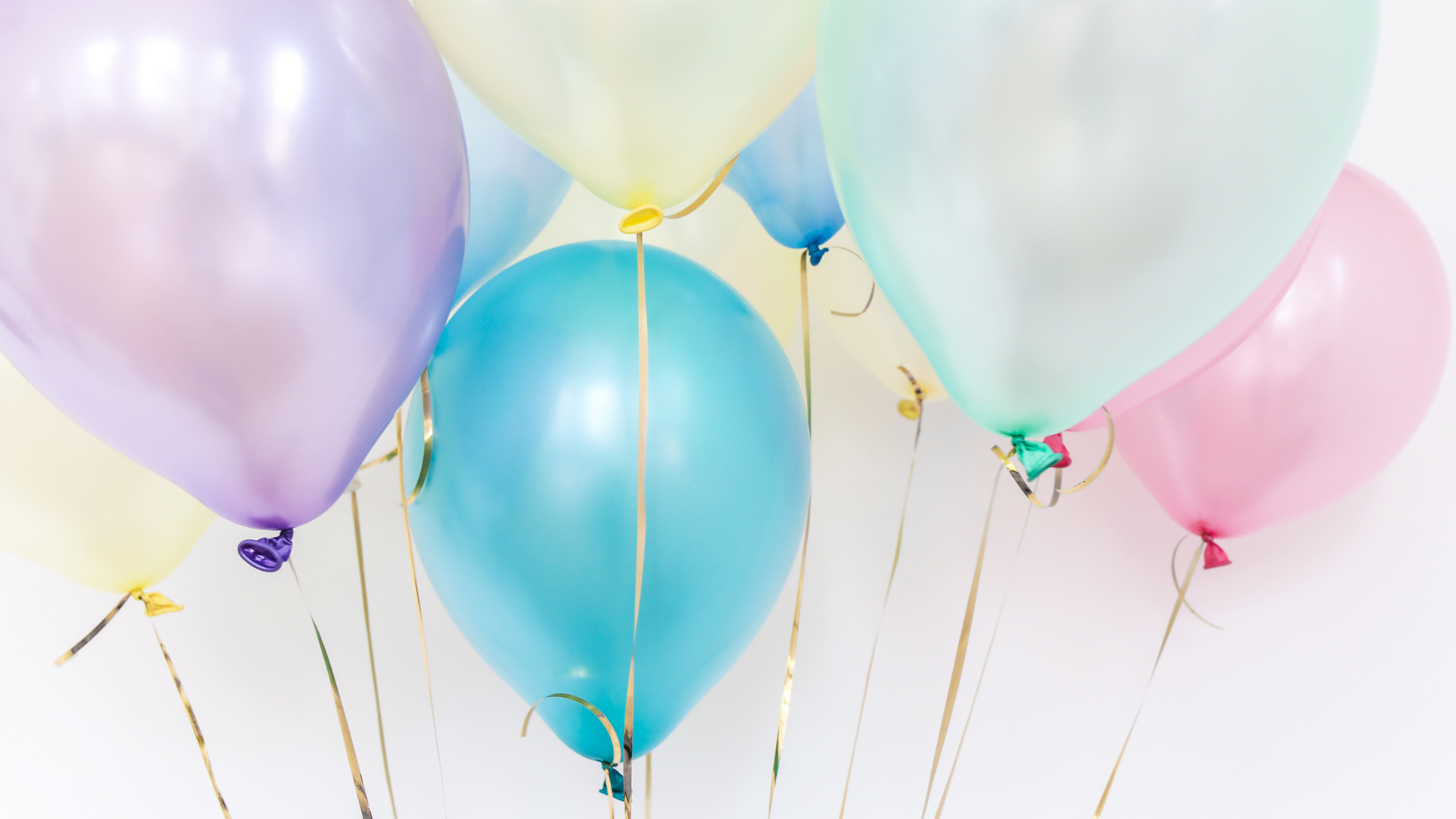 Looking for balloon supplies? Balloonpartysg offers a variety of balloons ranging from latex to designs that cater to the desired theme of your event/ party!
What type of balloon supplies do we provide?
At our balloon supplies, we provide balloons
latex
designs
alphabet and numbers
walking animals
series
decorations
accessories!
Any discounts?
Unfortunately, we do not have any discount code but don't you worry, we created a bundle price for you people out there! We are always having promotions and upcoming events so do follow us on our Instagram @balloonpartysg to keep up with our latest update!
Where are we located?
If you're wondering if we have a physical, no we don't. Our products are all shown online and if you have any inquiries or you like to purchase on the spot, feel free to drop us a message and we will make an appointment for you!
We are located at 120 Hillview Ave #04-06, Singapore 669594. We hope you understand that we can only limit a certain number of people to our office so please do make an arrangement with us before coming down. Thank you.
Delivery service
If you ever need a delivery service, please note that our balloon supplies delivery fee is charged based on our location to yours. Therefore we would recommend you to self-collect if you are getting just a few balloons.
More on balloon supplies
If you want to know more about balloon supplies, you can click here to visit our website or you can drop us an email at support@balloonparty.sg! Please note that it might take us up to 24 hours to get back to you.