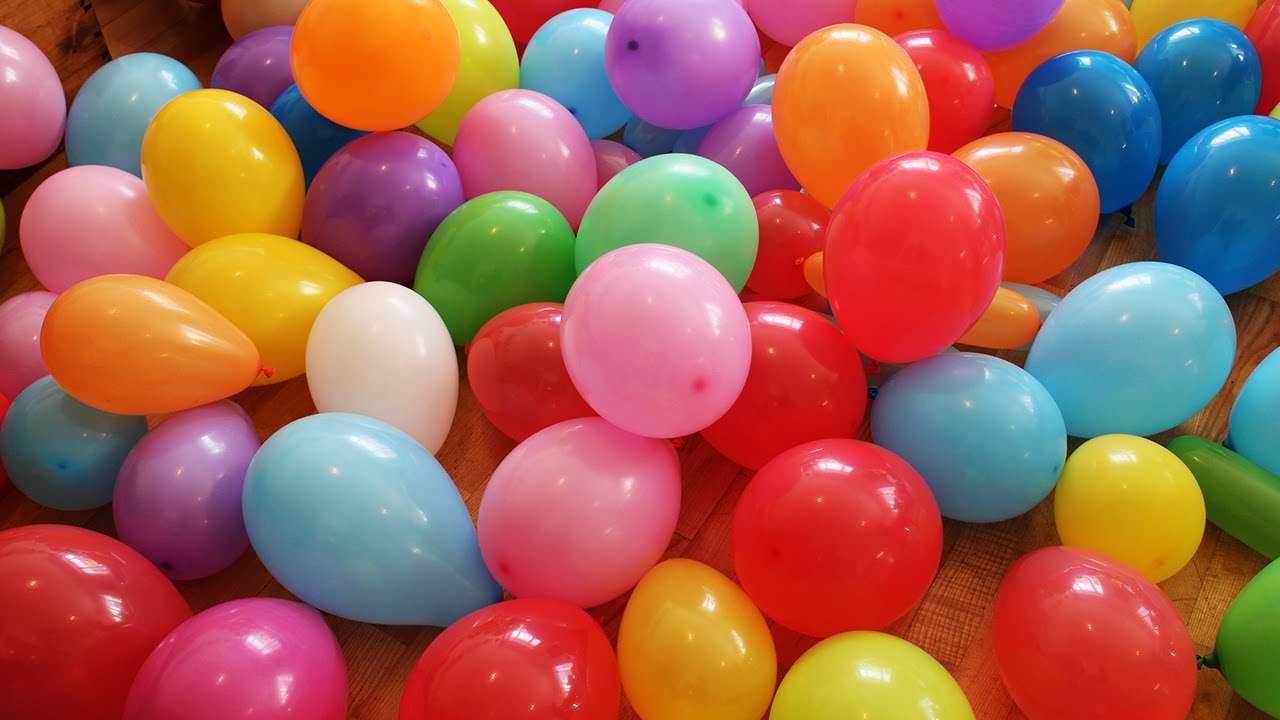 One-Stop Party Balloon Seller Singapore
Our high-quality latex, foil, and helium balloons are probably the best bunch you can get your hands on. Staying up for hours on end without losing their luster, these balloons are far from those cheap alternatives that pop at a gentle touch. Even the longest wedding receptions and parties will end long before our balloons hit the ground. As a Party Balloon Seller Singapore we have a wide range of themed balloons that cater to different balloon party and events.
Types of Balloons that We sell
Love Balloons

These are usually used for proposals for weddings or events like inviting someone to prom, anniversary, and more.

Confetti Balloons

It requires most ideally use on events like roadshows and major big events.

Air Filled Balloon Seller Singapore

These are available as they are only filled with plain air, which means they could not fly or float in the air.

Although it can be used for different designs and figures, they are also available in different colors, shapes, and sizes that are commonly used except for their application as a decoration item.

Helium filled Balloon Seller Singapore

It is a very popular choice among several types of balloons in the market, both as a decorating material as well as a play item for kids. As the balloons are being filled with helium gas, this means that it is lighter than the air around us. Therefore, they float in the surrounding air and stay upright on a single string.

Metallic Balloon Seller Singapore

This is another type of balloons that is reflective and glossy and is capable of adding a stylish and chic appearance to any event.

To create a better decoration effect, transparent balloons are commonly mixed with this type.
Any other platforms to shop for Balloon Online?
We are also now available in Shopee and Carousell. Just add us to your cart and check out together with your other items! Simple and hassle-free! We have many exciting reasonable and affordable online balloon bundles.
For more information check us out at BalloonParty and start shopping with us for all your events. We are a one stop center Balloon Seller Singapore for all parties!
We provide the best services and we assure you that you do not have to worry about buying balloons from other shops. You can can everything you want. We are trusted Balloon Seller Singapore.
Furthermore, if you have any enquiries you can contact us directly or email, we will be more than willing to clarify things with you. Not only that, we are now up on Instagram do check us out there too. Besides all these platforms we will be up in Amazon too soon.
Email: Support@balloonparty.sg
Monday to Saturday – 9:00 am to 6:00 pm