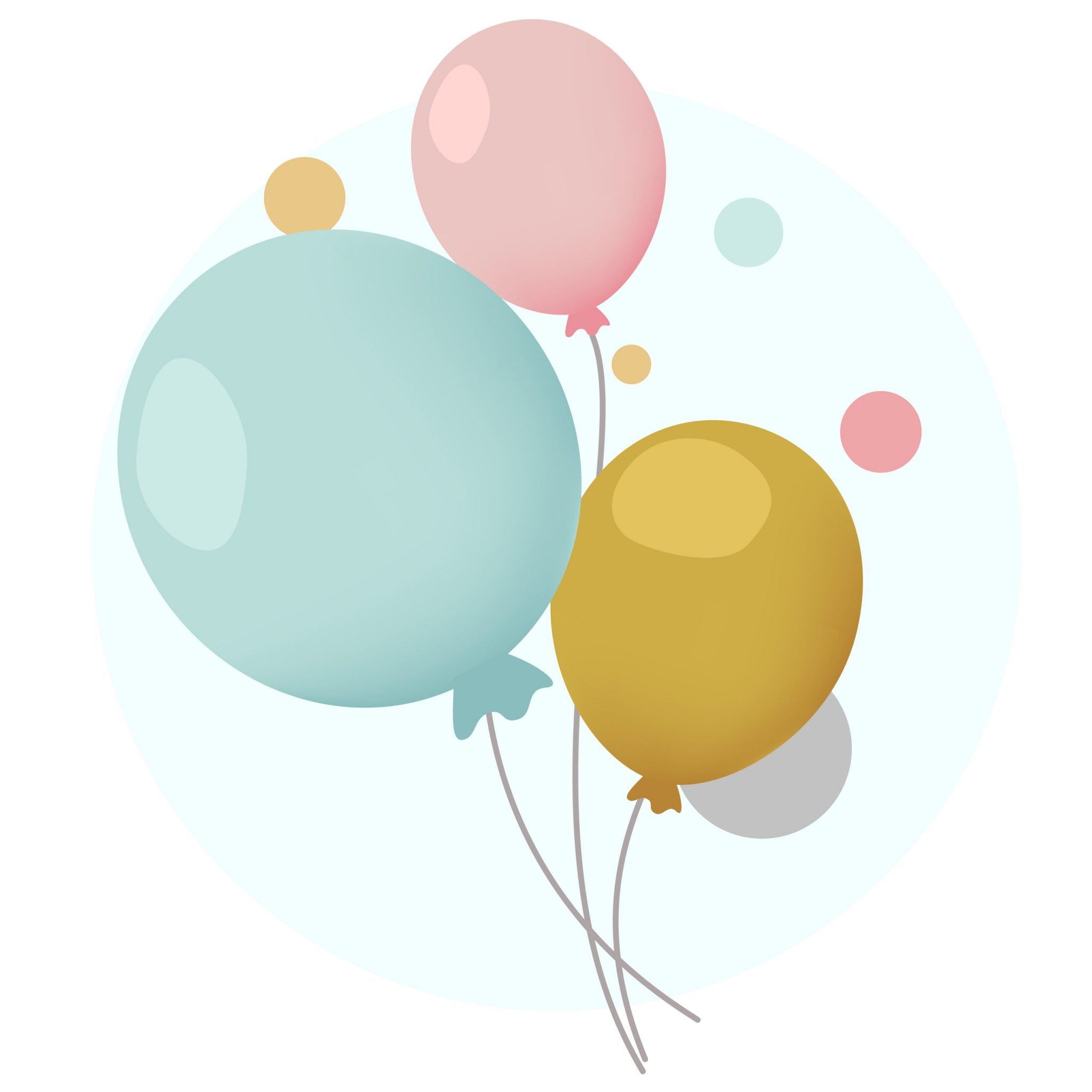 Qualities to look out for Balloon Seller
When you're looking for the finest Balloon Seller for your party, you'll almost certainly have a lot of questions. You'll want to know how long the balloons will last, how they'll be delivered, and how much different varieties of balloons cost, among other things. Perhaps you have a specific requirement for a bespoke balloon bouquet that you'd want to have fulfilled flawlessly.
Whatever it is, you know you've found a Balloon Seller when they listen and reply without complaint to all of your questions. If they also provide you recommendations and samples, you'll get bonus points. It's a positive indicator that they can explain their services and communicate effectively with you if they can do so.
Reputation is something you can see even before you interact with the Balloon Seller. You can look out for the company's reputation through online reviews or word of mouth. If they have a strong online presence like a massive following on social media, it is also a testament to their popularity.
So, before you call up any companies, it will do you good to scour Google, Instagram and Facebook for Balloon Seller in Singapore. You can also contact your friends or family who have recently had balloons at their parties for honest reviews and recommendations.
Any other platforms to shop  for Balloon  Online?
We are also now available in Shopee and Carousell. Just add us to your cart and check out together with your other items! Simple and hassle-free! We have many exciting  reasonable and affordable online Balloon Seller packages.
For more information check us out at BalloonParty and start shopping with us for all your events. Not only that,  are a one stop center Balloon Supplier Singapore for all parties!
We provide the best services and we assure you that you do not have to worry about buying balloons from other shops. You can can everything you want. We are trusted Balloon Supplier Singapore.
 Furthermore, for more enquiries you can contact us directly or email, we will be more than willing to clarify things with you.
Email: Support@balloonparty.sg
Monday to Saturday – 9:00 am to 6:00 pm