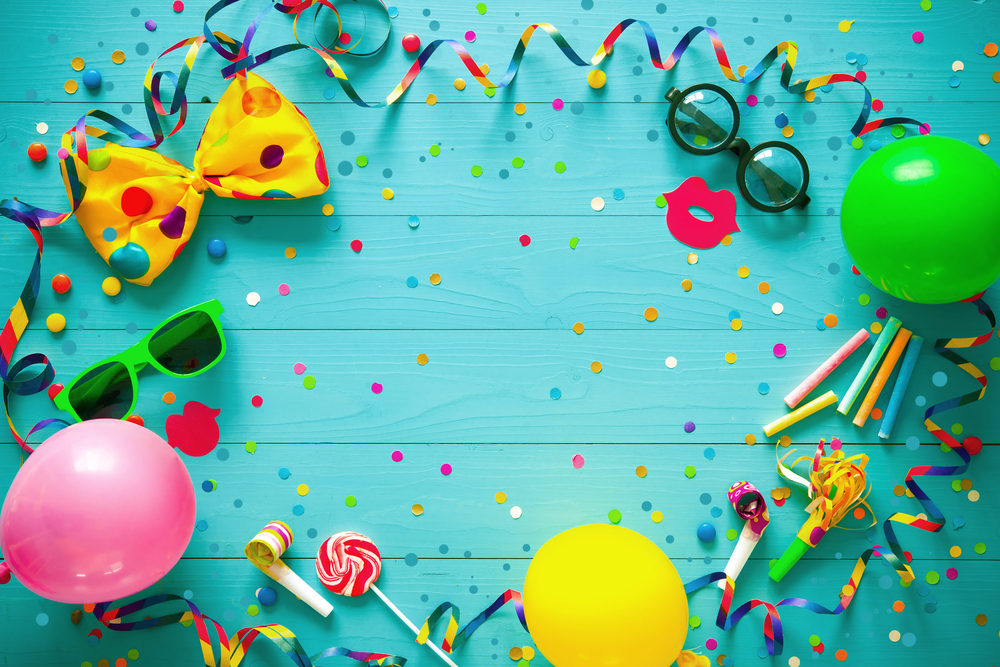 Our mission is to bring fun and interesting party products to reach out of all party users and consumers who need it at the very special moment, while playing at our best competitive balloon bundles price. We hope to see everyone is having great fun when it is time to play and celebrate! Whenever you're planning an event, be it a birthday, baby shower, bachelorette, wedding, Halloween, or Christmas, or even if you just need a balloon or a gift for a small celebration, come on down to Party With Us! We make things hassle-free yet more FUN for you.
Balloon Bundles that we offer
Our wide range of helium balloon bundles will help to make a great impact to your celebration. We have plain latex balloons, printed latex balloons, confetti filled balloons, foil balloons, bouquet of balloons, alphabet balloons, number balloons, airwalkers, orbz balloons, insider balloons and singing balloons. Besides the wide varieties, we are also more than happy to offer you the best quality helium balloons.
Our Balloon Bundles cater to all ages and many occasions like:
1st birthday
18th Birthday
21st Birthday
Animal theme
Fruits theme
Aquarium theme
Unicorn theme
Alcohol theme
Achieving a Milestone
Engagement
Bachelorette
Wedding
Anniversary
Retirement
Newborn
Gender Reveal
Get Well
Special Someone
Teachers' Day
Thank you
Congrats
Graduation
Miss You balloons
Characters balloons
Disney, Marvel, Star Wars, Comics character
Universal, and many more.
Celebrate all your parties by making it memorable and fun. You name it and we have it!
Any other platforms to shop for Balloon Online?
We are also now available in Shopee and Carousell. Just add us to your cart and check out together with your other items! Simple and hassle-free! We have many exciting  reasonable and affordable online balloon bundles.
For more information check us out at BalloonParty and start shopping with us for all your events. We are a one stop center Balloon Supplier in Singapore for all parties!
We provide the best services and we assure you that you do not have to worry about buying balloons from other shops. You can can everything you want. We are trusted Balloon Supplier Singapore.
If you have any further enquiries you can contact us directly or email, we will be more than willing to clarify things with you.
Email: Support@balloonparty.sg
Monday to Saturday – 9:00 am to 6:00 pm