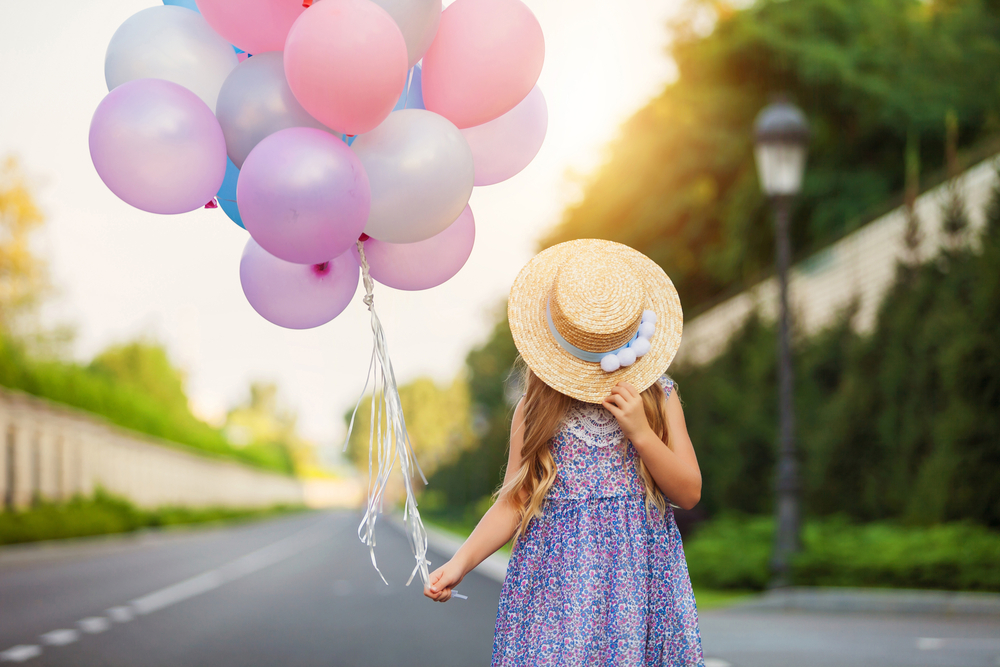 A balloon bouquet to congratulate your loved ones. Each balloon is of a different printing.
Balloons that are celebrated for birthdays, anniversaries and more. Use the numbers / letters anyhow you'd like it.
Cute baby balloons to congratulate a newborn or gift one to their baby showers.
Having a Birthday Party? Use our balloon supplier's balloon to liven up your child's party.
Used the graduation themed balloons for your friends end of year graduation to congratulate them.
Valentines Day and Wedding Balloons
Surprise your loved one on a very special day to show how much you love him/her and make them feel special to you.
Having a safari themed party? This balloons are surely to liven up your party!
Love food? Well you can get an inedible version of the food / desserts you like.
Shaped Foil Balloons and other themed balloons
Be it stars or hearts, these balloons are sure to brighten up your event / party!
Balloonpartysg delivery Service?
Please do take note that our delivery service is charged based on our location to yours! If you are getting just a few balloons, we would recommend you to come down yourself and collect them!
Any other platforms to shop for Party Balloons Online?
As a party balloon seller we are now available in Shopee and Carousell. Just add us to your cart and check out together with your other items! Simple and hassle-free! We have many exciting reasonable and affordable online balloon packages.
For more information check us out at BalloonParty and start shopping with us for all your events. Not only that, we are a one stop Party Balloon Seller in Singapore for all parties!
We provide the best services and we assure you that you do not have to worry about buying balloons from other shops. You can can everything you want. We are trusted Balloon Supplier Singapore.
Furthermore, for more enquiries you can contact us directly or email, we will be more than willing to clarify things with you.
Email: Support@balloonparty.sg
Monday to Saturday – 9:00 am to 6:00 pm