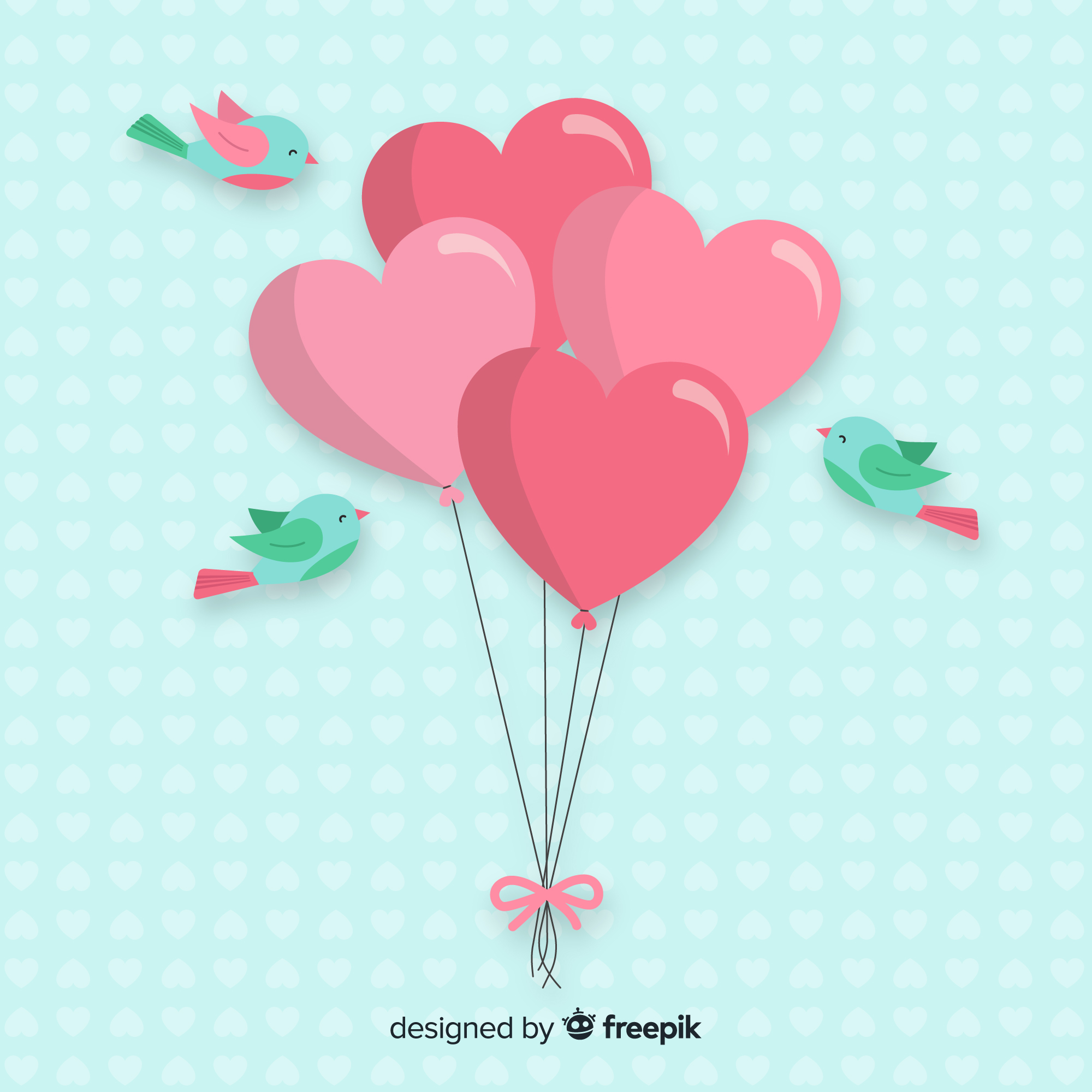 About Party Balloon Seller Singapore
Firstly, we have a large selection of helium balloons that will help your party stand out. Plain latex balloons, printed latex balloons, confetti filled balloons, foil balloons, bouquets of balloons, alphabet balloons, number balloons, airwalkers, orbz balloons, insider balloons, and singing balloons are among the items available. We not only have a large selection, but we also have the highest quality helium balloons. Our latex, foil, and helium balloons are among the best available. These balloons, which can stay up for hours without losing their shine, are significantly superior to the inexpensive equivalents that pop with a little touch. Long before our balloons touch the earth, even the longest wedding celebrations and gatherings will come to an end. As a Party Balloon Seller, we provide a diverse selection of themed balloons to suit a variety of balloon parties and occasions.
More Information
We are also now available in Shopee and Carousell. Just add us to your cart and check out together with your other items! Simple and hassle-free! We have many exciting reasonable and affordable online balloon packages and customizable balloon.
For more information check us out at BalloonParty and start shopping with us for all your events. We are a one stop center Balloon Seller Singapore for all parties!
We provide the best services and we assure you that you do not have to worry about buying balloons from other shops. You can can everything you want. We are trusted Balloon Supplier Singapore.
If you have any further enquiries you can contact us directly or email, we will be more than willing to clarify things with you.
Email: Support@balloonparty.sg
Monday to Saturday – 9:00 am to 6:00 pm