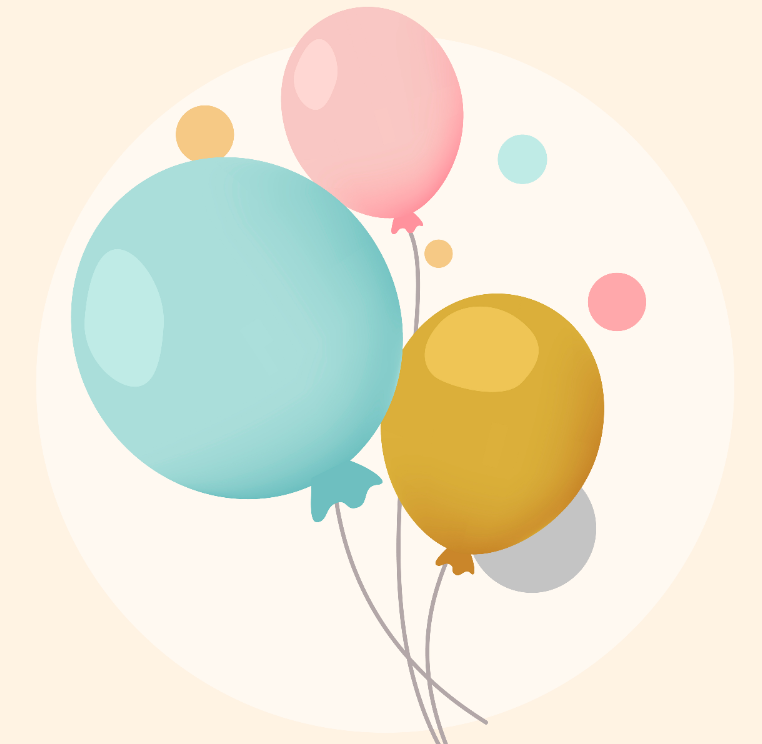 BalloonPartySG is a company that organizes balloon parties in Singapore. A company based in Singapore that sells a variety of balloons. BalloonParty Singapore is a Balloon Supplier company that sells balloons and provides the finest quality, best discounts, and secure balloon party services. On both balloons, Group Balloon Singapore is now providing a 25% discount. We employed numerous indicators such as events and others to keep our balloons relevant to your requirements. Our helium balloons can be delivered anywhere in Singapore and are ideal for any festivals or events. You may choose from a wide variety of balloon designs, sizes, forms, and colors in our Catalog categories.
Balloon Service
Services for Parties. We provide a variety of services for various events, balloon party service, including photo booths, face painting, fringe activities, workshops and classes, and more. Furthermore, we have just added Buffet Style Food to our menu, allowing you to acquire all you need for your party in one place. Packages for Parties. Check out our many spectacular balloon party service packages, which vary depending on the event. Prices vary depending on the type of balloons used and whether or not you want your balloons customized for your balloon party. Furthermore, everything else has a set price.
Do feel free to hit us up if there are any enquiries or should you be lost of ideas for your events or enquiries on the balloon party service just us give a call or send us an email. Furthermore you may initiate a date to meet-up with our event planners and discuss more about the packages.
As a party balloon seller we are now available in Shopee and Carousell. Just add us to your cart and check out together with your other items! Simple and hassle-free! We have many exciting reasonable and affordable online balloon party service packages.
For more information check us out at BalloonParty and start shopping with us for all your events. Not only that, we are a one stop Party Balloon Seller in Singapore for all parties!
Delivering top notch entertainment, decoration and art services is what we are best at. We always put your happiness first whether you are planning a corporate balloon event or private balloon party!
Email: Support@balloonparty.sg
Monday to Saturday – 9:00 am to 6:00 pm