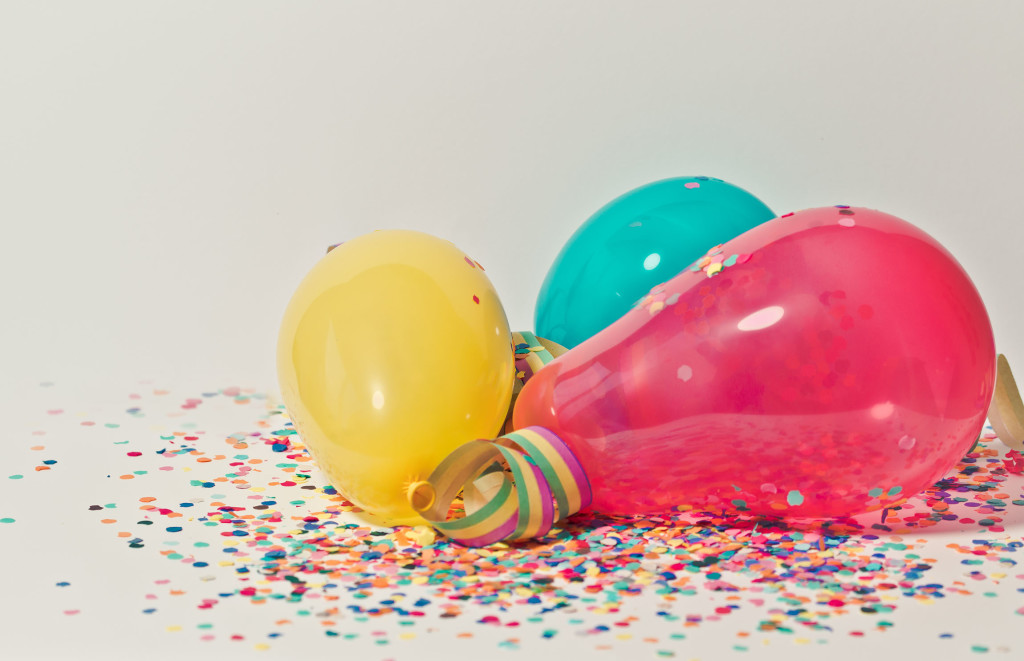 Your one-stop Party Balloon Seller decoration solution
Our high-quality latex, foil, and helium balloons are probably the best bunch you can get your hands on. Staying up for hours on end without losing their luster, these balloons are far from those cheap alternatives that pop at a gentle touch. Even the longest wedding receptions and parties will end long before our balloons hit the ground. As a Party Balloon Seller we have a wide range of themed balloons that cater to different balloon party and events.
Why BalloonParty?
The presentation of our balloons in your party is our top priority! Everything and anything we do is done with quality in mind, expect longer floating balloons and beautiful customizable balloons when you get your balloons from us!
We only carry balloons that we will use it for our own party! These balloons are tougher, durable, and looks better and they are brands that are widely recognizable in the world.
As Balloon Seller we Supply
We have a wide range of helium balloons that will help to make a great impact to your celebration. We have plain latex balloons, printed latex balloons, confetti filled balloons, foil balloons, bouquet of balloons, alphabet balloons, number balloons, airwalkers, orbz balloons, insider balloons and singing balloons. Besides the wide varieties, we also offer you the best quality helium balloons.
Any other platforms to shop for Party Balloons Online?
As a party balloon seller we are now available in Shopee and Carousell. Just add us to your cart and check out together with your other items! Simple and hassle-free! We have many exciting reasonable and affordable online balloon packages.
For more information check us out at BalloonParty and start shopping with us for all your events. Not only that, we are a one stop Party Balloon Seller in Singapore for all parties!
We provide the best services and we assure you that you do not have to worry about buying balloons from other shops. You can can everything you want. We are trusted Balloon Supplier Singapore.
Furthermore, for more enquiries you can contact us directly or email, we will be more than willing to clarify things with you.
Email: Support@balloonparty.sg
Monday to Saturday – 9:00 am to 6:00 pm