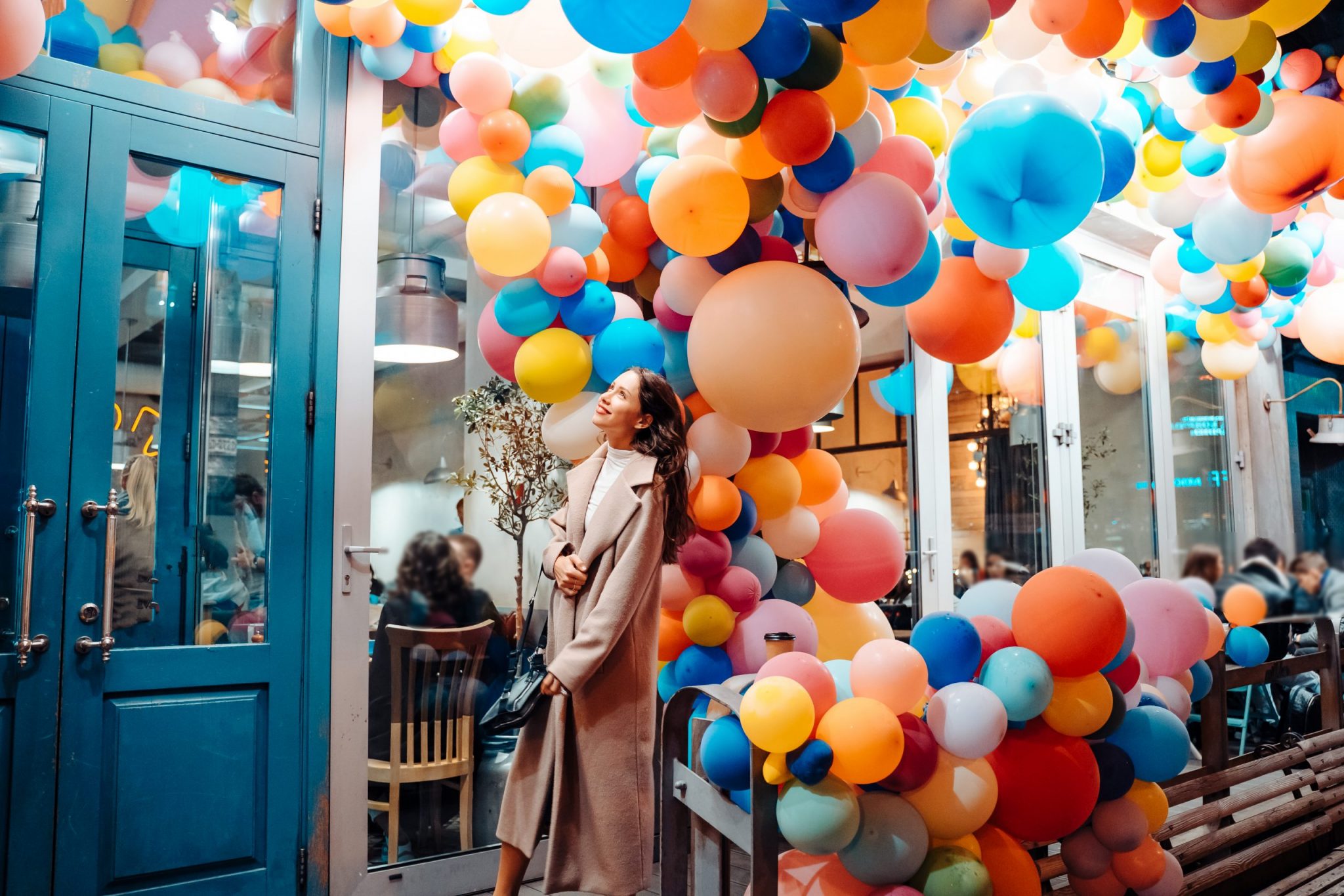 Why choose us as your balloon supplier or balloon shop?
Firstly, Balloon Party SG offer balloons for birthdays, weddings, animals, alphabet, numbers, and many more occasions. Secondly, aside from off-the-shelf balloon designs, you may also create your own party balloons to your own style and design; you tell us what you want, and we'll make it happen. Purchase your balloons in bulk and save lots money.
The meaning of "licensed Balloon Party" is balloons that are legally associated with a company or brand. Dora the Explorer balloons, Disney balloons, Batman balloons, and so on are examples. The official licensed and branded balloons are all of excellent quality and reasonably priced.
Latex Balloon Party are made of rubber and come in a variety of colors, sizes, and forms. Firstly, Latex balloons, on the other hand, have a life duration of just 8-12 hours when filled with helium gas, which is significantly shorter than that of other balloons.
Any other platforms to shop for Party balloon Online?
We are also now available in Shopee and Carousell. Just add us to your cart and check out together with your other items! Simple and hassle-free! We have many exciting reasonable and affordable online balloon packages.
For more information check us out at BalloonParty and start shopping with us for all your events. Not only that, are a one stop Balloon Party Service Service in Singapore for all parties!
We provide the best services and we assure you that you do not have to worry about buying balloons from other shops. You can can everything you want. We are trusted Balloon Supplier Singapore.
Furthermore, for more enquiries you can contact us directly or email, we will be more than willing to clarify things with you.
Email: Support@balloonparty.sg
Monday to Saturday – 9:00 am to 6:00 pm