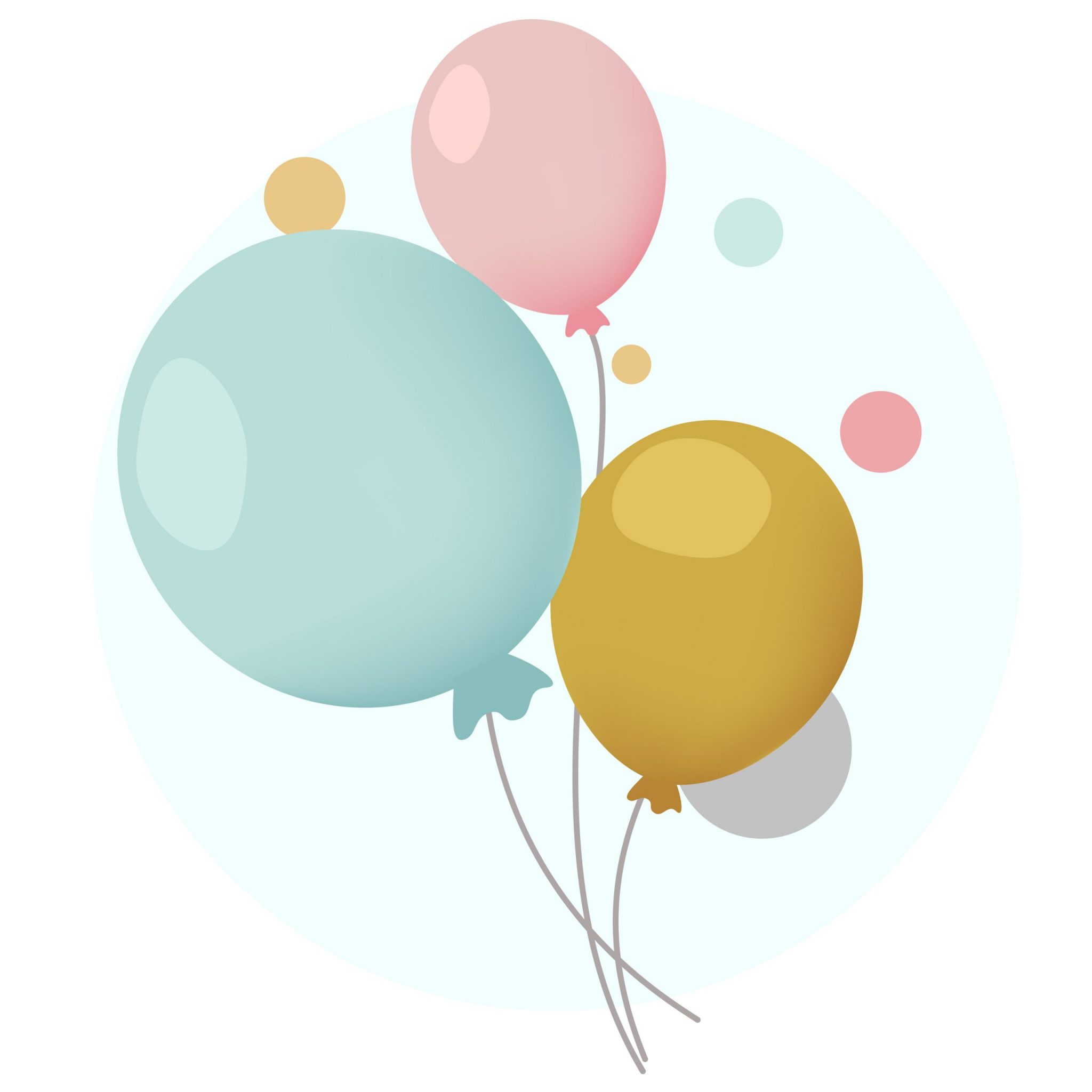 Birthday Balloons and other events
For children's parties, birthday balloons are a requirement. Children adore balloons, and birthday celebrations would be dull if there were no balloons present. They have two categories. The first is the standard elastic kind, which is mouth-blown and comes in a variety of colors. These sorts also come in a variety of forms, including the standard round oval and elongated varieties. If you're looking for a balloon that you can paint and write on, the foil balloons are the way to go.
Foil birthday balloons are used in baby showers to create the baby and mother event .For example, Teddy bears, hearts, and baby girl or boy figures are commonly used for decorations. Even though the toddlers who are welcomed by the baby shower balloons are unlikely to remember them, the foil balloons make excellent souvenirs for both parents and children. Birthday Balloons, regardless of the occasion, are excellent decorating managers. They end up bringing that extra spark to a party, whether it's a kid's birthday party or anything else.
Any other platforms to shop for Party balloon Online?
We are also now available in Shopee and Carousell. Just add us to your cart and check out together with your other items! Simple and hassle-free! We have many exciting reasonable and affordable online Birthday Balloons packages.
For more information check us out at BalloonParty and start shopping with us for all your events. Not only that, are a one stop center Balloon Supplier Singapore for all parties!
We provide the best services and we assure you that you do not have to worry about buying balloons from other shops. You can can everything you want. We are trusted Balloon Supplier Singapore.
Furthermore, for more enquiries you can contact us directly or email, we will be more than willing to clarify things with you.
Email: Support@balloonparty.sg
Monday to Saturday – 9:00 am to 6:00 pm