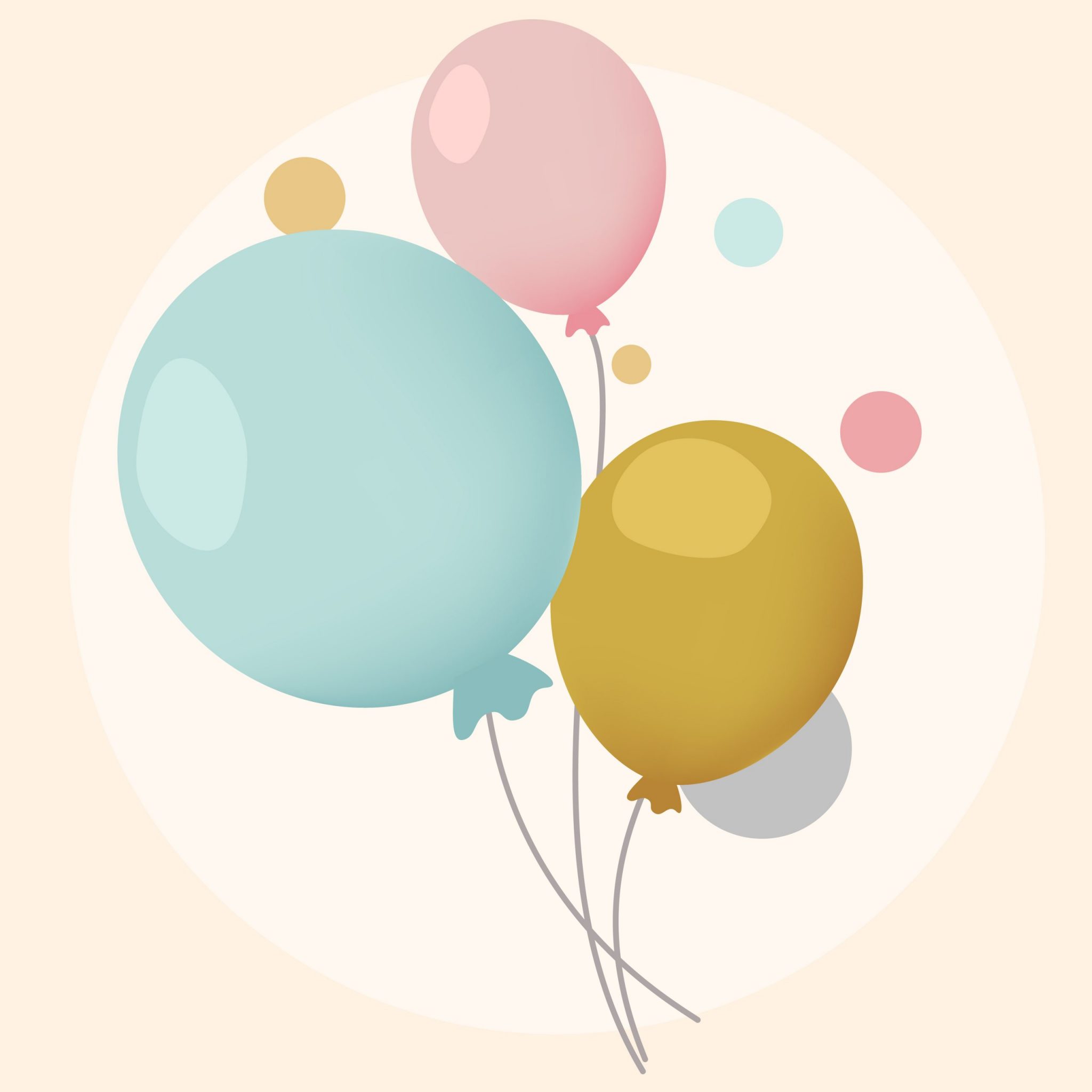 Why choose Balloon Party Singapore?
Our Balloon Party Singapore aim is to offer fun and exciting party items to all party users and consumers that require them at a very special time, while playing at the most competitive balloon bundles pricing possible. When it's time to play and celebrate, we want to see everyone having a wonderful time! Come on down to Party With Us whenever you're organizing an event, whether it's a birthday, baby shower, bachelorette party, wedding, Halloween, or Christmas, or even if you just need a balloon or a present for a little celebration! We make things easier and more enjoyable for you.
Balloons that are legally connected with a corporation or trademark are referred to as "licensed Balloon Parties." Examples are Dora the Explorer balloons, Disney balloons, Batman balloons, and so forth. All of the official licensed and branded balloons are of high quality and are fairly priced. For example, Balloon Party Singapore
Any other platforms to shop for Balloon Online?
We are also now available in Shopee and Carousell. Just add us to your cart and check out together with your other items! Simple and hassle-free! We have many exciting  reasonable and affordable Balloon Party Singapore
For more information check us out at BalloonParty and start shopping with us for all your events. We are a one stop center Balloon Party Singapore for all parties!
We provide the best services and we assure you that you do not have to worry about buying balloons from other shops. You can can everything you want. We are trusted Balloon Supplier Singapore.
If you have any further enquiries you can contact us directly or email, we will be more than willing to clarify things with you.
Email: Support@balloonparty.sg
Monday to Saturday – 9:00 am to 6:00 pm