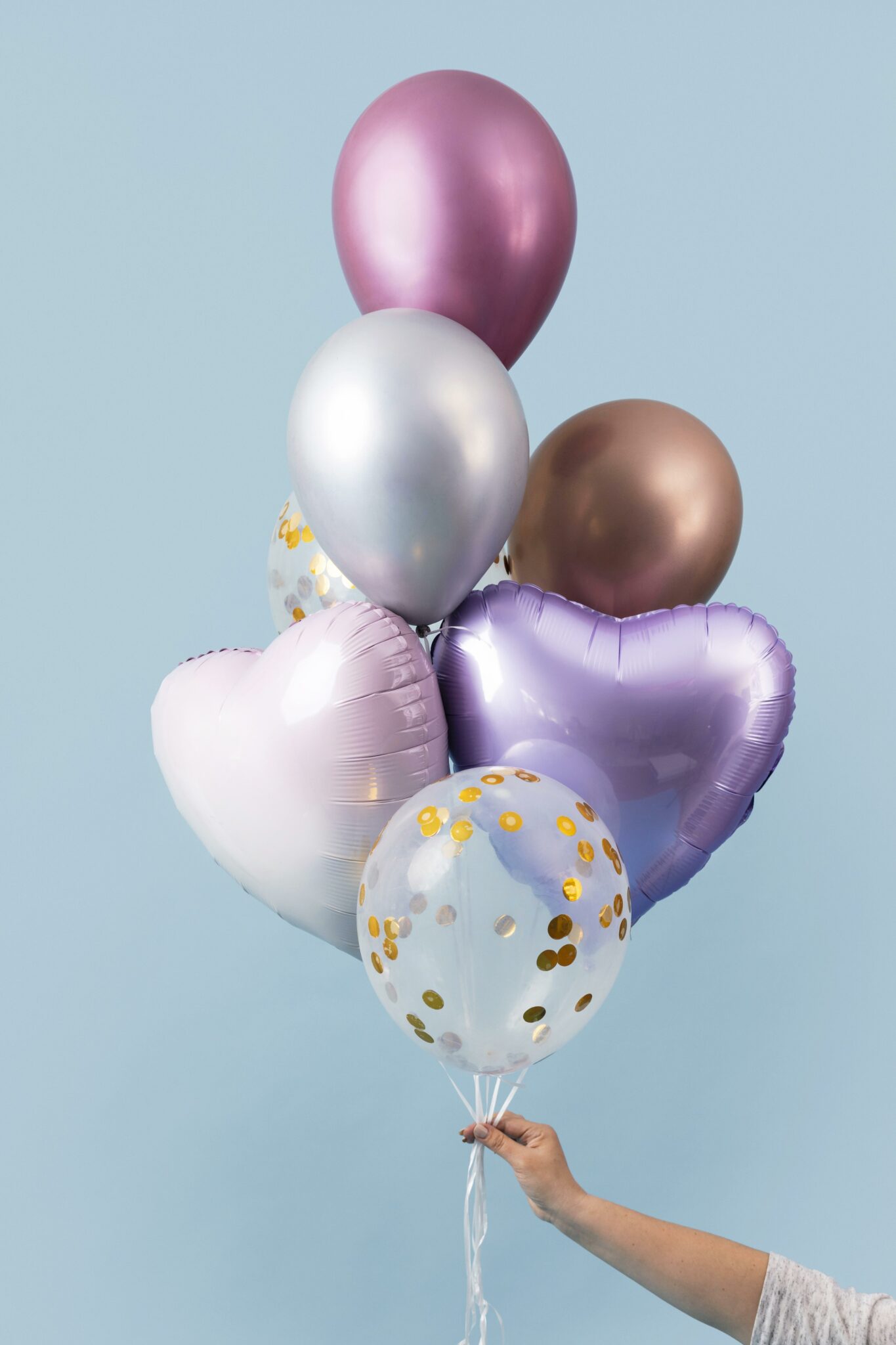 Have you decided to get a balloon bouquet? Do you need it?
Before we talk straight about it, does anyone know what a balloon bouquet is?
Why is it different than other types of balloons and how does it benefit balloon companies in their business? When it comes to offering products and services to their customers.
They are traditional groups into various types of balloons, big and small size balloons. For their category, they are under helium balloons. When it comes to displaying it as decorations. They can be grouped either 3 to 7 balloons for the table or 5 to 12 balloons, placed on the floor. There are different balloon bouquet designs to choose from and they can be used for all different age groups. You can at least pick one of them if you want to have it for parties, events, and including festive seasons.
Balloon bouquets are a better choice for balloon companies. Why they can be eye-catching to your customers, and they are creative and can make your party look interesting. They are suitable for birthdays, events, weddings, anniversaries, and festive seasons. For those who want to get one, there are lots of websites that provide these products for sale.
There are many options to choose from. For those who want to find a balloon bouquet website. I suggest that you go to Bo Bo Cha Cha balloon's website. This balloon company offers a variety of balloon bouquets for all people of different ages. They come in many themes and have a lot of balloon bouquets to choose from. For their price range, it is around $10.00-$90.00 for their balloon bouquet items.
For those who want to get these balloons at an affordable price, I recommend that you go to this website instead.
Here's our website.