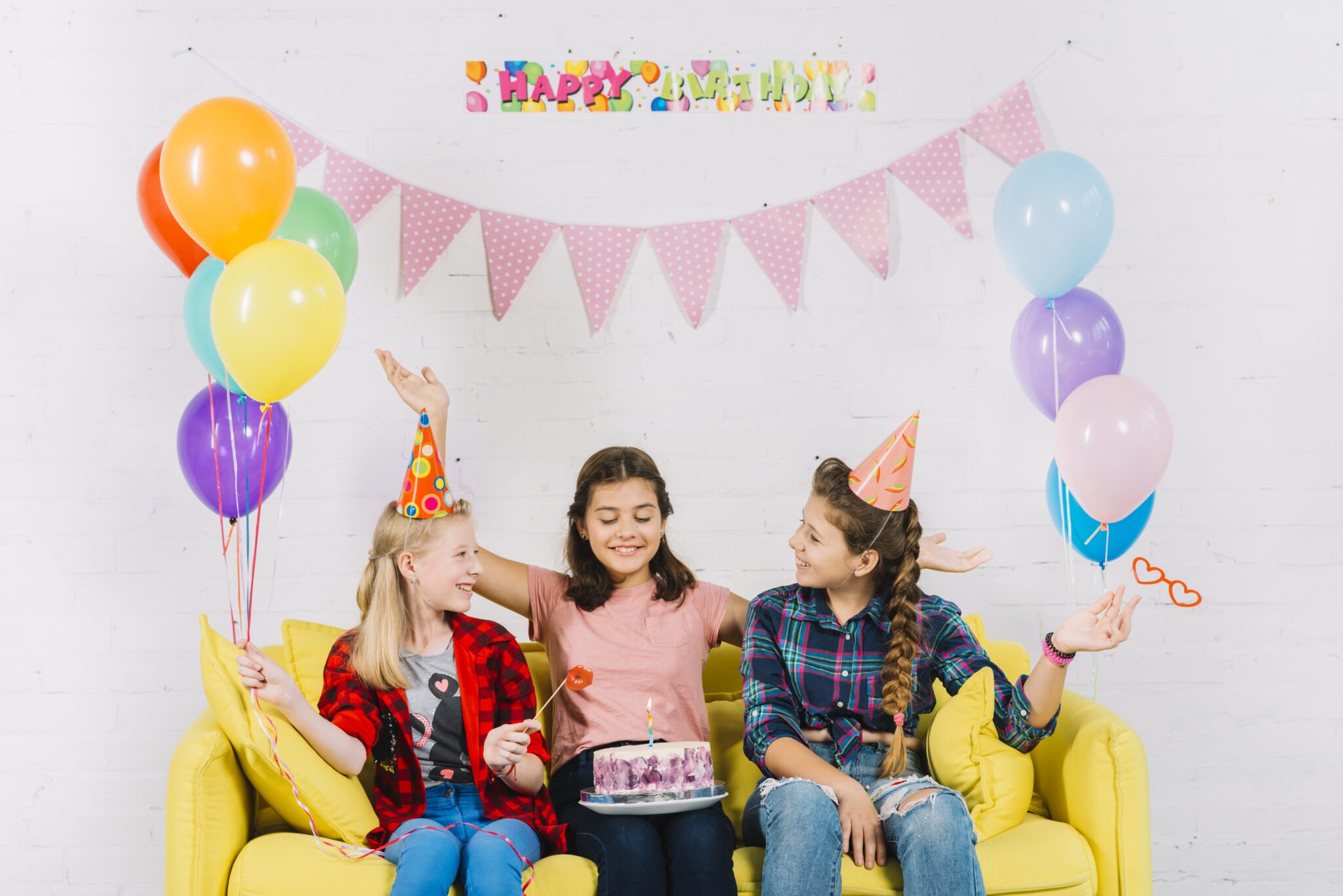 Balloons itself is very limited and boring to some.
There are some idea you can play with to DIY your balloons, or even just spark up the look of your balloons.
Here are some crazy fun DIYS you can DIY with your friends and family.

Colourful balloon ice cubes
A Subtle Revelry guides you through the process of making rounded, colourful little ice cubes using balloons!
You might not want to put rubber encased ice straight into your drink, but piling the frozen balloons into a bowl to chill bottles is practical and awesome looking.
Check our latex balloon to make them prettier
Hanging balloon photo mobile
One of the best ways to celebrate a special occasion,
like an anniversary or a graduation, is to dig out awesome, nostalgic old photos. The more uniquely you display those photos, however, the more fun people will have looking at them!
Try attaching them to the end of a string on a balloon that's been filled with helium.
The balloons will float to collect on the ceiling and the photos will dangle right near face level for people to look at!

Letting your kids decorate balloons is a great way to get them crafting but also give them something to play with afterwards!
Grab some plain white, clear, or solidly coloured balloons
and spice them up by gluing brightly coloured pom poms all over the surface.
Kids will love watching their newly textured projects float around when they're done!
Fortune balloons on a garland
Do you love how balloons look, but you love the sound and feeling of popping them even more?
Make that into one of your party activities by creating these fortune balloon garlands
Check our balloon garland to make your own garland


Have you decided what to make with your balloon party?