Where to find balloonpartysg?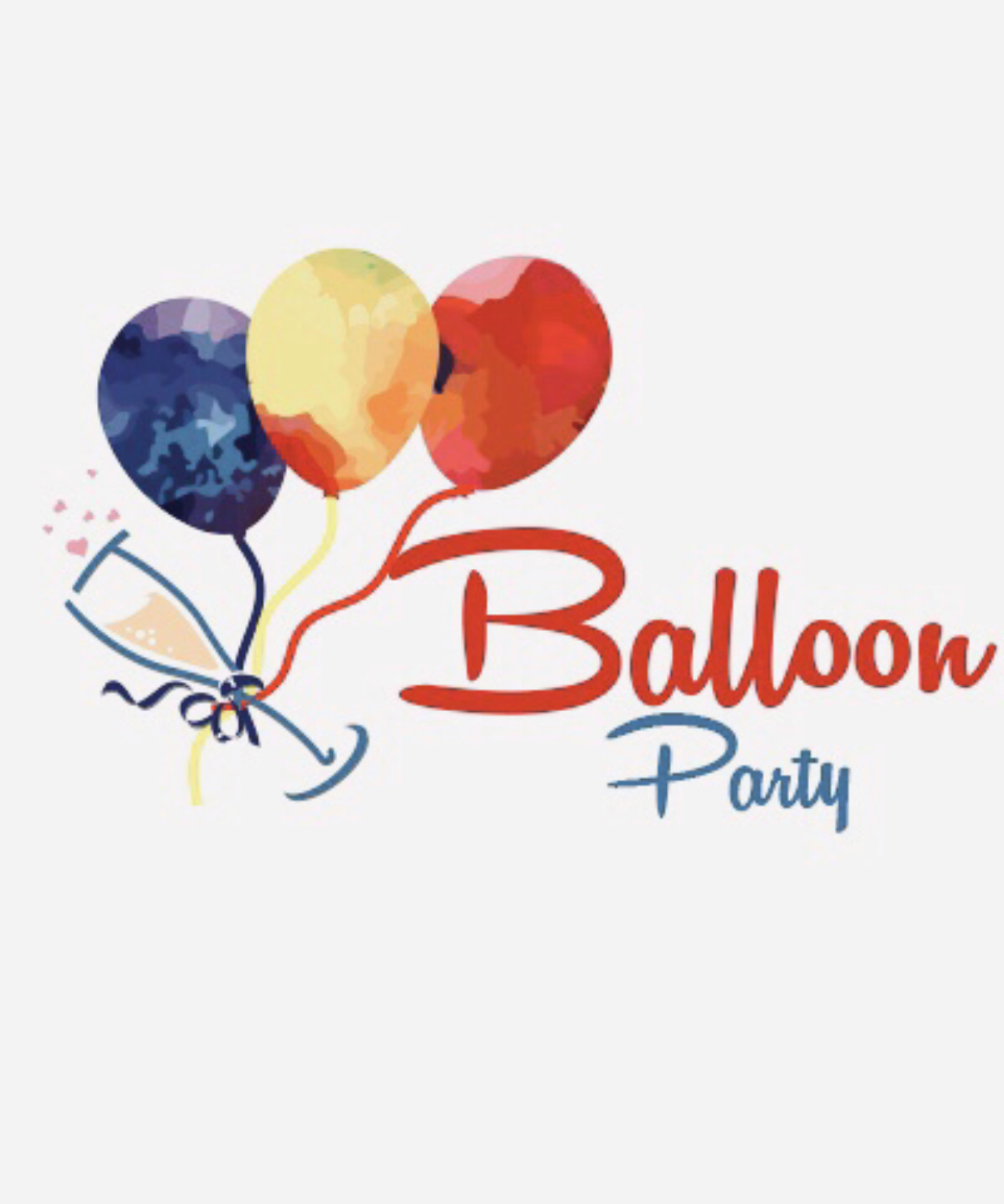 Balloonpartysg is now available on Shopee, Carousell, Facebook, and Instagram! We created these platforms for you to reach us out better at your comfortable apps!
How to locate us?
You can search us via Shopee, Carousell, Facebook, and Instagram by our name Balloonpartysg! Wonder where to find us in Singapore? In case you still do not know, we are located at 120 Hillview Avenue #04-06, Singapore 669594!
Do we have a physical store?
Unfortunately, balloonpartysg do not have a physical store but do not worry! You can still drop by us to take a look at the products but please do make an appointment with us before coming! You can arrange an appointment at any platform you're comfortable with!
Where to shop balloonpartysg?
Other than our website, you can follow us on our Instagram and Facebook at balloonpartysg! We will post our upcoming drops on Instagram and Facebook! Therefore keep a look out for what's coming up next!
What are we selling?
At balloonpartysg, we sell products from latex to numbers and alphabets, to designs, to balloon accessories! We're also open to bulk orders! Simply let us know which designs you want and how many pieces would you like to have! Do not worry, we have a price list customized for suppliers!
Balloonpartysg delivery Service?
Please do take note that our delivery service is charged based on our location to yours! If you are getting just a few balloons, we would recommend you to come down yourself and collect them!
Contact us
If you want to know more, you can follow all our social media or you can dm us through Instagram or any other platforms that you're comfortable with and we will try our best to reply back to you as soon as possible! Otherwise, you can email us at support@balloonparty.sg!