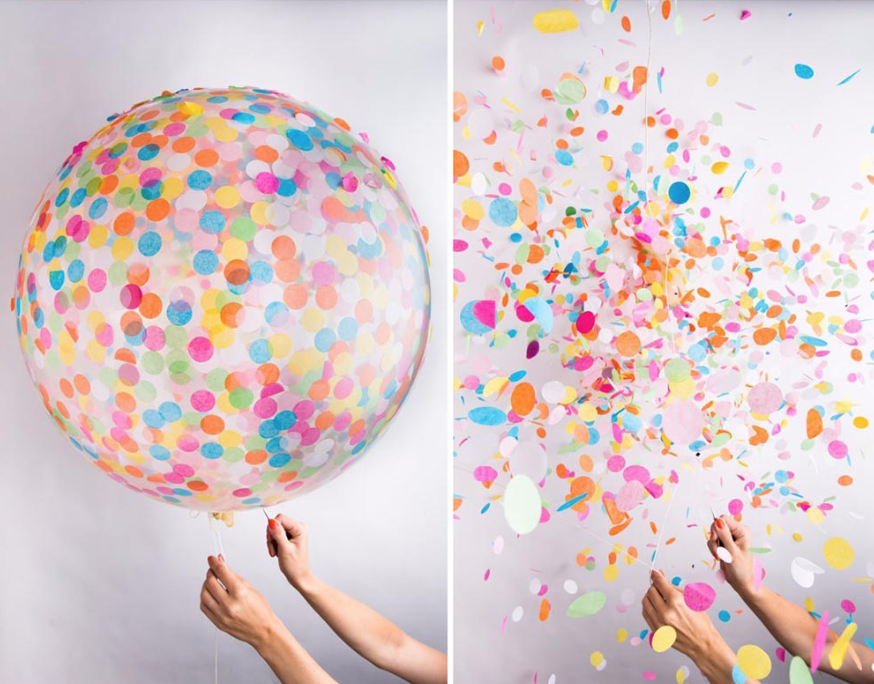 Nothing spells fun and exciting celebration like Party Balloons! Whether you are throwing a birthday party, celebrating an anniversary or planning a thoughtful surprise, you can't go wrong with a customized arrangement of balloons to convey your wishes beautifully.
BalloonParty Balloon is your preferred party balloon supplies store in Singapore, helping you celebrate all the joyous moments in life. We provide a wide array of customized helium balloons designs tat you can choose from. Our services allow you to include a personalized message on the balloon arrangement as well as your preferred selection on colors, that make for a truly unique gift. It is also a great way to show your appreciation for someone. If you have time constraints, we offer round-the-clock delivery across Singapore to accommodate to your schedule and smoothen your planning process.
Celebrate every occasion in style with our Balloons now!
Surprise your loved ones with a balloon delivery at home or workplace to brighten up their day. With a beautiful selection of personalised helium balloons, you can gift someone special and make the occasion even more memorable. Everything is done with quality in mind – the presentation of your balloons is our top priority. Our creative team will work closely to create the celebratory look that you're looking for, to express your best wishes.
Start shopping today and shop for unique, one-of-a-kind balloon creations that will make your loved ones feel special. From balloon bouquets to party decorations, BalloonParty is your one-stop party shop to celebrate all of life's important moments.
Other Platforms To Shop For Party Balloons?
We are also now available in Shopee and Carousell. Just add us to your cart and check out together with your other items! Simple and hassle-free! We have many exciting reasonable and affordable party balloon packages
For more information check us out at BalloonParty and start shopping with us for all your events. We are a one stop center for Party Balloons Singapore for all parties!
We provide the best services and we assure you that you do not have to worry about buying party balloons from other shops. You can can everything you want. We are trusted Balloon Supplier Singapore.
If you have any further enquiries you can contact us directly or email, we will be more than willing to clarify things with you.
Email: Support@balloonparty.sg
Monday to Saturday – 9:00 am to 6:00 pm