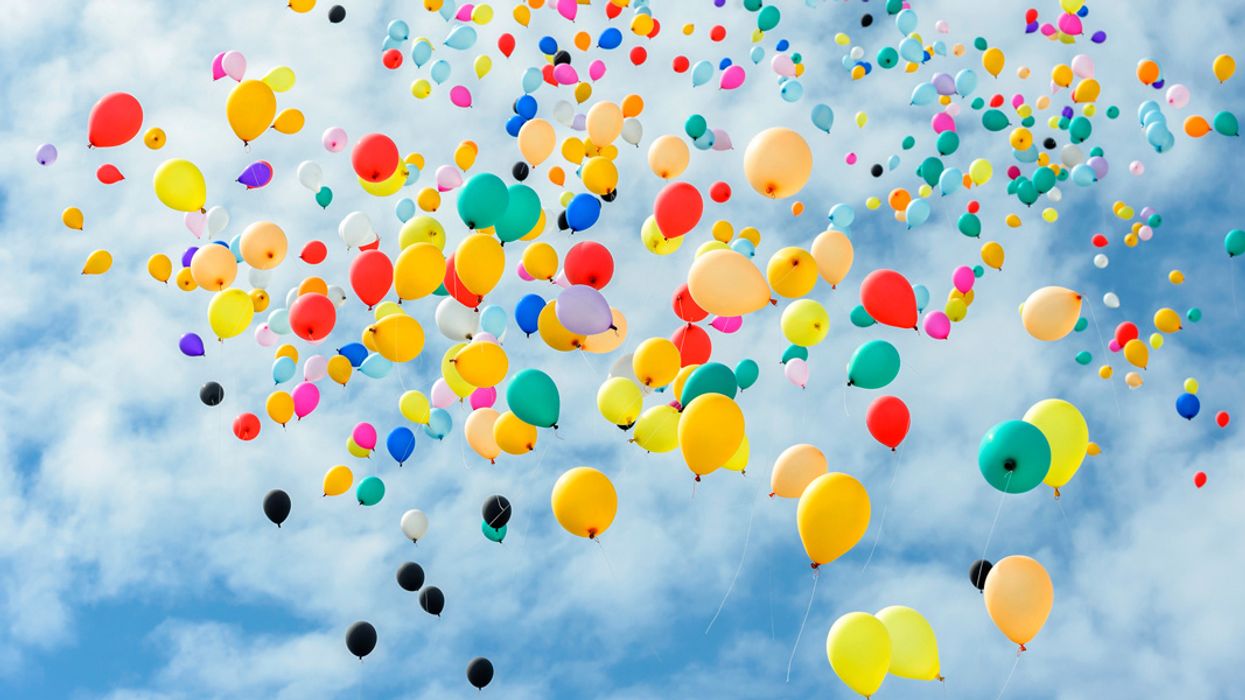 Finding for balloon party seller to gift to your friends, family, close ones? Or finding for party balloons to live up your party? We heard you! An one stop center for all balloons, BalloonParty. Do follow us in our Instagram to get our daily updates.
Type of Balloon Party Seller We Are
We are balloon party seller with a wide range of balloons that caters to your event , theme or style that you are looking for. We have balloons that cater for birthdays, marriage, animals, letters, numbers and many more. Besides just having off-shelve balloon design, you can also customize your own party balloons up to your own style and design , you say it we and we get it done for you. Get your balloons in bulk and enjoy our discounts.
Type of Party Balloons Available
Latex party balloons are rubber, these balloons are available in a wide range of colors, sizes, and shapes. The benefit about latex balloons are that it can be inflated using both air and helium. However for helium gas the latex balloons life span is only about 8-12 hours which is lesser then other balloons.
Foil balloons are made of thin, continuous film of metal over nylon. Therefore, foil balloons are less porous and remain inflated several times longer that untreated latex balloons. They have and estimated float time and can last for 2 to 3 weeks or more.
Cloud-buster party balloons are made out of chloroprene which is a mixture of both natural and synthetic latex. It withholds longest wear for all outdoor elements and a longer float time when its is on helium. It has an estimated float time and can last about 3 to 5 days.
Balloon Accessories
Want to DIY for balloon setup? Check out our balloon accessories that can help you in your own DIY setup.
Disposable Helium Tank
M20 Confetti Metallic Strip
Balloon Hand Pump
Fairy Lights (3 Metres)
Cowboy Hats
Balloon Weights
Balloon Liquid
Cup & Sticks
Balloon Streamer / Ribbon (457 Metres)
More information on balloon seller
If you want to know more, you can click here to visit our website or you can email us at support@balloonparty.sg.