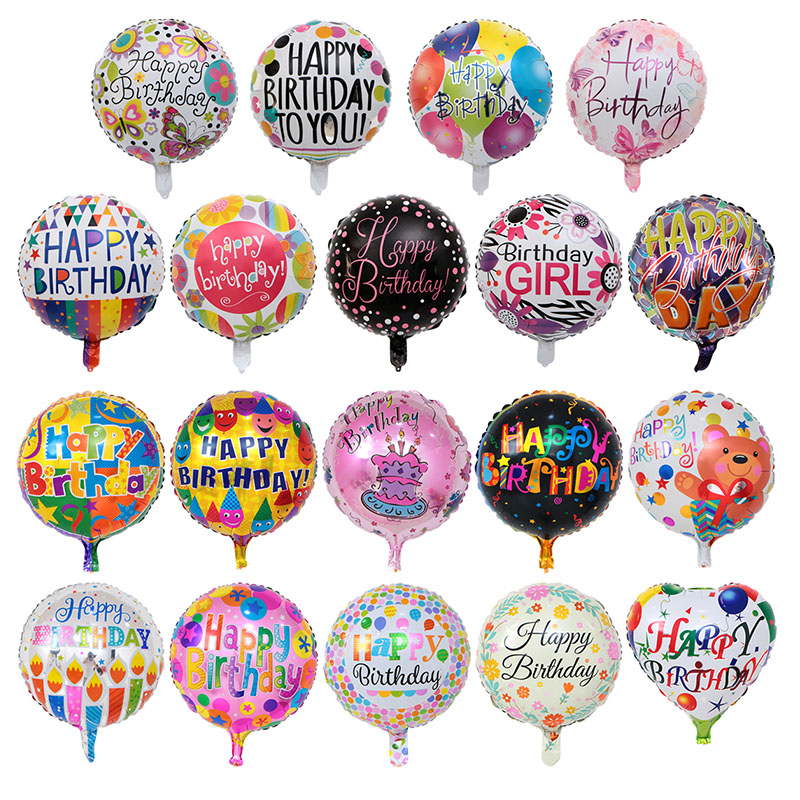 Balloons are perfect for any party decoration. Regardless of the occasion, they make for the quintessential celebration that adds happiness to your life and stays in your memory forever. Checkout our fascinating packages from our wide range of balloon designs and decoration. We promise the best services to make the special occasions of your loved ones exciting and memorable.
Why BalloonParty Balloon Designs?
BalloonParty is a reputable online gift portal has come up with some premium decoration services to offer memorable experiences to the wide base of customers. We aim at providing some unique experience to the customers on special days. We have a wide range of fun and colourful balloon decorations suitable for your birthday celebrations and all your joyous corporate events! The perfect event decor, sure to liven up the mood at any party! Our balloon decorations can also provide the perfect photo opportunity for you and your guests. Let us know if you have ideas in mind and we can try to make it possible!
Foil Balloons Singapore
Foil balloons in Singapore are shiny and they a variety of options for colors, shapes, and sizes. These balloons are commonly filled with helium, so they're sure to keep floating for the entire duration of your party. They come in different shapes such as circle, heart and even other irregular shapes. Additionally, they are also customizable so you can add text to the balloon. Foil balloons can often feature fun pictures and patterns, allowing you to find balloons to perfectly match the theme of your event.
Latex Balloons Singapore
Latex balloons in Singapore are probably the first thing that comes to your mind when you think of classic balloon parties in Singapore. They're often tear-drop shaped and can come in a wide variety of colors and patterns. These balloons are very aesthetic and they are also eco-friendly! Latex balloons can be filled with both helium or air filled balloons which is great for balloon parties in Singapore.
Letter Balloons
While these balloons are commonly round or tear-drop in shape, letter balloons are becoming more popular and in trend. Letter balloons are great for events such as birthday parties, graduation parties, and even anniversaries as they can form any words or phrases you would like. Letter balloons can look great floating freely or taped to a wall as a backdrop. Therefore, letter balloons is a fun and easy way to improve your party decorations.
Why BaloonParty Balloon Design?
The presentation of our balloons in your party is our top priority! Everything and anything we do is done with quality in mind, expect longer floating balloons and beautiful customized balloons when you get your balloons from us! Our balloon designs are unqiue and we have the best choice wide range of designs that you can choose from.
We only carry balloons that we will use it for our own party! These balloons are tougher, durable, and looks better and they are brands that are widely recognized in the world.
Any other platforms to shop for online balloons?
We are also now available in Shopee and Carousell. Just add us to your cart and check out together with your other items! Simple and hassle-free! We have many exciting reasonable and affordable online balloon packages.
For more information check us out at BalloonParty and start shopping with us for all your events. We are a one stop center Balloon Supplier Singapore for all parties!
We provide the best services and we assure you that you do not have to worry about buying balloons from other shops. You can can everything you want. We are trusted Balloon Supplier Singapore.
If you have any further enquiries you can contact us directly or email, we will be more than willing to clarify things with you.
Email: Support@balloonparty.sg
Monday to Saturday – 9:00 am to 6:00 pm