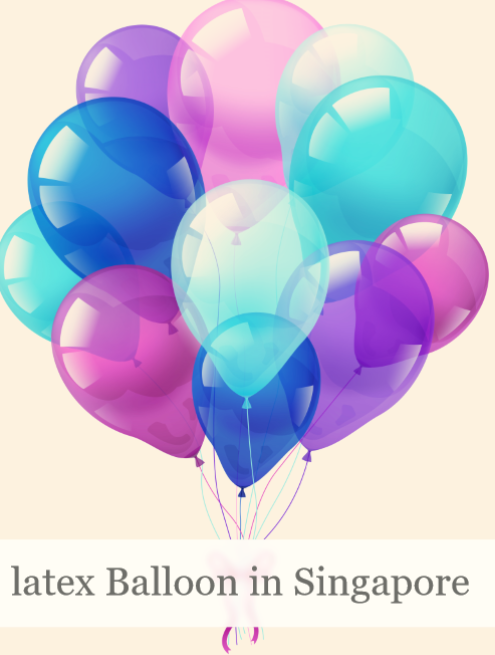 Latex balloons are made of latex. Firstly, they are made from naturally elastic material that is often used to make latex house paint. Secondly, the rubber is shaped into different types of form. Therefore, gases such as helium can be pumped into them to expand them.
Why use latex Balloon?
Latex Balloon uses special molds and liquefied latex rubber. Firstly, the molds dip into the silicone vat at the bottom of the conveyor belt. Emerge with a thin layer of rubber. Thirdly, the rubber dries and heals as the array of molds passes through the air. A computer rolls one end of the balloon before releasing it from the mold with a powered puff of air. This rolled end makes it easier for users to inflate the bubble.. Professional clowns working for birthday parties twist long, thin latex-based balloons into animal shapes, roses, or even party hats. Helium-filled circular balloons creates bright bouquets or handed out as party favors.
Benefits of Latex Balloon
Latex balloons are the least expensive of the various styles available, making them ideal for purchasing in bulk for larger events. They can be filled with helium, air, or water because latex is such a flexible substance. Latex balloons are biodegradable and environmentally friendly, degrading in 4 to 8 months. The most significant advantage of balloons over foil balloons is the cost. Latex is a very cost-effective option for buying in bulk and quickly and conveniently decorating larger party venues, giving the empty room a celebratory vibe in no time. Not only can you get the most out of your balloons on a tight budget, but latex balloons are still very adaptable and flexible, allowing you to use them with a variety of fills such as air, helium, and even water.
For More Information
Furthermore you can check us out on other platforms like Shoppe and Carousell or our website BalloonParty to get your balloons in Singapore by adding your favorites in your cart and checkout. However do keep in mine that there will be small delivery fee applied. Lastly do lookout for promo codes and enjoy the discounts on your party balloons.
If you have any further enquiries you can contact us directly or email, we will be more than willing to clarify things with you.
Email: Support@balloonparty.sg
Monday to Saturday – 9:00 am to 6:00 pm