Balloon Specialist
We are a balloon specialist that are selling various types of balloons that cater to your desired style/theme of the event!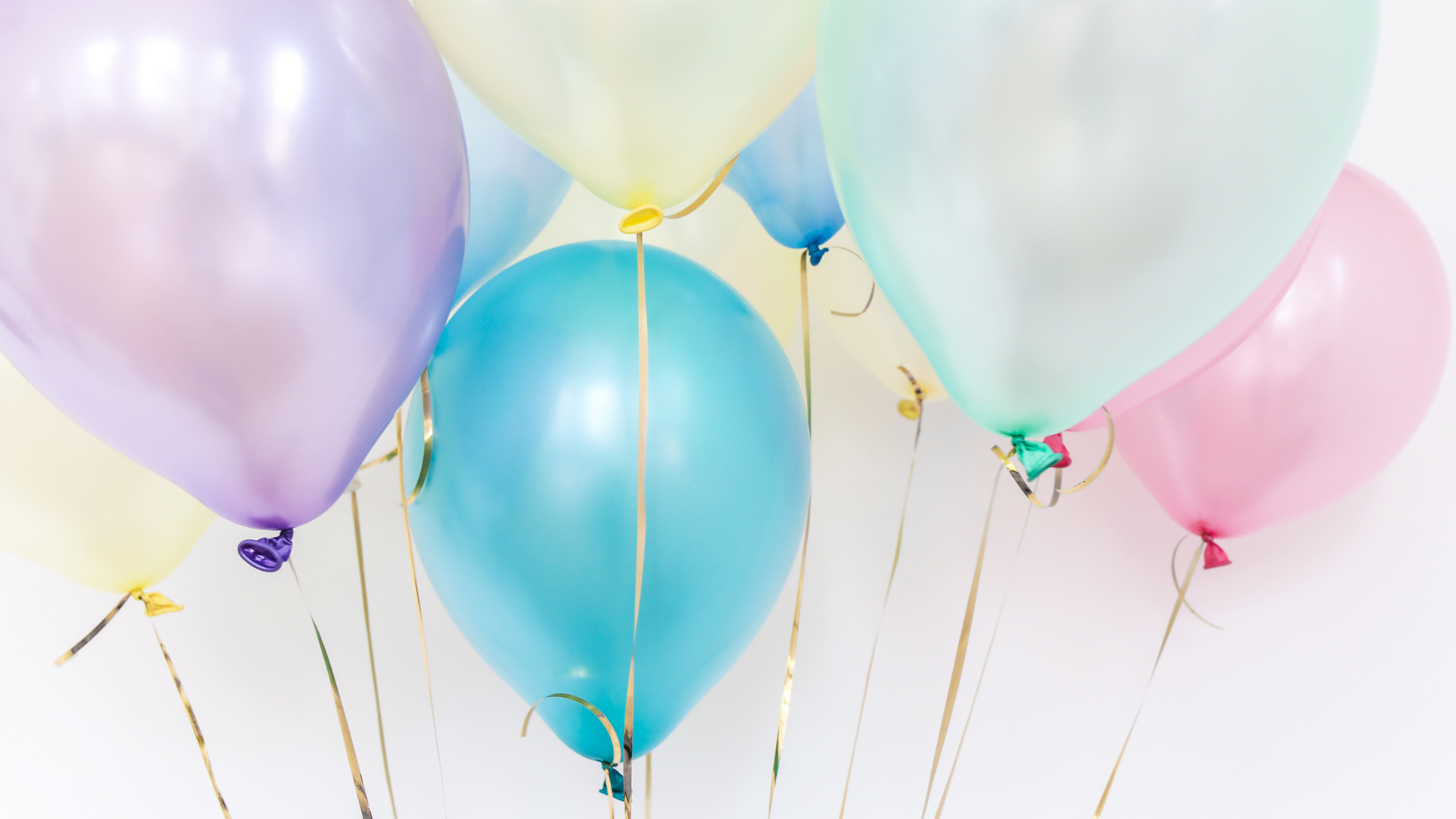 Types of balloons we provide
At Balloon Party Singapore, we provide balloons from latex to round foils, to animals, and to numbers and letters!
Customize your balloons with us!
You can do your own customization of bouquets with our balloon specialists! Simply just drop us a message of the number of balloons you would like to have and the colors/materials you want! You can also visit our bundle series that are specially made for you!
Other services
If you are looking for a wholesaler, we provide services such as helium gas rental, selling of balloons packaged beforehand.
As a balloon specialist, we also provide services such as helium or normal air-inflated for you.
Deliveries
As we do not have any free delivery charged upon a certain amount, our delivery fees are charged from our locations to yours. Self-collection is also available if you want to drop by and collect! Please note that we are only open on the weekdays from 9am-5pm.
More information
If you can more information, you can click here to visit our website to talk to our balloon specialist or you can follow us at our Instagram @balloonpartysg to keep up with our updates whenever we post!