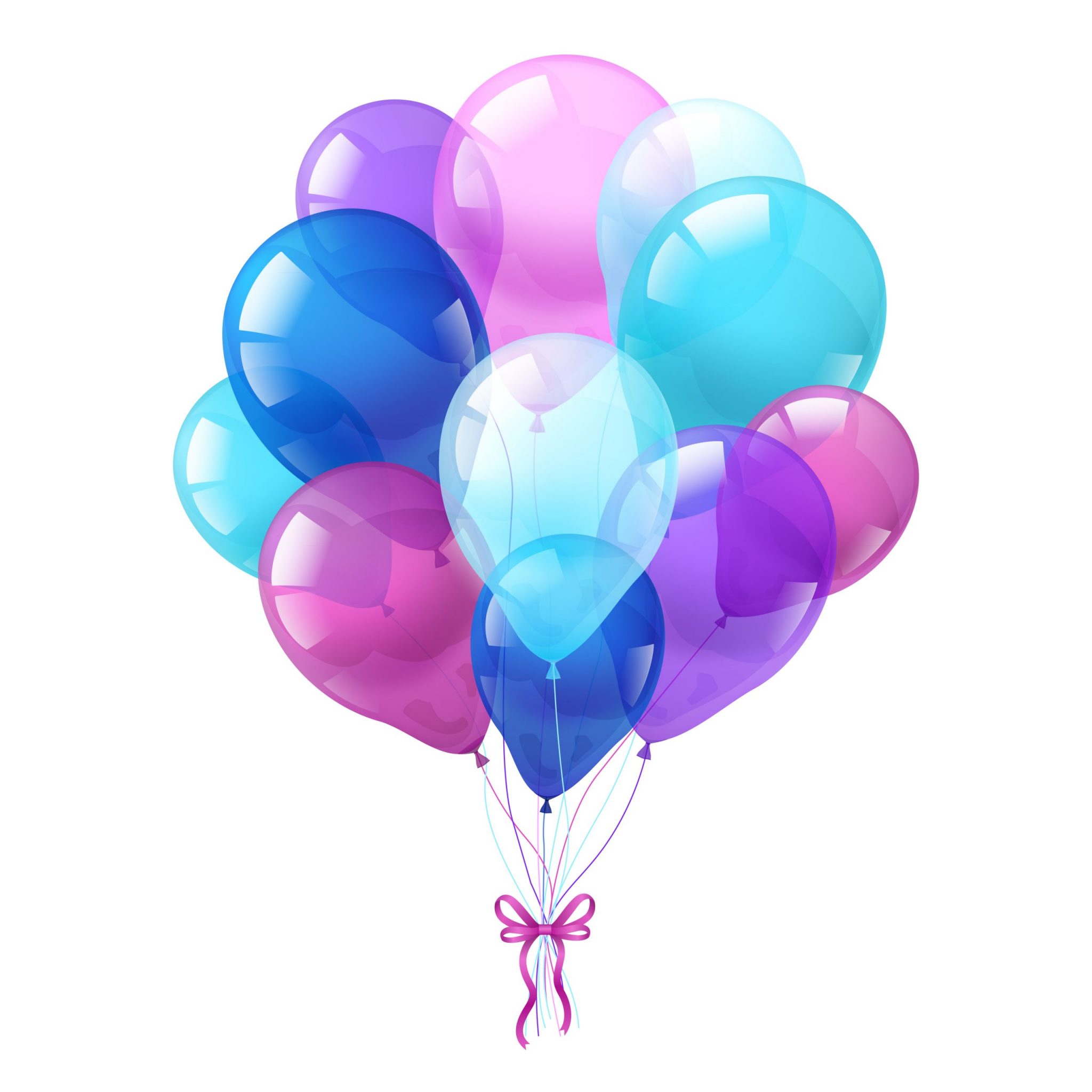 Balloon Singapore
You may place your order online Balloon Singapore , which might save you money. We try to keep our prices as cheap as possible as a Party Balloon Seller while still offering outstanding customer service. We make every attempt to answer to all of your e-mails at BalloonParty balloon Singapore, and we anxiously anticipate your comments. Please send us your feedback through email so that we can better understand your needs. We will respond within seven days. Balloon Seller Singapore provides latex and mylar balloons. We provide plain and printed Latex in a range of colors and sizes, as well as strong and pearl hues. Solid color, holographic patterns, and a variety of shapes and sizes are available. Bored and ran out of ideas to do in a party? Why not Fill up your balloons with water and throw it at your friends to make them soaked with water! If you happen to have a helium balloon try inhale it to have a higher pitch voice and look at your friends reactions with laughter
Any other platforms to shop for Party balloon Online?
We are also now available in Shopee and Carousell. Just add us to your cart and check out together with your other items! Simple and hassle-free! We have many exciting reasonable and affordable online balloon packages.
For more information check us out at BalloonParty and start shopping with us for all your events. Not only that, are a one stop center Balloon Singapore for all parties!
We provide the best party balloon seller and we provide the best service and we assure you that you do not have to worry about buying balloons from other shops. You can can everything you want. We are trusted Balloon Singapore
Furthermore, for more enquiries you can contact us directly or email, we will be more than willing to clarify things with you.
Email: Support@balloonparty.sg
Monday to Saturday – 9:00 am to 6:00 pm