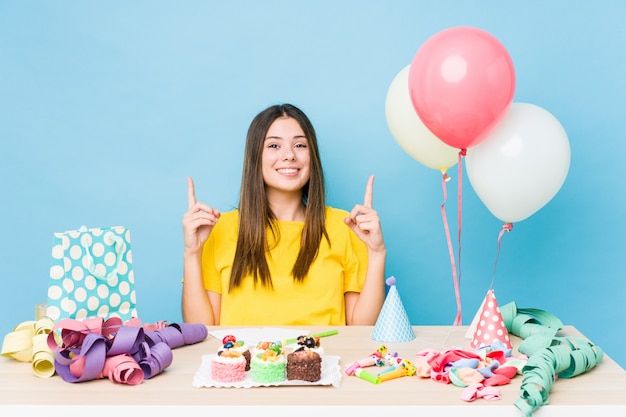 Looking for Balloon Seller Singapore Supplier? Check us out at BalloonParty and start shopping with us for all your events. Not only that, are a one stop balloon party service in Singapore for all parties!
About Us
BalloonPartySG is a Balloon Seller Singapore Supplier that sells various types of balloons as its best prices, best deals, and secure payments for our services.
A variety type of balloons that includes plain latex balloons, printed latex balloons, confetti filled balloons, foil balloons, bouquet of balloons, alphabet balloons, number balloons, airwalkers, orbz balloons and many more! Besides the wide varieties, we also offer you the best quality helium balloons!
Balloon Seller Singapore -Any other platforms to shop with us?
Please visit Shopee and Carousell for more information about our products and services. When you're finished shopping, simply add us to your cart and proceed to the checkout with your other purchases. Everything about it is easy and convenient! Balloons for sale in Singapore are available in a wide range of colors and designs.
We are a trusted Balloon Seller Singapore Supplier and we provide the best services and we assure you that you do not have to worry about buying balloons from other shops.
For more enquiries you can contact us directly or email, we will be more than willing to clarify things with you.
Email: Support@balloonparty.sg
Monday to Saturday – 9:00 am to 6:00 pm