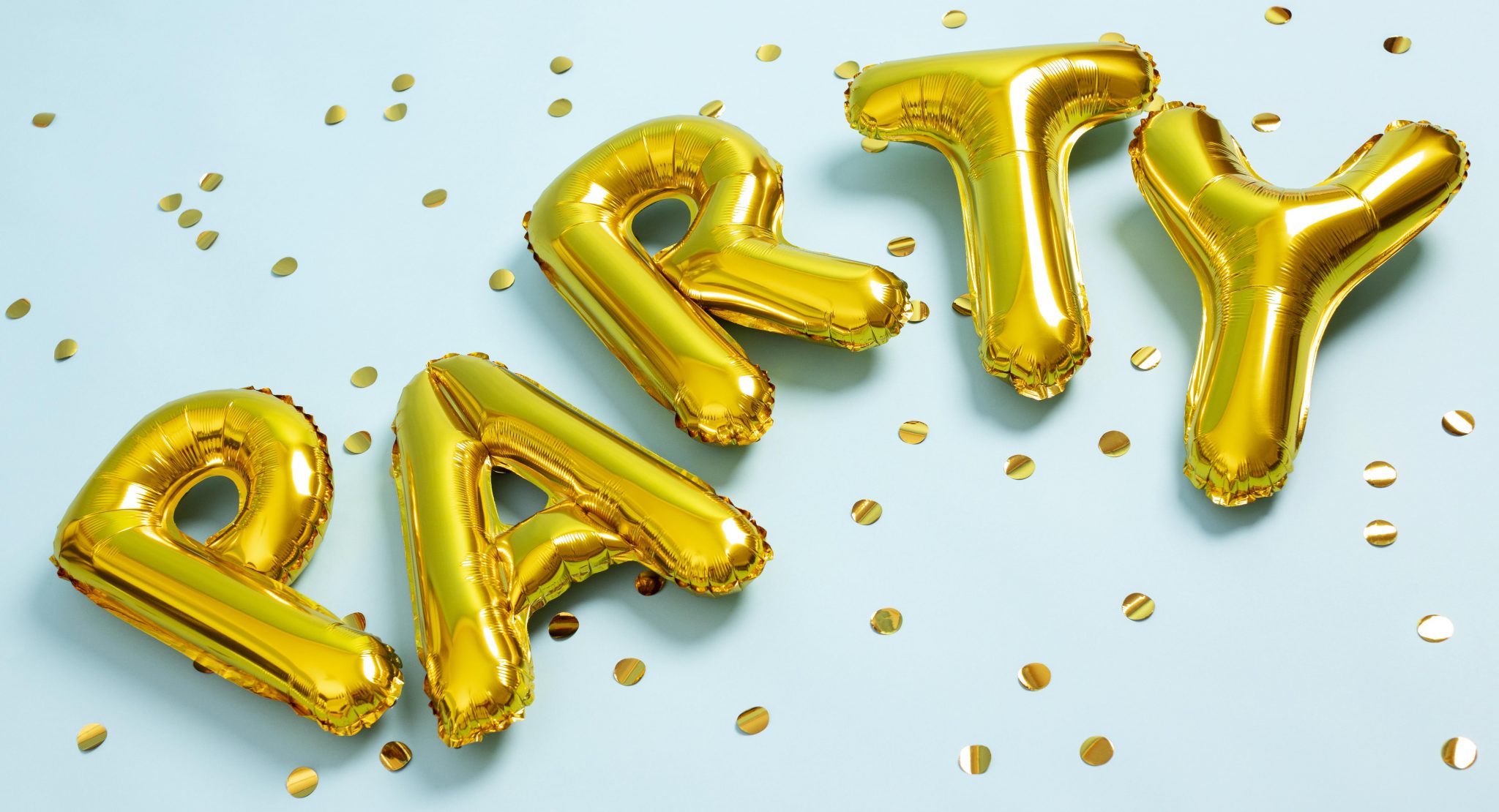 About Us
Check us out at BalloonParty and start shopping with us for all your events. Not only that, are a one stop balloon party service in Singapore for all parties!
At Balloon Party Singapore, we supply various type of balloons for every kind of party or event and cater selling our products to supplying shops depending on the demand for our clients.
Furthermore, we also provide helium gas for on-site events and offer manpower to pump balloons for your event.
Here at Balloon Party Singapore
We can truly save you a lot of money when you buy in bulk! BalloonpartySg carries all of the most popular balloon types. Latex balloons, foil balloons, confetti balloons, helium balloons, and other types of balloons are included. You'll have more than enough balloons to liven up your celebration with all of these! In addition, we offer a variety of optional balloon party services that you may find useful.
Check us out
Now Balloon Party Singapore are now available in Shopee and Carousell. Add us to your cart and check out together with your other items! Simple and hassle-free! We have many exciting reasonable and affordable online balloon packages.
Balloon Party Supplier from other shops will not be a problem for you because we provide the best services. For your convenience, we offer a variety of options! We are a reputable balloon party service. Contact us today!
Email: Support@balloonparty.sg
Monday to Saturday – 9:00 am to 6:00 pm