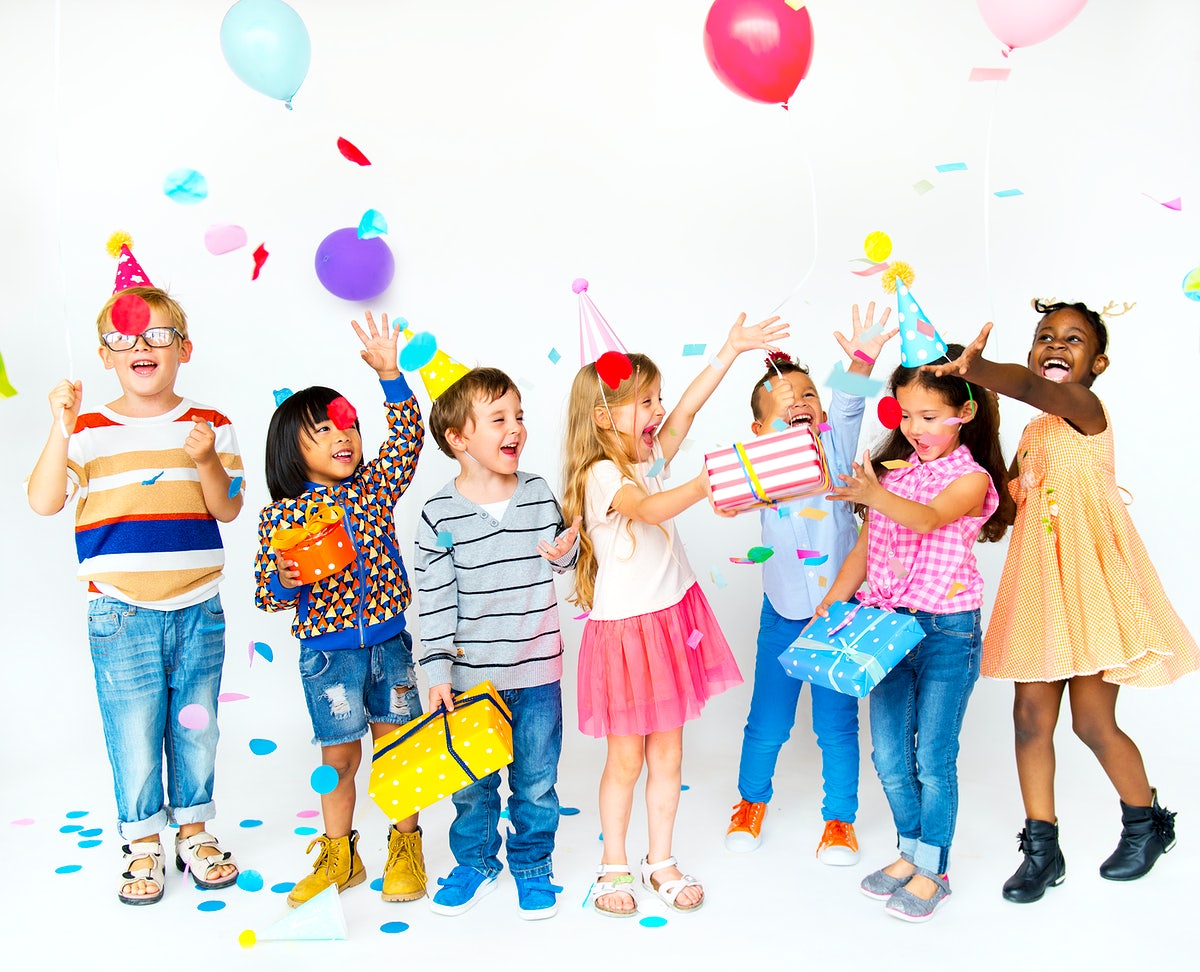 Need Balloons? We're here.
We are Balloon Party, here to provide you with the best services that none can provide.
We have Customized Balloons, Balloon Bouquet, Customized Gifts and Occasions that you can celebrate.
Customised Balloons for Balloon Party
There's 24 inch Bubble Balloons
36 inch Jumbo Balloons
There's also a Magical Surprise Box
The price ranges between $44 – $150. The Balloons are $44 – $100, while the Magical Surprise Box from $100 onwards.
Balloon Party Art
Balloons are picked accordingly to the event type, versatility and variety in mind. These balloons are suitable for any event occasion you have in mind from children's party to weddings. Besides having a wide range of balloons designs to choose from, we also provide customization of balloons, where one can come up with their own designs.
Here are some customizable balloons for you:
Let your imagination run free and wild with our customizable range of balloon sculptures, arches, landscapes, sculpture & many more! Whether you are decorating your cake area, ballroom stage, entrance doorway, table tops or photo taking area, our creative artists will help you get the perfect celebratory vibe going for your parties!
Any other platforms BalloonParty is on?
As a party balloon seller we are now available in Shopee and Carousell. Just add us to your cart and check out together with your other items! Simple and hassle-free! We have many exciting reasonable and affordable online balloon party balloons you can choose from.
For more information check us out at BalloonParty and start shopping with us for all your events. Not only that, we are a one stop Party Balloon Seller in Singapore for all parties!
We provide the best services and we assure you that you do not have to worry about buying balloons from other shops. You can can everything you want. We are trusted Balloon Party Supplier Singapore.
Furthermore, for more enquiries you can contact us directly or email, we will be more than willing to clarify things with you.
Email: Support@balloonparty.sg
Monday to Saturday – 9:00 am to 6:00 pm