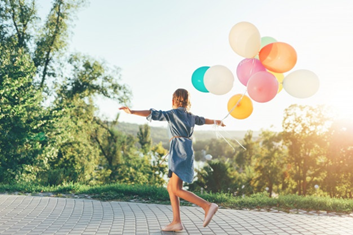 About Us
Balloon party are passionate about providing reusable balloons to our customers. But not to worry, we will make sure that the balloon will satisfy your needs. We have a wide spread of basic balloon design to choose from. If there is nothing fits your desire, how about letting our professional team to help you design one according to your intention?
Why choose balloon party?
In balloon party, we uses balloons that does not pop or deflate easily under hot sun or rainy days. This is because the material is specially selected to avoid wear and tear. The uses of our balloons include decorating the façade or interior of your event or just for little fun times with your friends. If you are using the balloons decoration for an advertising event, they will absolutely attract any one who walk pass the event zone. The welcoming and friendly vibe is something that only balloons can do. Plus, they are very cost-efficient as it can last way longer than ordinary balloons from the local market. We also highly encourage our valued customers to purchase the setup kit for the balloons to stay at the intended location! You can purchase it in a discounted price when you are checking out for our balloons. Buy in a bundle to enjoy greater discount! If you have no idea how to arrange the balloons, we have trustworthy partners to offer decoration services.
Find us here
Do not be hesitant to drop us, Balloon party, an email at balloonparty@fun.com.sg to inquire for more information. We are also available online at Instagram and main website. Chat with our talented and creative partners to get professional advice on decoration style that will suits you.