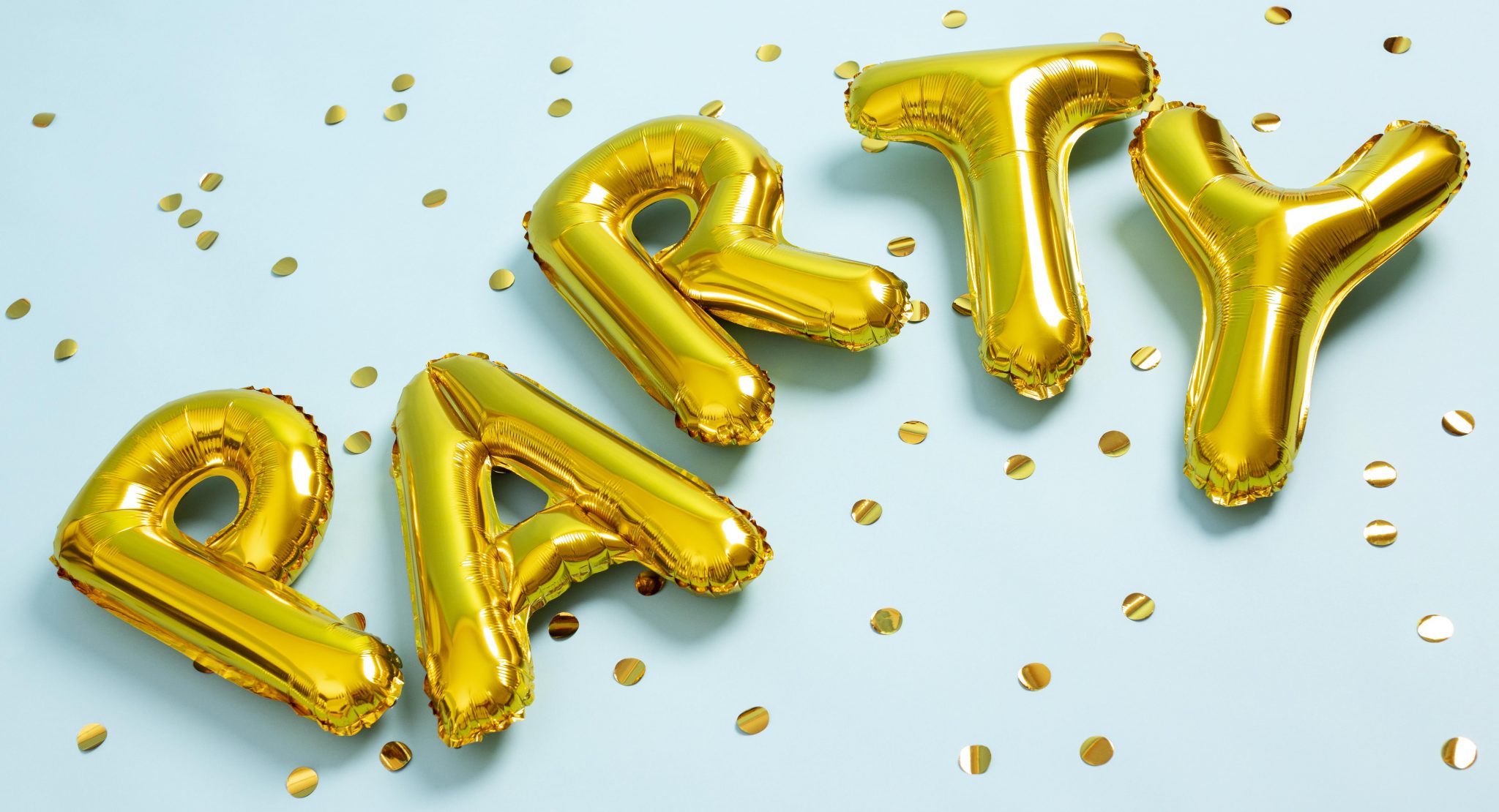 Looking for party balloon for your party/events? Click here to contact us right away!
Click here to check out our instagram for balloons bundles!
Introduction of Party Balloon
These fun and colorful balloons come in a variety of sizes and colors. They're great for decorations, water play and other fun activities.
The material of a balloon determines its stretchiness. Latex or nylon fabric make up the majority of balloons.
Why is party balloon to celebrate?
Due to party balloon affordability, attractiveness to the eye, and the fact that people like to watch things fly away. It all comes in a various types of colours, patterns and design to choose from. Thus, making it one of the most important aspects of any party, as it brings the party to life and shows the party's status.
Furthermore, party balloons also make great decorations and party favors for your guests to take home! Balloons can also be used to create an unforgettable birthday party for the special people in your life.
Lastly, In fact, party balloon are much more than just a simple toy. Only balloons in all shapes and sizes can be used to create a variety of sculptures!
Nothing complements a birthday party quite like balloons. However, finding the right supplier is also an important part of ensuring that your event goes off without a hitch.
At balloonparty…
We have a large selection of wholesale foil balloons, latex balloons, and other items to make your next event the talk of the town. Contact us today to find out how we can help you by selecting the right party balloon for your next party!
Email: Support@balloonparty.sg
Monday to Saturday – 9:00 am to 6:00 pm