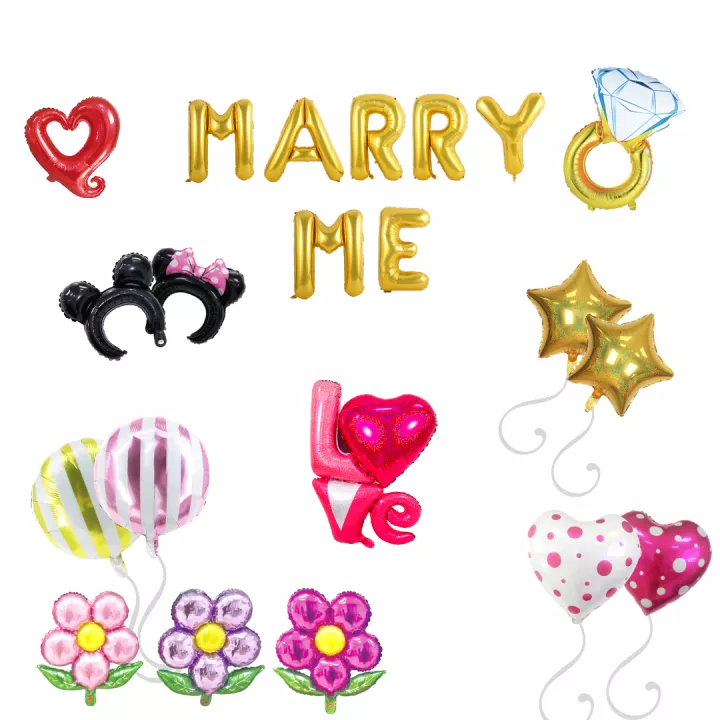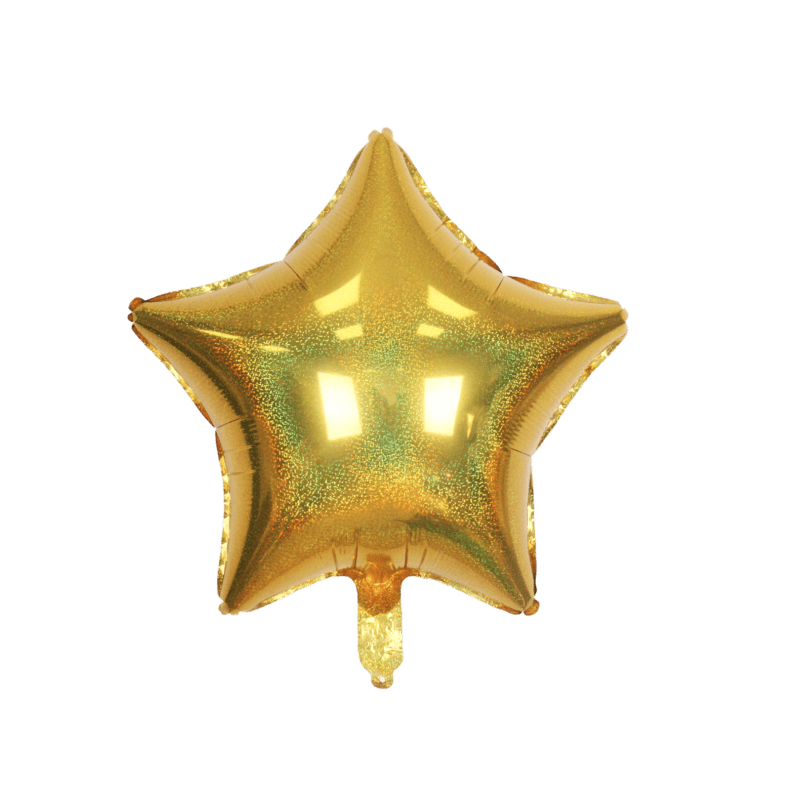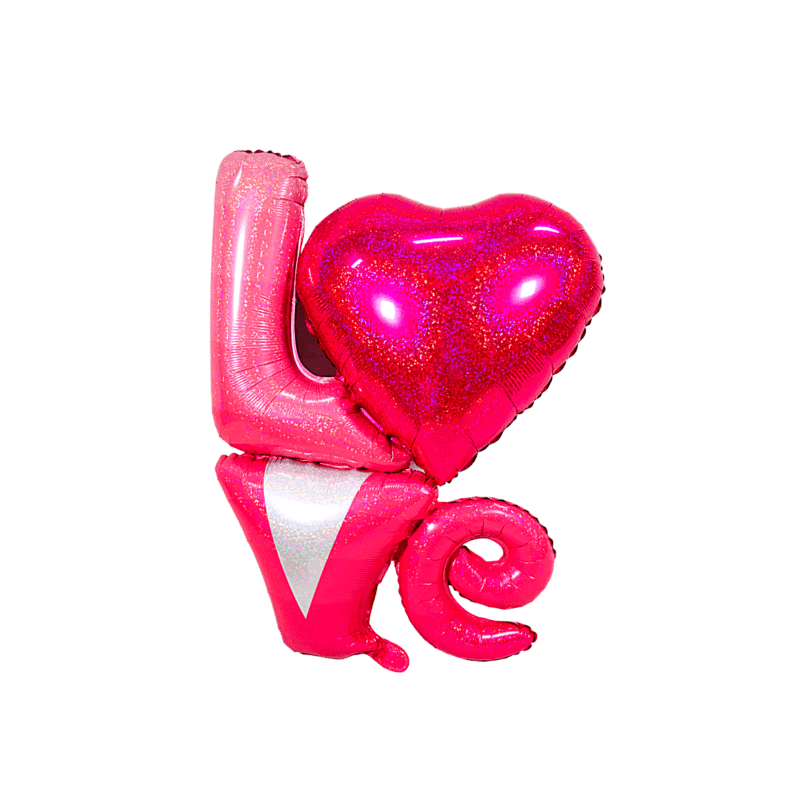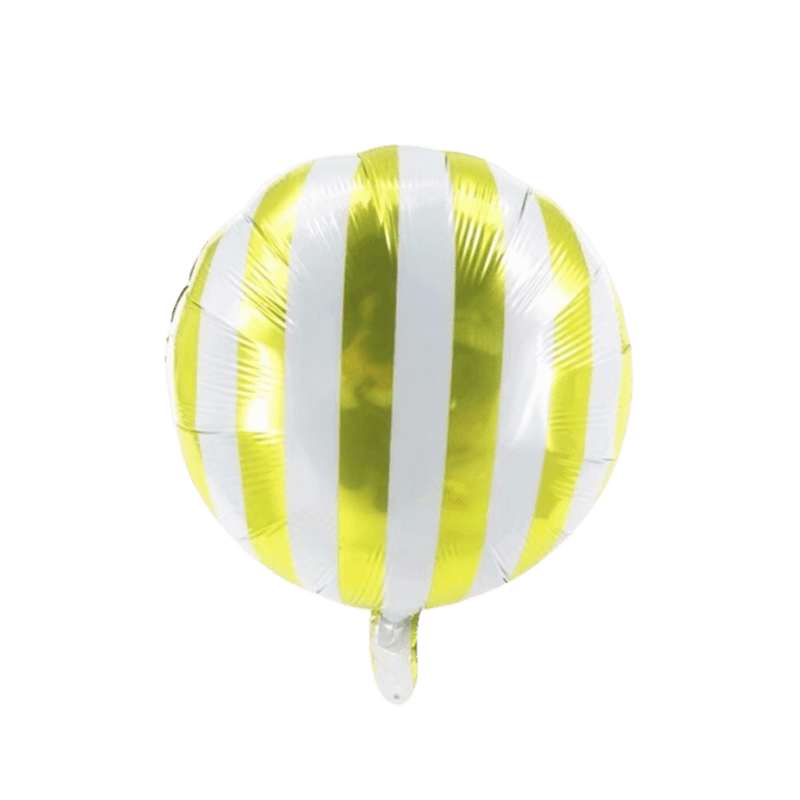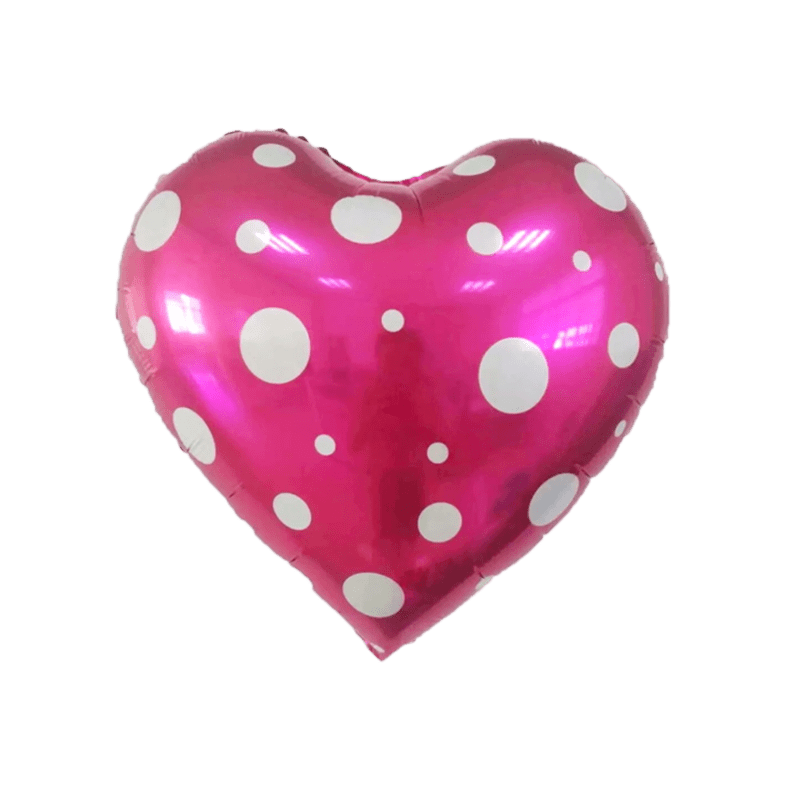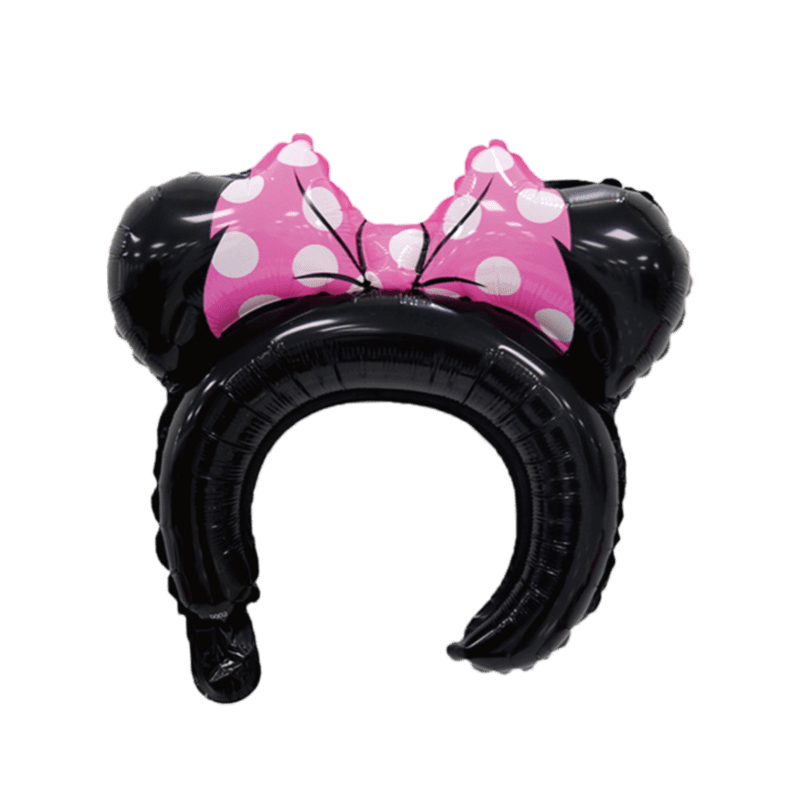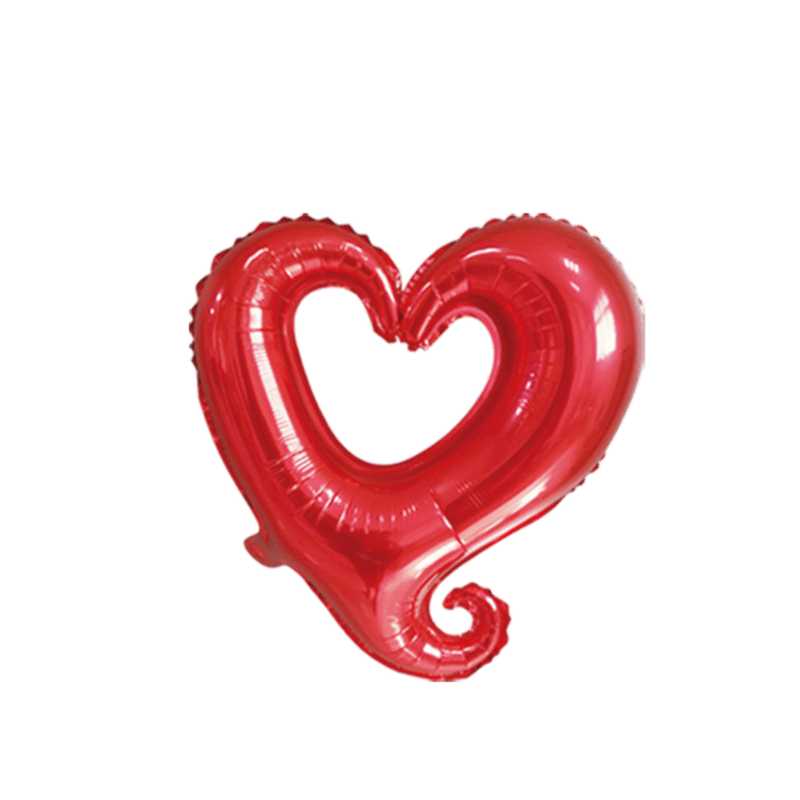 Colourful Marry Me Balloons Bundle
$164.00
This pack adds the perfect touch of classy to your proposals.
Surprise your loved one with this decorative combo pack!
Pack includes – 1 set of 40″ Nylon Gold (marry me), 1pc wedding ring, 1pc love spiral, 1pc pink stripe, 1pc yellow stripe, 1pc L heart ve, 2pc gold star, 1pc white heart pink polka dot, 1pc pink heart white polka dot, 1pc mickey headband, 1pc minnie headband, 1pc pink flower, 1pc lilac flower, 1pc hot pink flower.