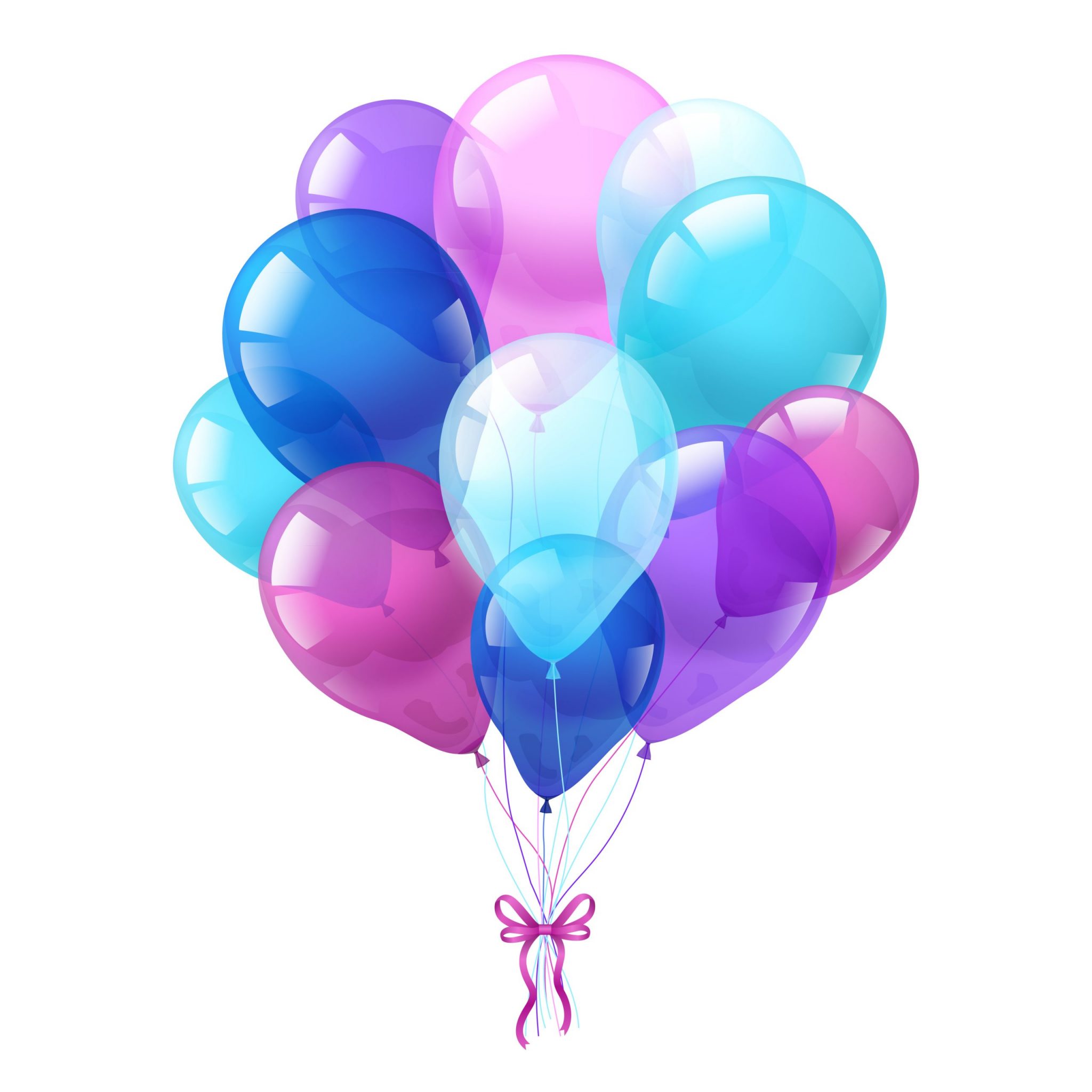 BalloonParty buys in bulk and passes the savings on to you in the form of discounts up to 40% off regular prices. That means our Mylar and Foil balloons, helium party balloons, and party supplies are all reasonably priced.
Ordering is done online, which might help you save money. As a Party Balloon Seller, we attempt to keep our pricing as low as possible while still providing excellent customer service. We at BalloonParty make every effort to respond to all of your e-mails, and we eagerly await your feedback. Please e-mail us with your comments so that we can better understand your requirements. We will answer within 7 days.
Latex and Mylar balloons are available from balloon Seller Singapore. For Latex, we provide plain and printed versions in strong and pearl colors, as well as a variety of sizes. We have solid color, holographic patterns, and a range of shapes and sizes. For Sing-a-tune and Air-walkers, we also offer a parachute.
More Information for party balloon
We are also now available in Shopee and Carousell. Just add us to your cart and check out together with your other items! Simple and hassle-free! We have many exciting  reasonable and affordable online balloon packages.
For more information check us out at BalloonParty and start shopping with us for all your events. Not only that,  are a one stop center party balloon seller  Singapore for all parties!
We provide the best party balloon seller and we provide the best service and we assure you that you do not have to worry about buying balloons from other shops. You can can everything you want. We are trusted Balloon Supplier Singapore.
 Furthermore, for more enquiries you can contact us directly or email, we will be more than willing to clarify things with you.
Email: Support@balloonparty.sg
Monday to Saturday – 9:00 am to 6:00 pm