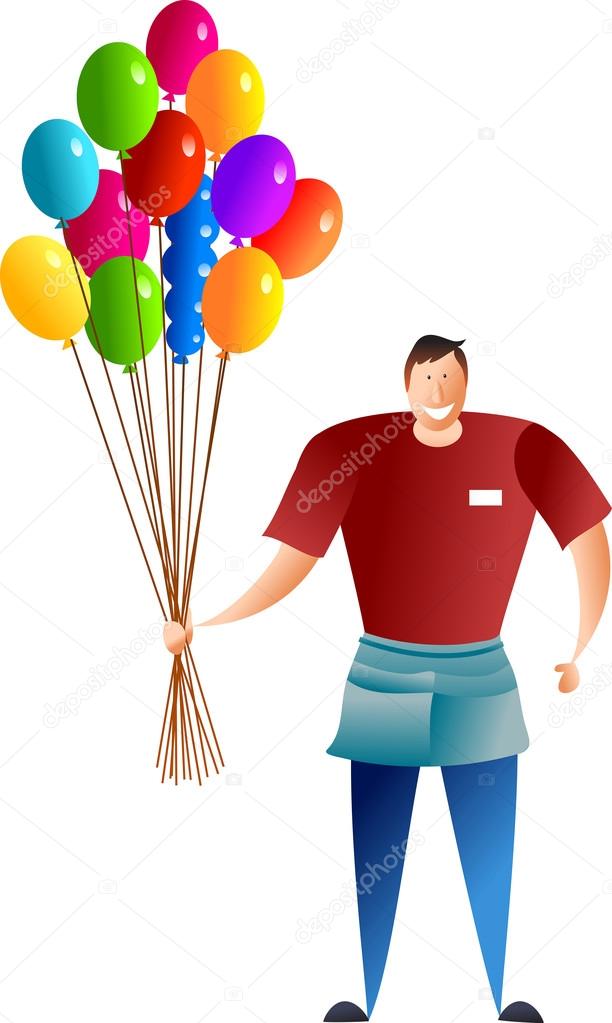 About Us
Party Balloon Singapore is a Balloon Seller company providing balloons as well as providing the best quality, best offers and secure payments for balloon party services. Group Balloon Singapore is now getting a 25 percent off sale on both balloons
From bright and joyful colors hanging from streamers at a children's birthday party to intimate romantic weddings with rose gold and white balloons floating to the ceiling and long delicious ribbons brushing the floor, there's something for everyone. The gathering is brightened by balloons. Balloons, with their brilliant and shining covering, not only make the party location appear more festive, but they also make it brighter and more vibrant. When children are surrounded by bright balloons, they become energised.
Types of Balloons we sell
Firstly, Chloroprene is a blend of natural and synthetic latex. It is used to make cloud-buster party balloons. Therefore, It can withstand the worst weather conditions and has a longer float duration when filled with helium. It has a float time of 3 to 5 days and to float. Secondly, Foil balloons are formed of a thin, continuous metal sheet. They are combined with nylon. As a result, foil balloons are less porous and stay inflated for several times longer than latex balloons that have not been treated. Lastly, they have a float time estimate and can last for 2 to 3 weeks or longer.
In need of Balloons?
Are u currently in need of balloons or planning to host a balloon party but are still looking for a balloon supplier?
Well, lucky you because Balloon Party Singapore is currently having a 25% off promotion for all of the balloons! What are you waiting for Get it now!!
Do check out our Instagram @balloonpartysg to keep up with our latest updates every time i post.