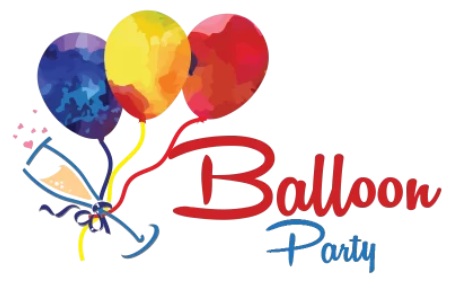 Are you looking for balloons to give to your friends, family, and other loved ones? Or are you looking for party balloons to liven up your celebration? You were heard! Balloonparty is a one-stop shop for all things balloon. You may follow us on Instagram, @balloonpartysg, to get newest update.
What type of party balloon do we have?
We have a large selection of balloons that may be customized to fit your occasion, theme, or aesthetic. We offer balloons for birthdays, weddings, animals, alphabet, numbers, and many more occasions. Aside from off-the-shelf balloon designs, you may also personalize your own party balloons to your own style and design; you tell us what you want, and we'll make it happen. You may have bulk order to get huge discounts.
What you may not know
Did you know we're a wholesaler as well? That means you can buy party balloons in quantity from us! We offer a large selection of balloons to pick from, all at an inexpensive and low price only for you. Furthermore, we provide balloon customization, so why wait? Send us your designs and we'll create your very own personalized piece of art. Furthermore, we also provide additional services such as standard air and helium gas pumping. If you want your party balloons deflated or inflated, please let us know. In addition, depending on the size of the balloons, additional helium gas costs will be imposed.
Contact Us
You may also buy balloons from us on other platforms like Shopee and Carousell by adding your favorites to your basket and checking out. Keep in mind, however, that there will be a modest shipping cost. Finally, keep an eye out for coupon codes to save money on your party balloons. Thank you for your support and we are more happy to help you. Email or message if you have any enquires.
Email: Support@balloonparty.sg
Monday to Saturday – 9:00 am to 6:00 pm