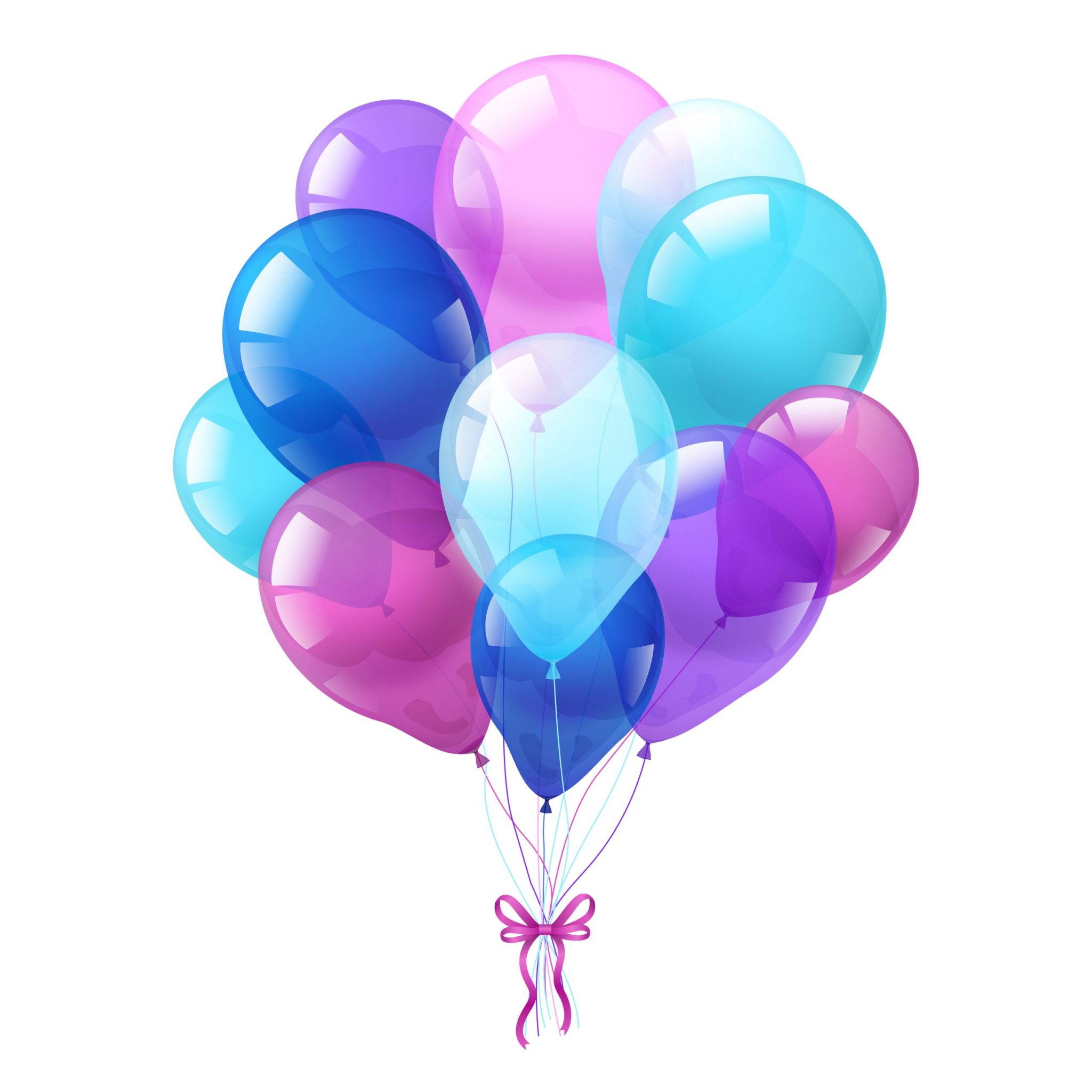 Liquid latex rubber and special molds are used to create latex balloons. To begin, the molds are dipped into the silicone vat at the foot of the conveyor belt. A small layer of rubber should be applied to your skin. Finally, the rubber dries and heals as the array of molds travels through the air. A computer rolls the balloon before it is released from the mold with a tremendous blast of air. With this rolled end, users will find it easier to inflate the bubble. Professional clowns working at birthday parties twist long, thin latex into animal shapes, flowers, and even party hats. Helium-filled round balloons may be used to make colorful bouquets or party favors.
Why choose Latex Balloon?
Latex balloons that are inflated with regular air have a lifespan of two to three weeks. Firstly, Latex balloons, on the other hand, have a life duration of just 8-12 hours when filled with helium gas, which is significantly shorter than that of other balloons. Latex is a porous substance. As a result, helium begins to leak out as soon as the balloon is inflated. As a result, we recommend filling them with helium as soon as possible before the event to ensure that they look their best throughout. It is advisable to store the balloons at room temperature since they will endure for several years and will not degrade in quality.
More information and enquiries
Latex Balloons are fun and colorful, however it does have its pros and cons. You can contact us directly for more information and checkout our Shopee and Carousell accounts for balloons. and also visit our website BalloonParty.
Email: Support@balloonparty.sg
Monday to Saturday – 9:00 am to 6:00 pm